Early summer book chat
25th May 2022
The NNL team celebrate recent releases with a Norfolk connection
Wild Green Wonders by Patrick Barkham
Faber, £14.99
If you get excited by the natural world, then you'll love this book, writes Sarah Whittley. Norfolk-based Patrick Barkham has been writing about nature for the Guardian for 20 years; Wild Green Wonders is a collection of these writings, if you like, it's his Greatest Hits.
I love reading books about nature and used to struggle to find something new to read; not so anymore, over recent years this genre has become increasingly popular and it's not surprising when you come across books like this – it's utterly compelling and fascinating.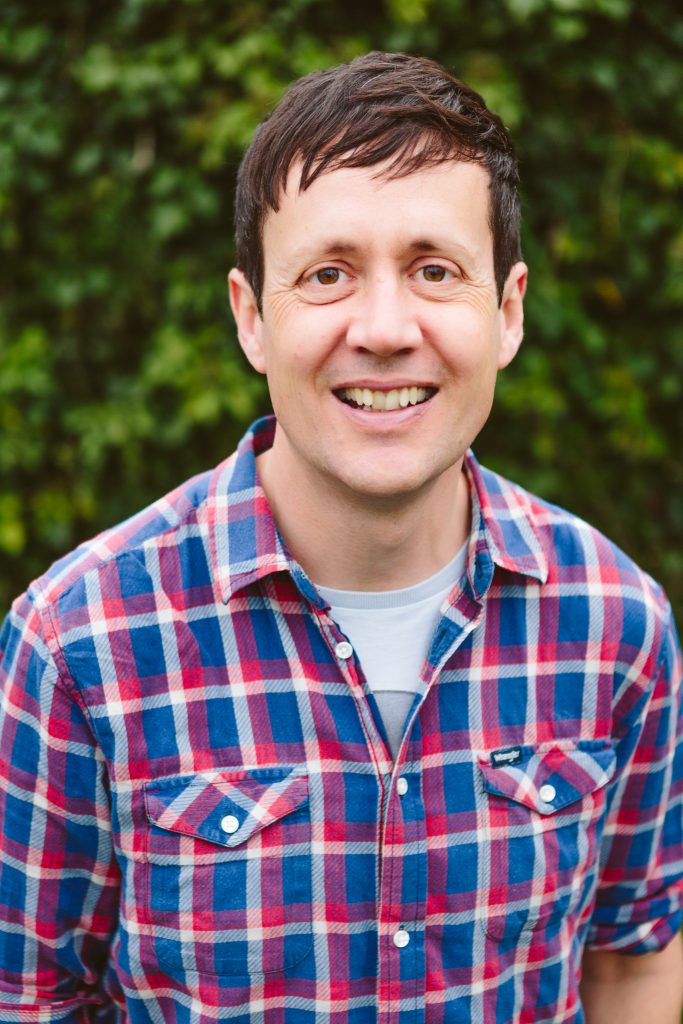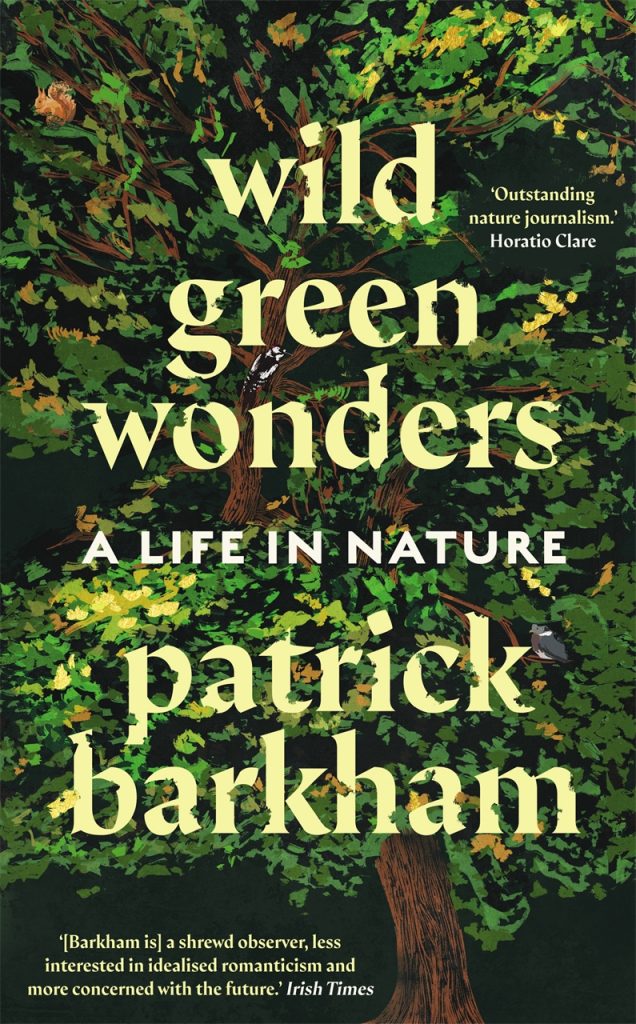 Barkham's honest and intelligent writing style makes it very hard to put the book down. In its many varied stories I've discovered Britain is home to almost half the world's population of grey seals, the amazing cow whispering farmer, that there's been a 76% decline in flying insects since 1989, all about the mysterious Orkney vole, the loneliest bat in England, disappearing Tuvalu islands… I can go on and on.
Its wonderful breadth of information is broken down in to six parts: Living with Animals and Plants, Wild Places, Animal Rights and Wrongs, Wild People, Saving the Planet, The Future of the Nature. The final chapter brings a welcome touch of hope to what can often be a depressing subject.
Norwich in the Second World War by Neil R. Storey
The History Press, £15.99
Thousands of incendiaries and numerous high explosive bombs were dropped on Norwich during two nights in April 1942 as part of the 'Baedeker Blitz' that year, which saw the Nazis target five historic English cities.
To mark the 80th anniversary, this local historian has discovered previously untold stories and unpublished photographs of Norwich in wartime for this comprehensive account of life and events in the city from 1938 to 1945, richly illustrated with interviews, memoirs, maps and photographs.
The Murders at Fleat House by Lucinda Riley
Macmillan, £20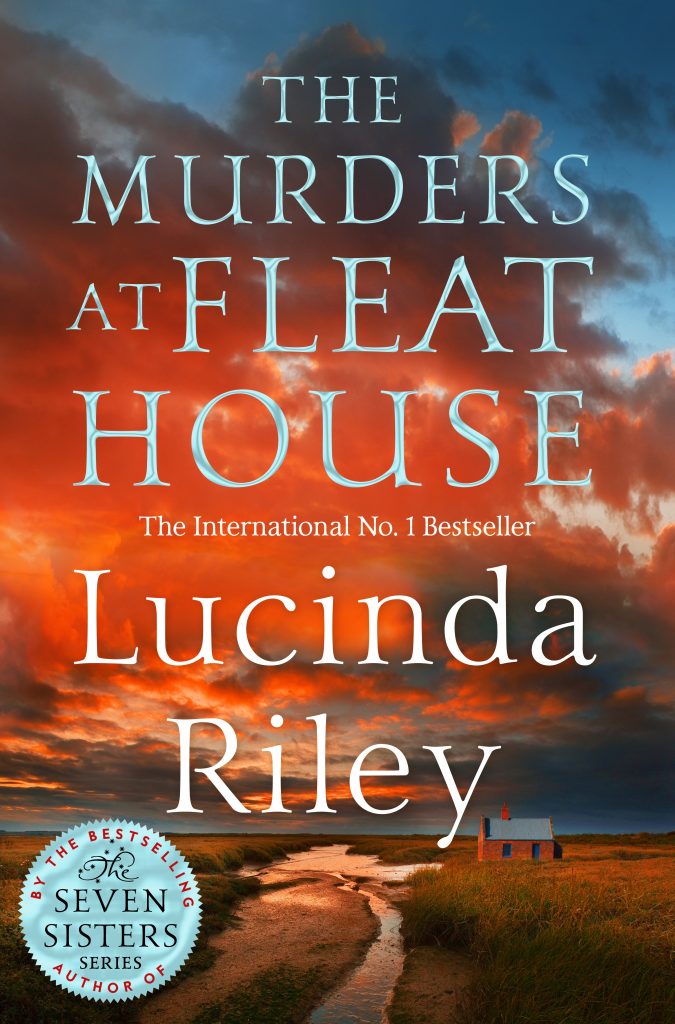 Written some time ago before her death last year, this is Lucinda Riley's only crime novel, says Bridget Steele. The story starts in a small, exclusive private boarding school in Norfolk where we learn of the death of a pupil. Whilst the head teacher is keen for the death to be seen as a tragic accident, the police investigation begins, and further events unfold leaving plenty of suspense with twists and turns.  Like all Lucinda Riley's books, this is a page-turner; rather than just concentrating on the horrific events taking place, which could have been just a horror story, we feel understanding and sympathy for the characters and their involvement in the turmoil at the school.
Stewkey Blues by DJ Taylor
Salt Publishing, £9.99
This new collection of short stories was written by local author, DJ Taylor, during the 2020 lockdown. Set in Norfolk, (and with a Norfolk publisher), it's a fitting celebration of our county and its landscape, combined with a rich cast of characters, from long-time residents to those just passing through. We read of whole lives and snapshots of pivotal moments in this thought-provoking, powerful collection which takes the reader from Stiffkey to Norwich, Breckland to The Broads, in a book which the author describes, in part, as "a love-letter to the Great Eastern Land."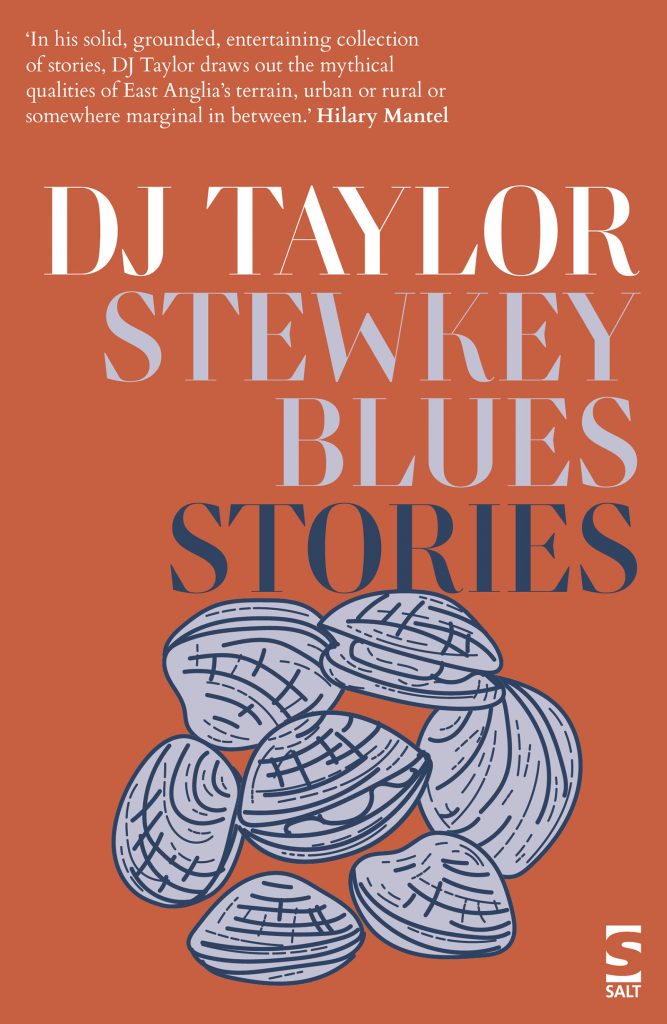 The Summer Fair by Heidi Swain
Simon & Schuster, £8.99
This season, Heidi takes us back fictional Nightingale Square in Norwich, where we're reunited with the community who're welcoming new resident, Beth. She loves her job working in a local care home, and living in the square; but does she really hate music as much as she says? Past secrets and new friendships collide, in this lovely, summery read.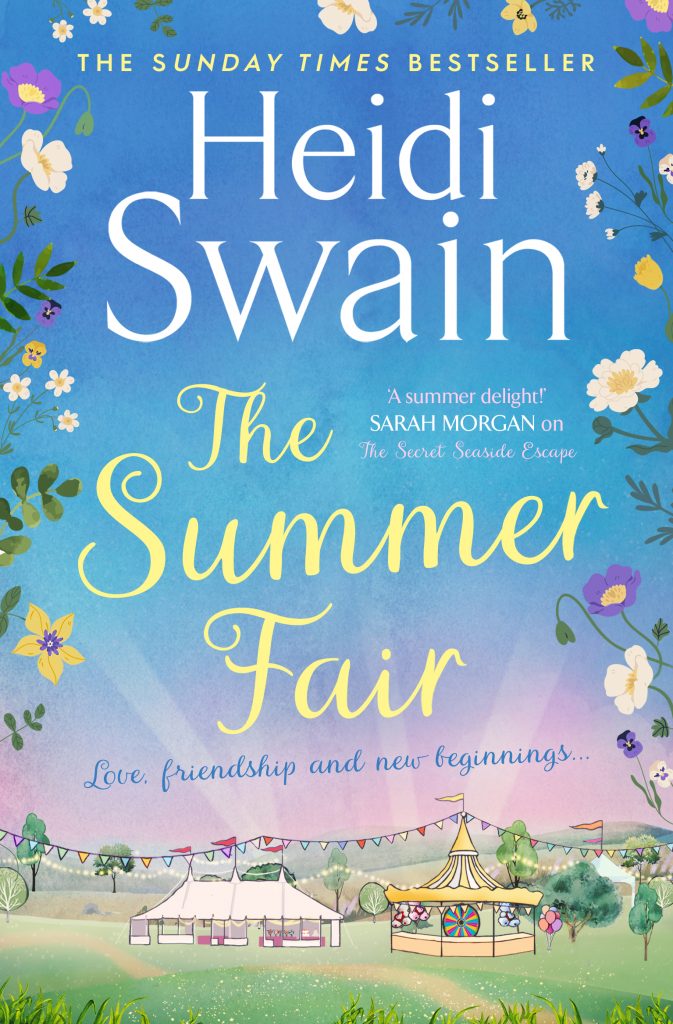 One Moonlit Night by Rachel Hore
Simon & Schuster, £16.99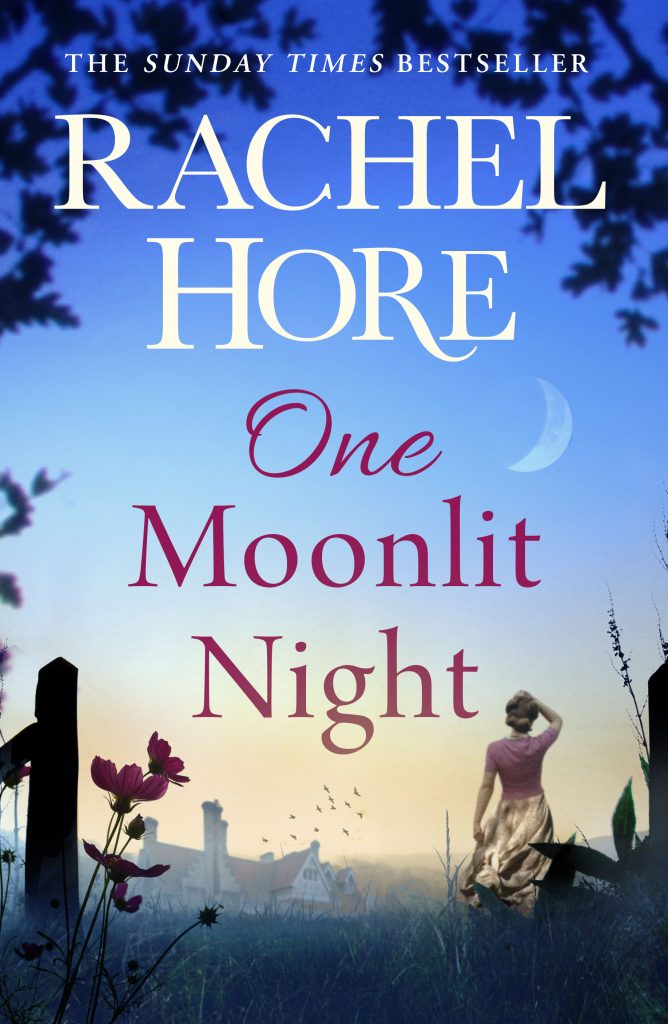 After their home in London is bombed in the early 1940s, Maddie takes her two daughters to live at Knyghton, a house in Norfolk belonging to her husband Philip's family and is where he spent his childhood summers. But mysterious Knyghton harbours an unresolved secret about something which happened one of those summers long ago. Rachel Hore's novels are always a pleasure to read, and this is no exception. 
Read Rachel's account of writing One Moonlit Night during lockdown, here