Here at North Norfolk Living Magazine, we've been helping readers to get the most out of living in North Norfolk (and visiting) for more than 15 years.
In normal times we publish five issues a year, covering Spring (Easter), Early Summer, High Summer, Autumn and Winter in this beautiful part of the country. Our four 2021 issues will be published on 19 May, 14 July, 6 October and 17 November.
Distribution is key so we print 16,000 copies per issue with over 10,000 of these delivered through letterboxes, getting straight to both residents and visitors.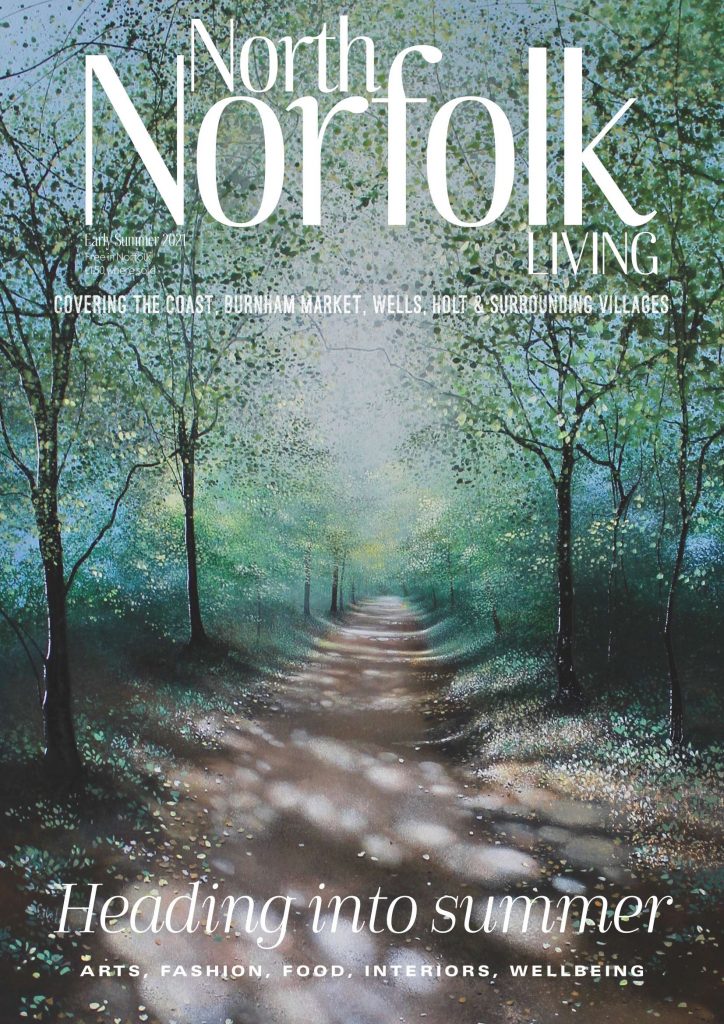 But don't just take our word for it!
"North Norfolk Living is the single most important local magazine that we use for advertising our complex rural retail site. Not only does the advertising work but the features and promotions deliver too.
"It is vital that we reach both local residents and visitors and NNL delivers to both audiences which is surprisingly rare. It is out 'go-to' magazine for everything fun so why wouldn't you advertise in it?!"
Diana Brocklebank Scott, Creake Abbey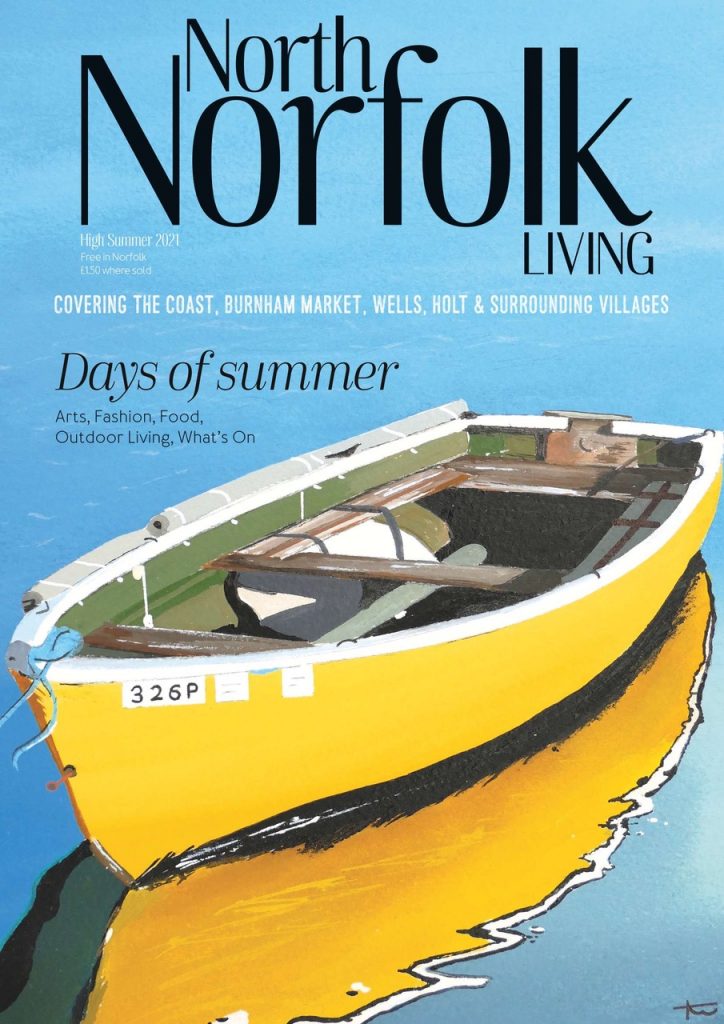 Get in touch
The detail
Rates
| | |
| --- | --- |
| Size | Rate |
| DPS | £1100 |
| Outside back, inside front | £700 |
| Full page | £600 |
| Half page | £325 |
| Quarter page | £195 |
| Eighth page | £95 |
| Bottom of page strip advert | £500 (5 issues) |
| Directory | £150 (5 issues) |
Mechanical Data
| | | |
| --- | --- | --- |
| Size | Width | Depth |
| Full page type | 190mm | 277mm |
| Full page bleed | 216mm | 303mm |
| Half page horizontal | 190mm | 133mm |
| Half page vertical | 90mm | 277mm |
| Quarter | 90mm | 133mm |
| Eighth | 90mm | 62mm |
| Strip advert | 190mm | 30mm |
| Directory | 44mm | 50mm |
2021 media card