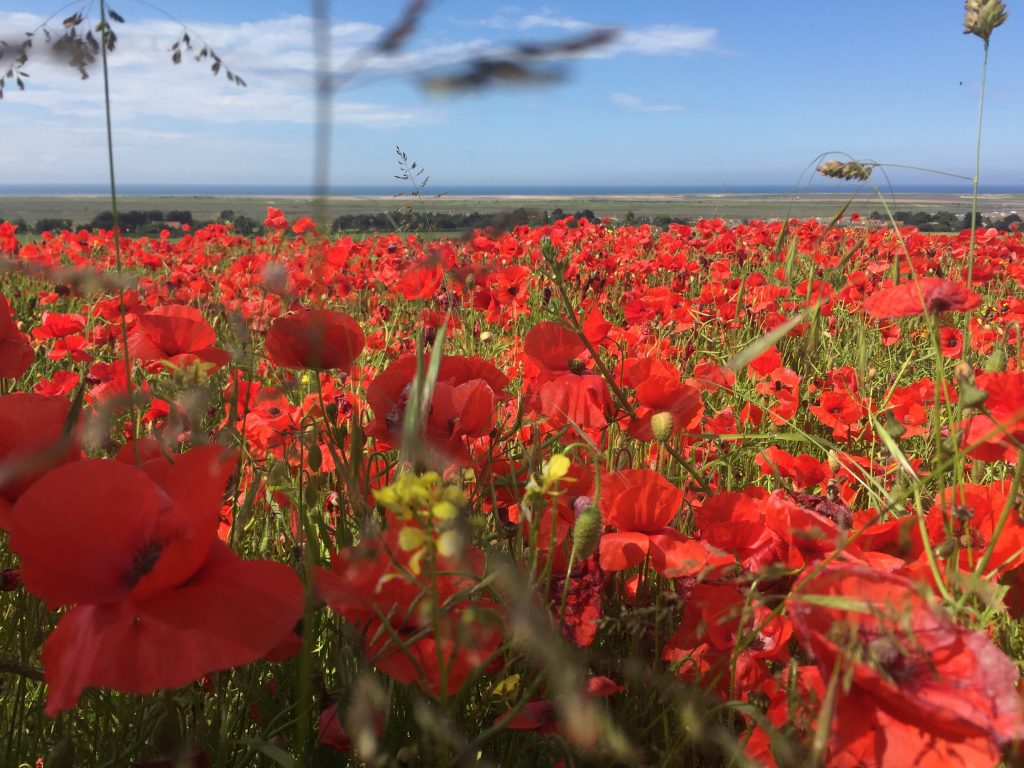 Hello and welcome to North Norfolk Living, your local glossy magazine with the lowdown on what's on, what's good and where to go in this beautiful part of the country.
My family have been fishing on the North Norfolk coast for seven generations; for my part, I love gathering the local stories which make each issue of North Norfolk Living – from meeting local people, finding out what's on, getting the latest on the local arts and foodie scenes, and finds from our region's shops and businesses, to celebrating nature and the seasons here.  
You'll find us in print, here online and on Instagram and Facebook. I hope you'll enjoy our taste of North Norfolk Living.
Amanda Loose
Get in touch
Editor
Amanda Loose
Tel: 07796 645427
Email: amanda@northnorfolkliving.co.uk
Publisher
Nicholas Rudd-Jones
Tel: 01780 765571
Email: nicholas@bestlocalliving.co.uk
North Norfolk Living Ltd., PO Box 208, Stamford, Lincs, PE9 9FY
Company Registration: 7609773