North Norfolk people
16th March 2022
Keys Auctioneers and Valuers in Aylsham celebrates its 70th anniversary next year, with Tim Blyth, the grandson of founder Geoffrey Key, at the helm
As is often the case when big anniversaries come round, this is a time for looking back, but also to the future for Tim, managing director and the third generation of his family to run Keys in Aylsham, a leading provincial fine art and general auction house, described by industry bible Antiques Trade Gazette as 'Top Tier'.
"The family connection and heritage are our biggest asset and my favourite aspect of the business," says Tim, who started working for Keys whilst he was still at school. "I still speak almost daily with some of the clients who worked with my late grandfather (and in many cases their children and grandchildren). Our weekly auctions still function as a social event for many local people in the same way as the rural markets have for generations."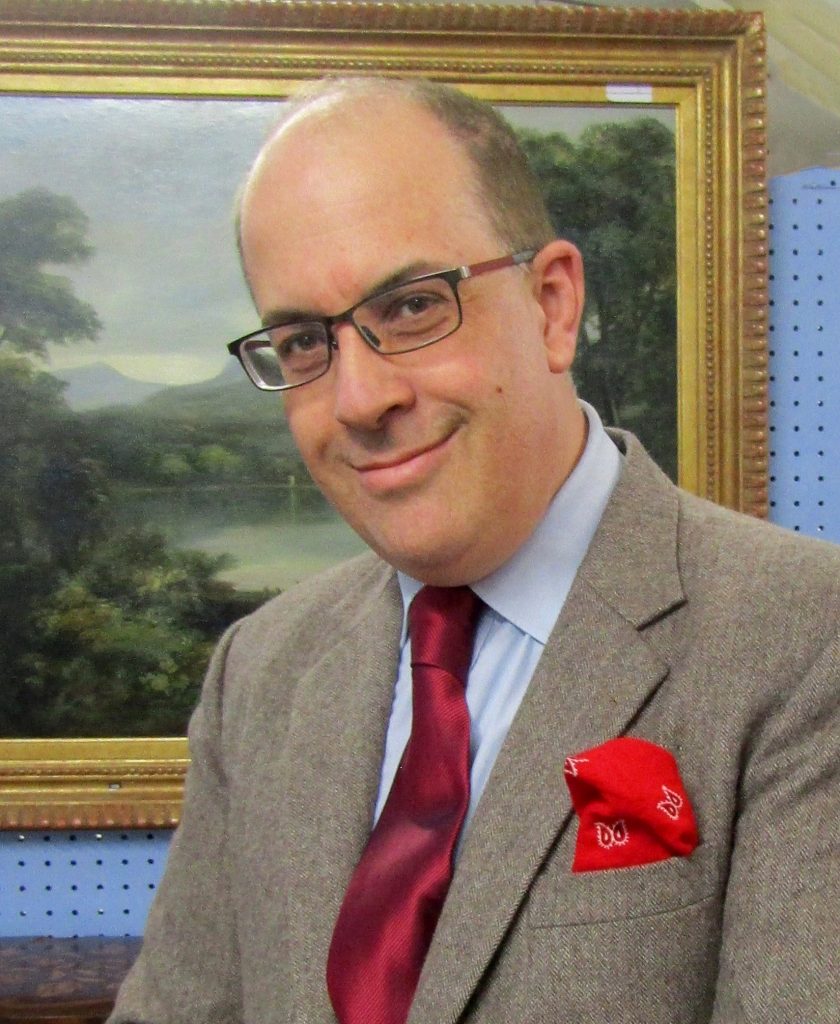 Following his grandfather's death, the firm passed into the hands of a partnership, and Tim left to broaden his horizons, which included studying the property auction market in New Zealand and setting up other businesses including a national online plant & machinery auction business which continues to thrive. He also realised the potential of new technologies and has since come to be regarded as a leading authority in implementing live online bidding throughout the industry, having helped names such as Antiques Trade Gazette and Sotheby's enter the internet age. 
But when the opportunity came to buy Keys back as part of a management buyout in 2018, Tim jumped at the chance: "I love North Norfolk and have always spent as much time here as possible," he says. "Being in a position where we could regain the company was not only the culmination of long-term planning and hard work, but also a wonderful sense of personal achievement and a personal and professional high point. I particularly loved being able to tell my late grandmother (then aged 97) that we had regained the business that she had helped to found back in the 1950s."
Tim quickly introduced his modernising expertise, developing a bespoke online bidding platform called KeysLive, which proved invaluable when lockdown hit in March 2020.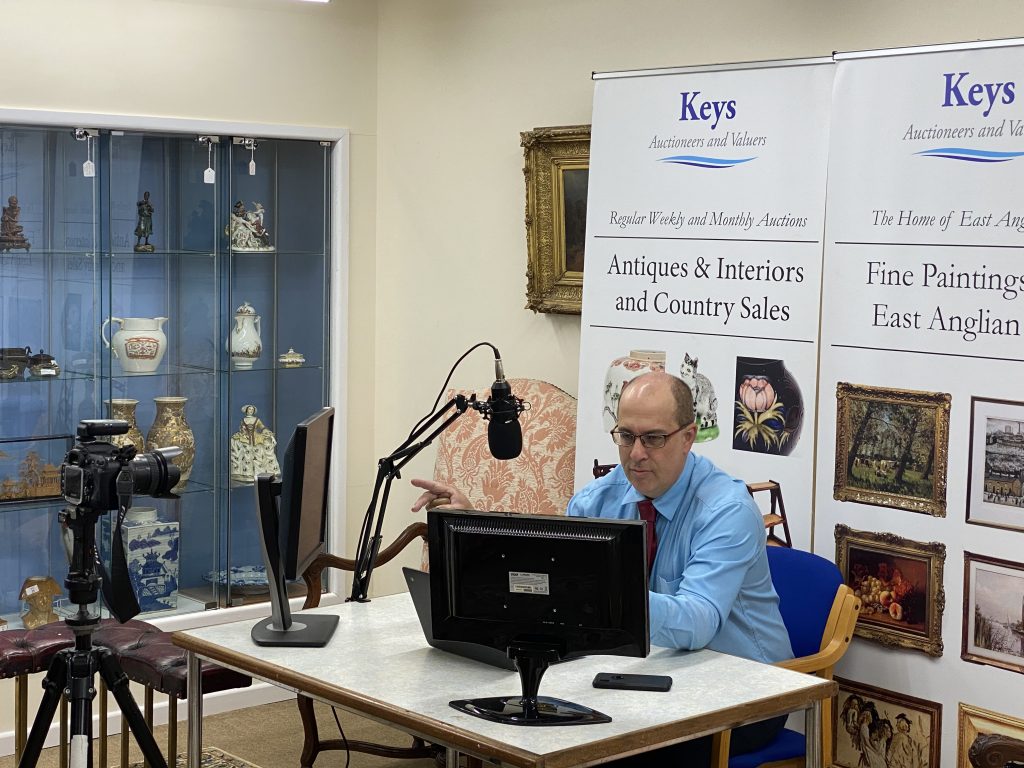 "We now sell up to 65% of our turnover online, which I suspect will increase – the internet was once said to be a threat to the industry, but it has actually turned out to be our biggest opportunity to date. We always strive to be at the forefront of developments within the industry, as we look to be able to achieve a modern, forward-looking business that can be passed safely to the next generation."
Keys Auctioneers and Valuers, Aylsham 01263 733195 www.keysauctions.co.uk