Raffaella Barker's guide to North Norfolk
17th May 2023
The Cley-based author shares her favourite places, from where to find vintage treasures in Holt to channelling Jane Austen at Sheringham Park, and tells us why nothing can beat alfresco fish and chips in Cromer
Words: Harriet Cooper
My absolute favourite place to eat is sitting outside overlooking Cromer pier with fish and chips from No1 Cromer (www.no1cromer.com). I'll pick my kids up off the train and we'll go there. Rocky Bottoms (www.rockybottoms.net) in West Runton does delicious lobster, it feels like you're in Maine. And I enjoy having oysters at The Crown in Wells-next-the-Sea (www.crownhotelnorfolk.co.uk).
The Earle Arms (www.theearlearms.com) in the pretty village of Heydon is a tiny, old-fashioned pub (pictured right). It's a little different and that's why I go. The Stiffkey Red Lion (www.stiffkey.com) is good – the new chef used to work at Morston Hall, and the food is fantastic.
I'm quite lazy and don't go far for food shopping. I am very fond of Picnic Fayre (www.picnic-fayre.co.uk), Cley-next-the-Sea's deli, and I love the Tuscan Farm Shop (www.tuscanfarmshop.com) in Burnham Market. They sell Italian food and it's a good place to go for a bowl of soup. Norfolk Sea Larder in Briston (01263 862991) has a great range of fish.
I love independent bookshops such as The Book Hive (www.thebookhive.co.uk) in Aylsham, which is run by Henry Layte. And I enjoy browsing Bayfield Hall Antiques & Interiors (www.bayfieldhallantiques.com) – you can find everything there from brown furniture and French antiques to nice candles. Paffron & Scott (www.paffronandscott.co.uk) always has interesting pieces – it's run by Luke Scott and his wife, Saffron Paffron. Luke is the son of Richard Scott, whose antiques shop in Holt (www.richardscottantiques.co.uk) is another favourite. If you're looking for something to wear at a party, vintage clothing shop Oola Boola (@oolaboolafabulous) is your place.
For interiors, I like Bombay Sprout (www.bombaysprout.com) in Burnham Market, where you can find brightly coloured rugs, homewares, cushions and fabrics – it always smells delicious too. My husband James is obsessed with The Hat Shop (www.burnhamhats.co.uk) next door at Pentney House; he's a real hat man and they've literally thousands in there.
Sheringham Park (www.nationaltrust.org.uk) is a good walking spot, especially from mid-May to early June when the rhododendrons are in full bloom. The park, landscaped by Humphry Repton in 1812, is exquisite – I always feel I'm in a Jane Austen novel when I visit. And I love Felbrigg Hall (www.nationaltrust.org.uk) for the trees.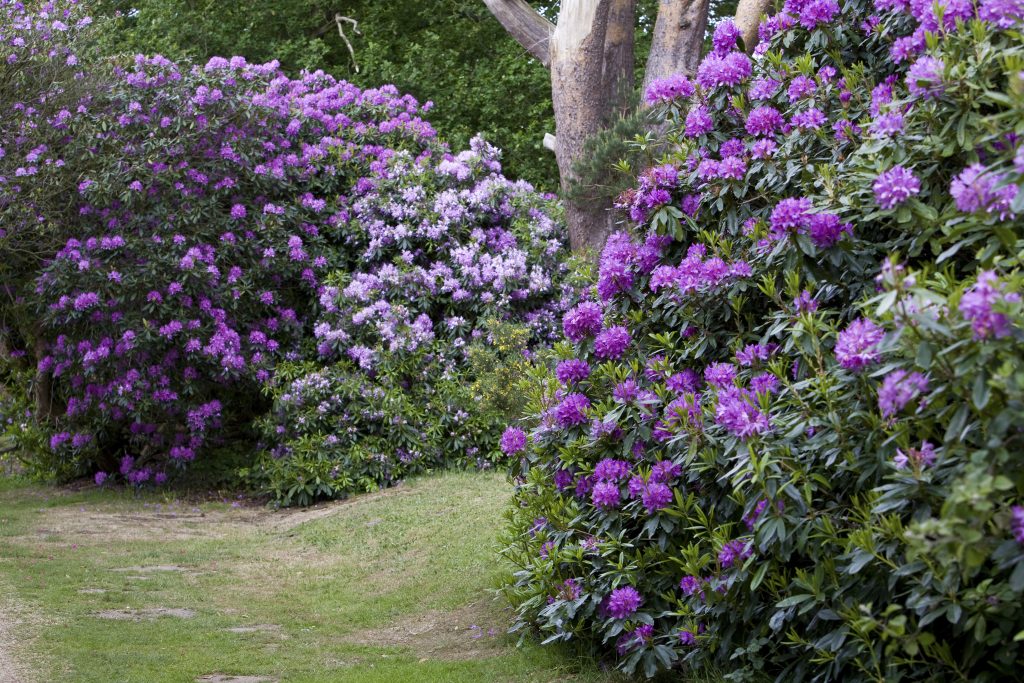 A favourite view must be the North Norfolk Railway (www.nnrailway.co.uk) steam train chuffing along the Poppy Line between Sheringham and Holt, with the cliffs and golf course in the background. At Christmas, the train is covered in coloured lights – it's like Las Vegas.
I'll go to The Gunton Arms (www.theguntonarms.co.uk) and play a game of pool to unwind. Not that I can really play pool, but the pub is so down-to-earth, despite the fact it surely has one of the best and most chic restaurants in Norfolk. You'll get the same friendly welcome at The Suffield Arms (www.suffieldarms.com).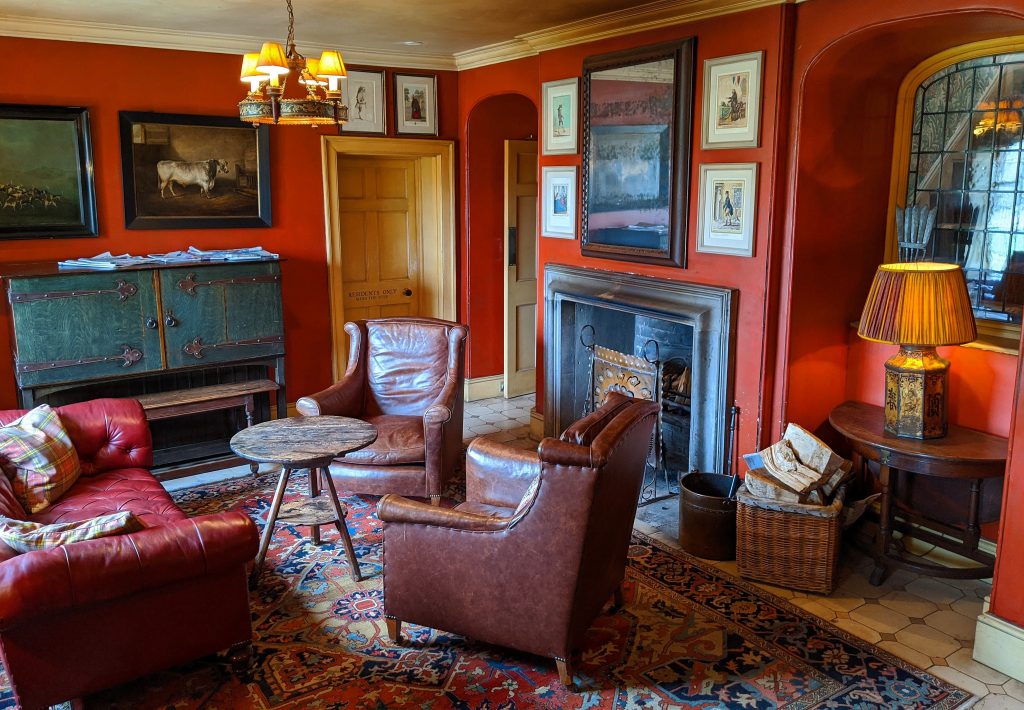 If I was to describe Norfolk in three words… Well, it's slightly over three words, but there's a quote from one of my books on the wall in Norwich Castle Museum that says, "The Norfolk landscape sends a shiver through my soul."
Raffaella Barker runs online creative writing workshop courses; the next six-week course starts on 15 May and costs £240. For more information and to book, visit www.raffaellabarker.co.uk