My North Norfolk Living
16th March 2022
This season Helen Millin is looking forward to…
Eating: at The Old Store, Snettisham – this new coffee shop and micro-bakery is already creating a stir – I haven't been yet but it's on my list!
Drinking: tea at Thornham Deli, my favourite go-to for Sunday breakfast or a catch-up with friends – their lifestyle shop is great too. On a warm summer's evening, I'd head to the terrace at The White Horse, Brancaster Staithe (pictured), or over to No.Twenty9, Burnham Market to enjoy food and drink from their new outside kitchen.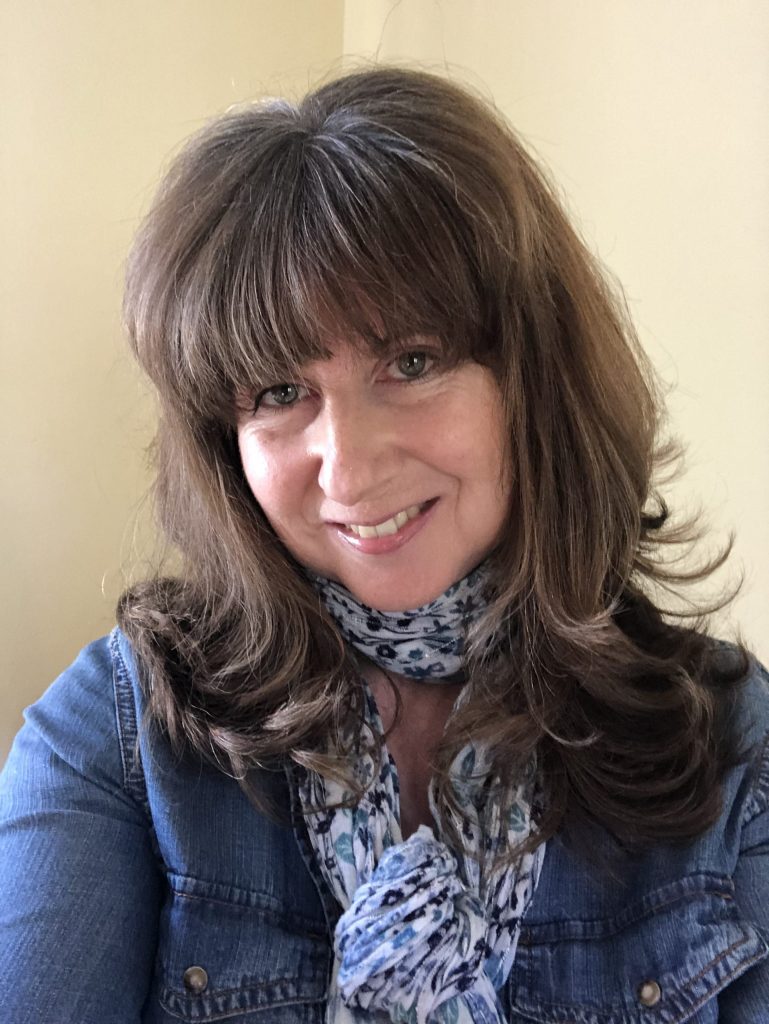 Cooking: I love seafood, so a visit to Gurneys, or The Fish Shed in Brancaster Staithe, would be essential.
Shopping: at Drove Orchards in Thornham. I am always tempted and spend far too much at Joyful Living.
Exploring: Overstrand on Norfolk's east coast, where I holidayed in June last year. It has a beautiful beach, fabulous clifftop walks, a good café and pub.
Watching: the ever-changing array of wildlife that lives on the marsh from the comfort of my home in Brancaster.
Walking: with my two gorgeous dogs along the coastal path to Brancaster beach.
Staying: at any one of Norfolk Hideaways' many coastal and country retreats. Although we have over 300 dog-friendly properties, my dogs would probably opt to holiday without me and book themselves into House of Barks boutique dog hotel in South Creake!
Reading: I don't have much time to read a book these days, but a sensible answer would probably be North Norfolk Living magazine!
Helen Millin, Director, Norfolk Hideaways, 01485 211022 www.norfolkhideaways.co.uk