My North Norfolk Living
3rd August 2022
This summer Alex Snell is looking forward to…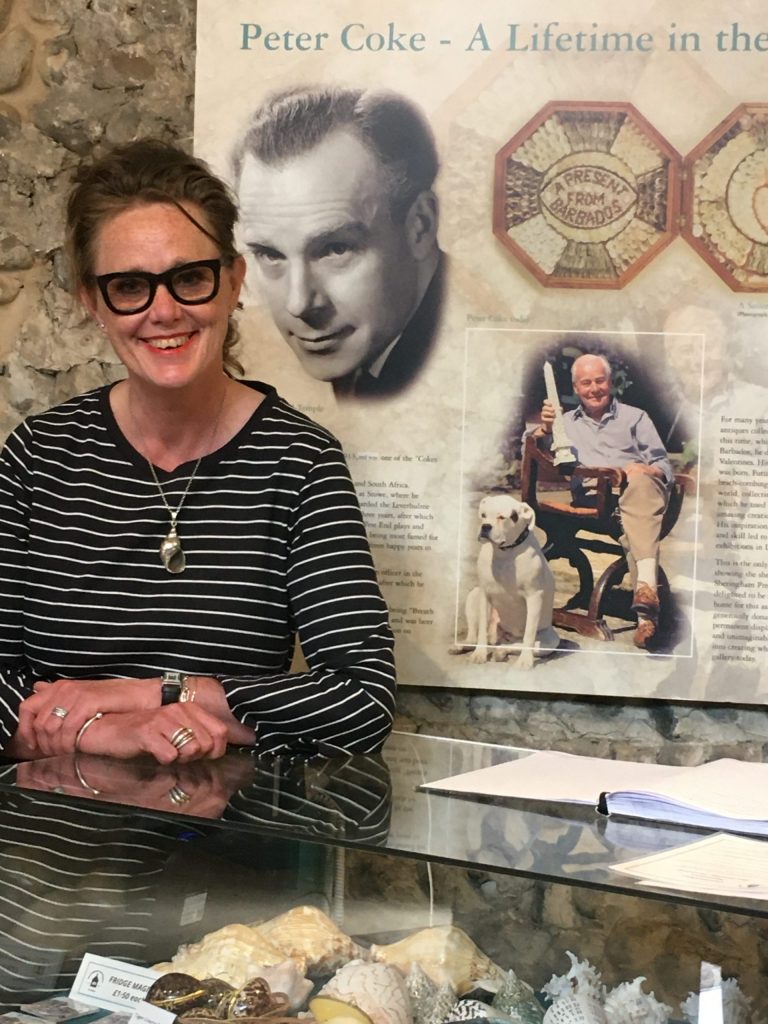 Eating: at No. 10 in Augusta Street, Sheringham (01263 824400); relaxed, informal dining with a great atmosphere and local produce… The fish soup is amazing.
Cooking: I made a fabulous crab tart at the weekend, following Galton Blackiston of Morston Hall's recipe and buying fresh crab from Joyful West's Shellfish Bar on the High Street in Sheringham (01263 825444).
Visiting: the Peter Coke Shell Gallery on Westcliff in Sheringham, showcasing nearly 200 exhibits of amazing shellwork by the late Peter Coke. A recent review by Lulu Guinness said: "If you don't follow the Peter Coke Shell Gallery on Instagram [@petercokeshellgallery], then you are missing out on so much wonder".
Relaxing: by spending the day at our 1920s chalet on Sheringham promenade. Basic and beautiful, the views are amazing. You can hire a chalet or beach hut at Sheringham via www.north-norfolk.gov.uk
Watching: The Souvenir Part II. Our daughter won the BIFA for Best Costume for this film.
Reading: When Marnie Was There by Joan G. Robinson (set in Burnham Overy Staithe).

Alex is the Souvenir Buyer at Peter Coke Shell Gallery in Sheringham. Visit www.sheringhamsociety.com for opening times. The gallery is looking for volunteers – email secretary@sheringhamsociety.com if you'd like to get involved.