My North Norfolk Living
27th May 2022
This season Debbie Thompson is looking forward to…
Eating: at Shambles Bistro in North Walsham (www.shamblescafenorfolk.co.uk). We are so lucky to have such a welcoming restaurant full of atmosphere and local delicious food!
Drinking: at The Gunton Arms (www.theguntonarms.co.uk), which I am pleased to say is my local! I love to sit outside and watch the deer as they roam across the grounds.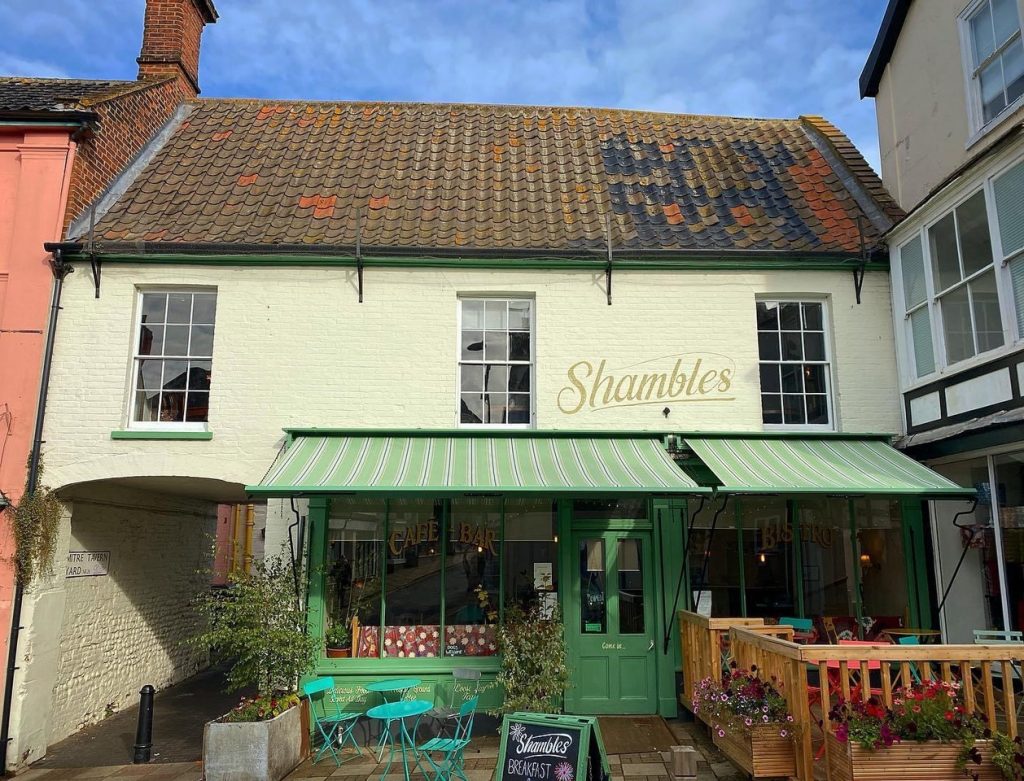 Cooking: for my friends. They have to be good friends as I am not known for my culinary skills – but by shopping at Tavern Tasty Meats in Swafield (www.taverntasty.co.uk), for locally raised produce, I also get advice on how to cook each dish!
Shopping: at Red Lobster Gallery in Sheringham (www.redlobstergallery.co.uk); this is a wonderful shop with so many items I would love to fill my house with!
Visiting: Blickling Hall (www.nationaltrust.org.uk/blickling). I love experiencing the different seasons there and the fact I can combine walking with shopping and eating in one place!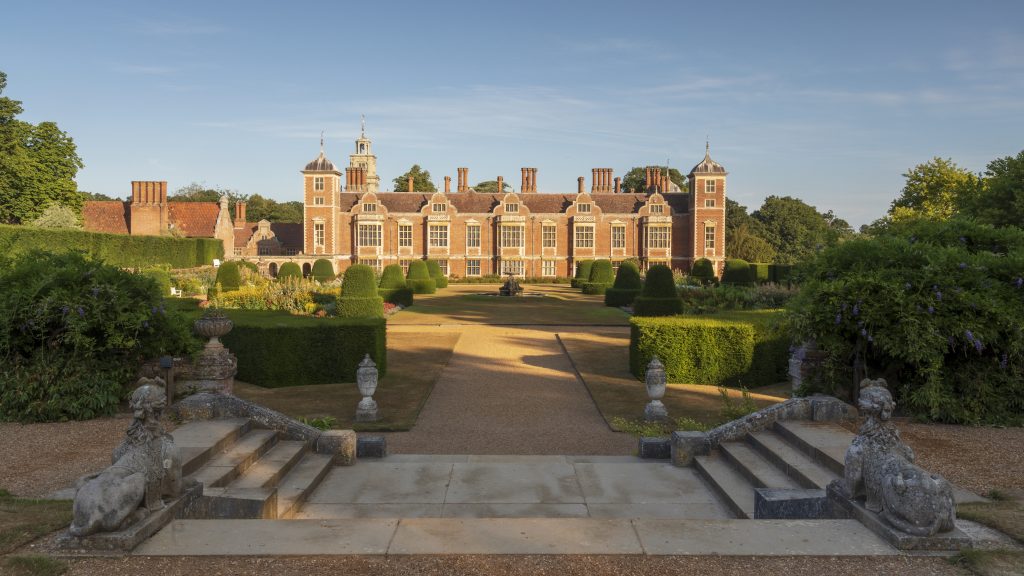 Watching: summer season shows again – I cannot wait for our Summer Theatre season to return and this year we have the classic Cliff Richard musical 'Summer Holiday' heading our way!
Staying: at The Pigs in Edgefield (www.thepigs.org.uk) which is a real luxury with a spa and fantastic food!
Reading: Alexander McCall Smith's latest 'No.1 Ladies Detective Agency' story – coming out in paperback this summer!
Debbie Thompson, Theatre Director, Sheringham Little Theatre