Emma Bridgewater's guide to North Norfolk
13th November 2023
The founder of the eponymous pottery company, who lives just outside Blakeney, shares her must-dos, from church crawls to drinking coffee with a view
Words: Harriet Cooper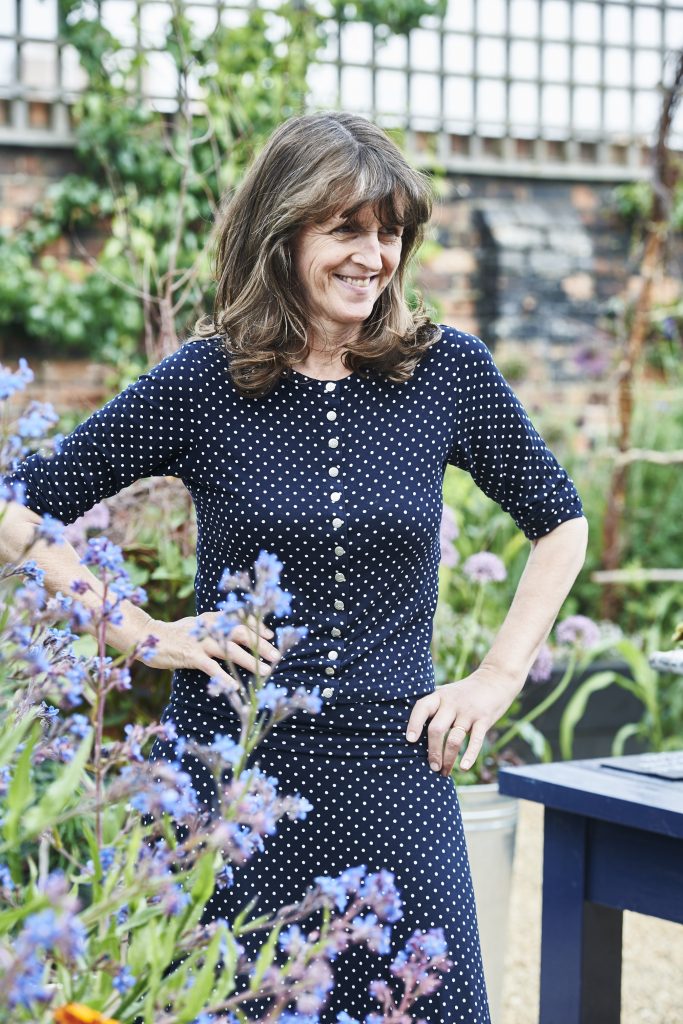 As a family – and we're going back into the mists of time, my mum, her mum, her mum – Morston has always been a focus. It's one of my favourite places. The National Trust café on the quay does a lovely cup of tea and an ice cream, perfect after a swim at the Freshes or a long, hot walk (www.nationaltrust.org.uk).
I always have a lot of love in my heart for The Anchor in Morston (themorstonanchor.co.uk). The Dun Cow in Salthouse do epic fish and chips (www.salthouseduncow.com). I go for coffee with a view at Wiveton Cafe – it's endlessly satisfactory. Desmond [MacCarthy, the owner] is my cousin and one of my oldest friends (www.wivetonhall.co.uk).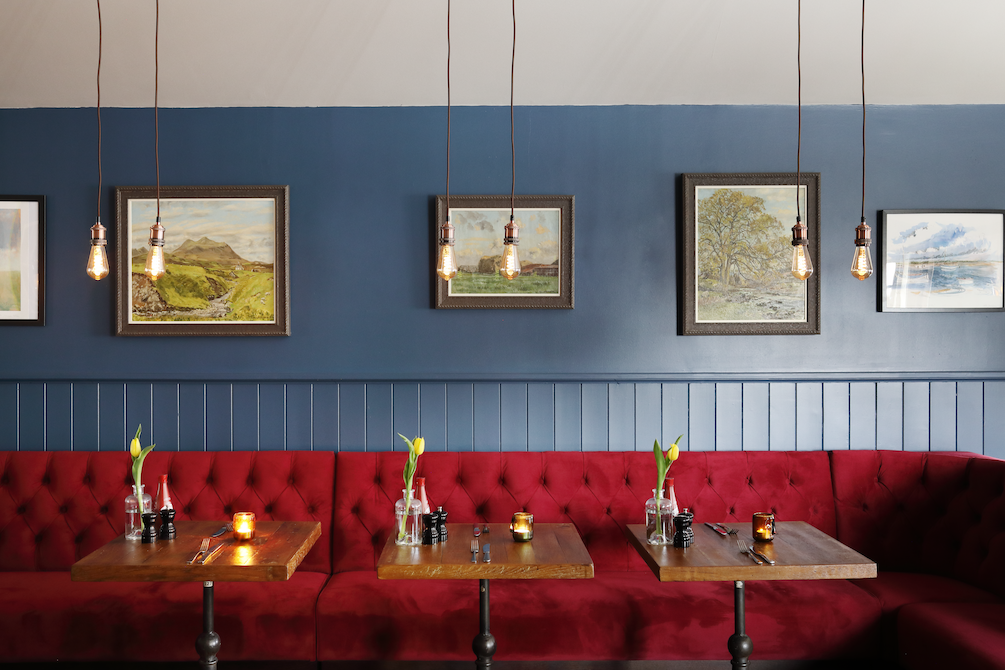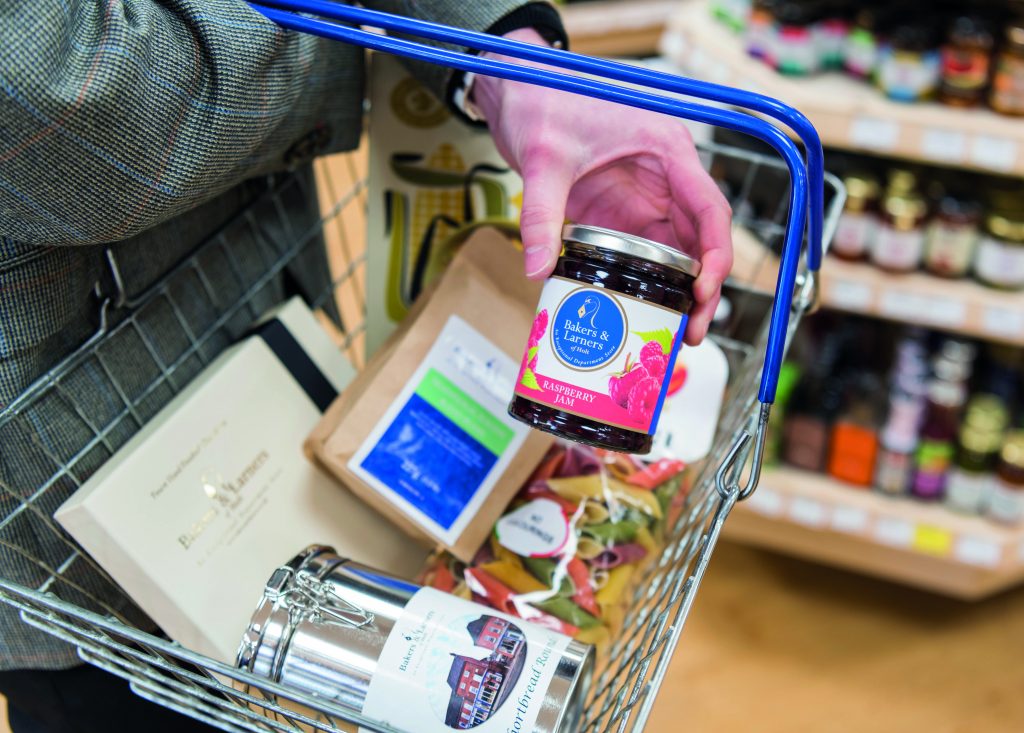 I buy fresh crabs from Andy Randell at Blakeney Crab Shed on New Road; and in winter he's got mussels in an honesty box. He and his wife are so nice. I also go to North Norfolk Fish Company in Holt (www.northnorfolkfish.co.uk).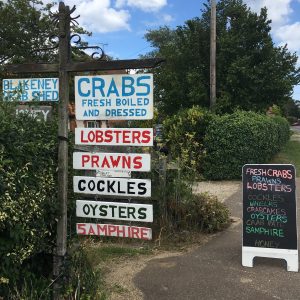 Richard Scott in Holt has the best antique shop (www.richardscottantiques.co.uk). He's an absolutely brilliant retailer. The Brazen Head in Burnham Market is an exemplary bookshop. And rare book dealer Simon Finch sells secondhand books of interest and first editions at Holt Bookshop now (www.voewood-books.myshopify.com). I've bought all kinds of brilliant things at Bayfield Hall Antiques, it's always reliably surprising (www.bayfieldhallantiques.com). And Blyth & Wright in Sheringham has everything (www.blythandwright.co.uk).
I adore Cromer. When we lived in Wickmere, a wild night out for Matthew [Rice, Emma's former husband] and I was a drink in the bar at Hotel de Paris (www.leisureplex.co.uk), followed by a film at the cinema (www.cromer.merlincinemas.co.uk) and then a curry. It ticks all the boxes.
I like a church crawl more than anything. Salthouse and Morston are my favourites. The Norfolk Churches Trust do an amazing job (www.norfolkchurchestrust.org.uk). Wilhemine Harrod, who started it and who wrote A Shell Guide to Norfolk, is one of my total heroines – she was an incredibly spirited, funny, clever woman. I took huge pleasure in her company.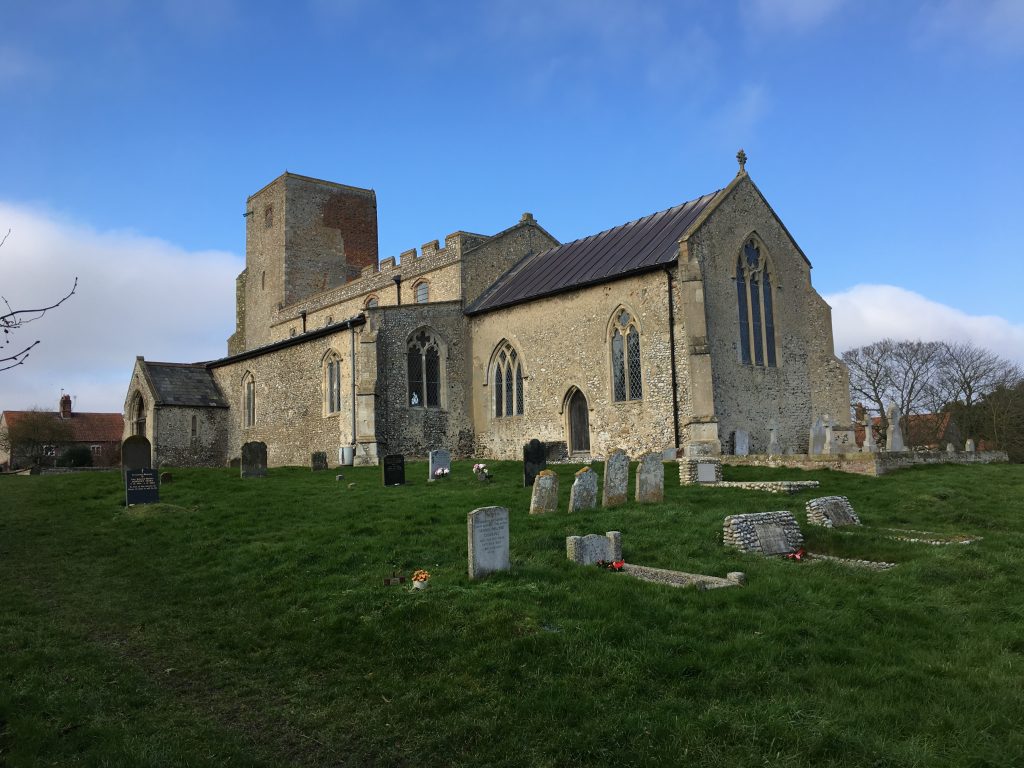 I've got a massive crush on Great Yarmouth. It has wonderful architecture – Nelson has another column there, and there are the fishermen's almshouses and an incredible church. The Time and Tide Museum has rightly won a lot of awards (www.museums.norfolk.gov.uk) – and the Hippodrome Circus is brilliant (www.hippodromecircus.com).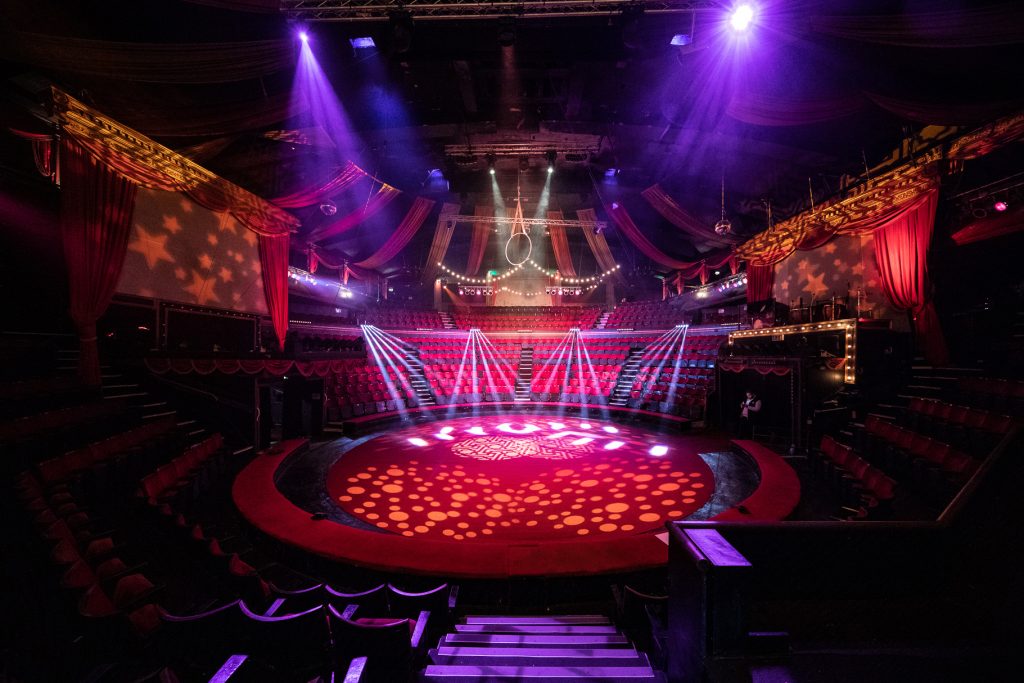 I went to Holme Dunes the other day and joined the Norfolk Wildlife Trust (www.norfolkwildlifetrust.org.uk). The beach is lovely, and there's a very nice café.
I always recommend the teapot collection at the Castle Museum in Norwich – it's marvellous (www.museums.norfolk.gov.uk). And the John Craske tapestry at the Shell Museum in Glandford is like our own Bayeux Tapestry (www.shellmuseum.org.uk). John Betjeman used to go and have tea with Craske; Betjeman's daughter Candida was my mum's best friend, so I grew up with his grandchildren.
If I were to summarise North Norfolk, it would be the silence, the smell, the stars. When I get out of my car after a long journey, it smells like nowhere else and there's the emptiness and that sense of left behindness. It's lovely.