The summer reading guide for tots to teens
10th June 2023
We've asked the expert team at the Norfolk Children's Book Centre in Alby to share some of their favourite new releases for young readers
Picture books for ages 0 to five years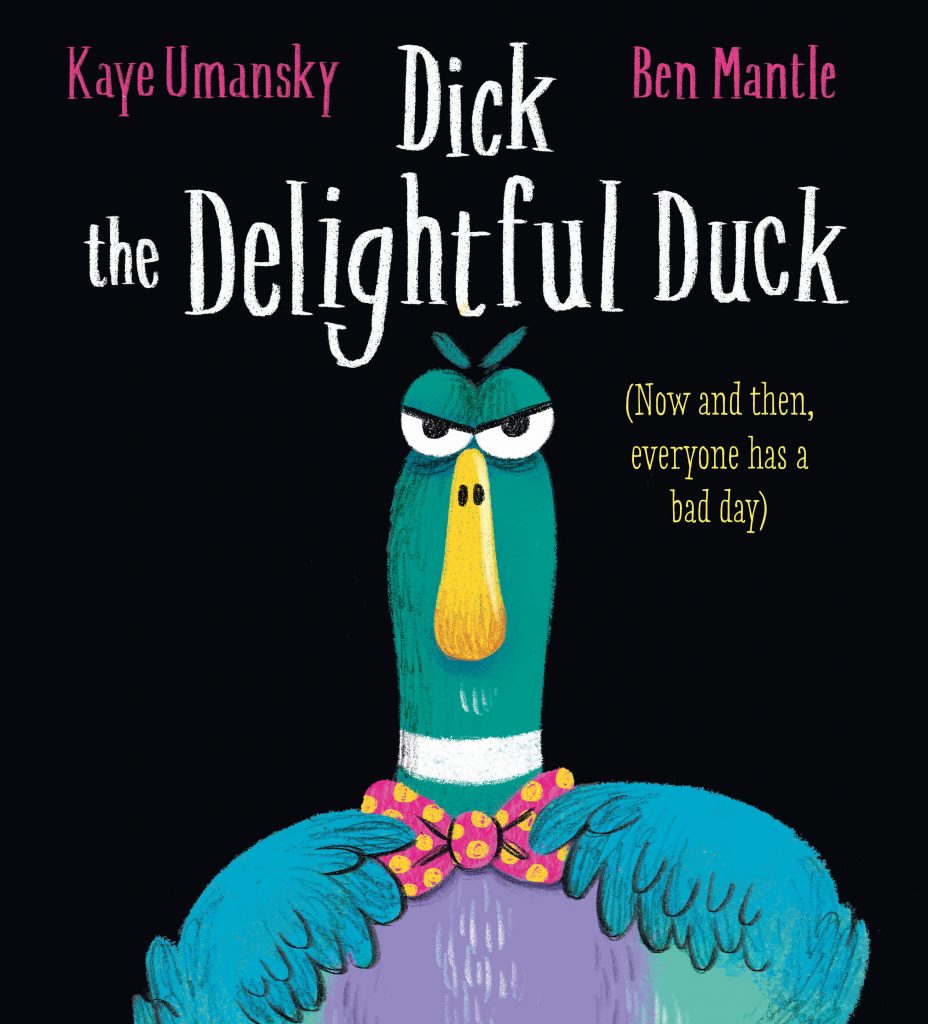 Dick the Delightful Duck by Kaye Umansky
Scholastic, £7.99
The wonderful Kaye Umansky is back with this hilarious rhyming picture book, with colourful and charming illustrations from Ben Mantle.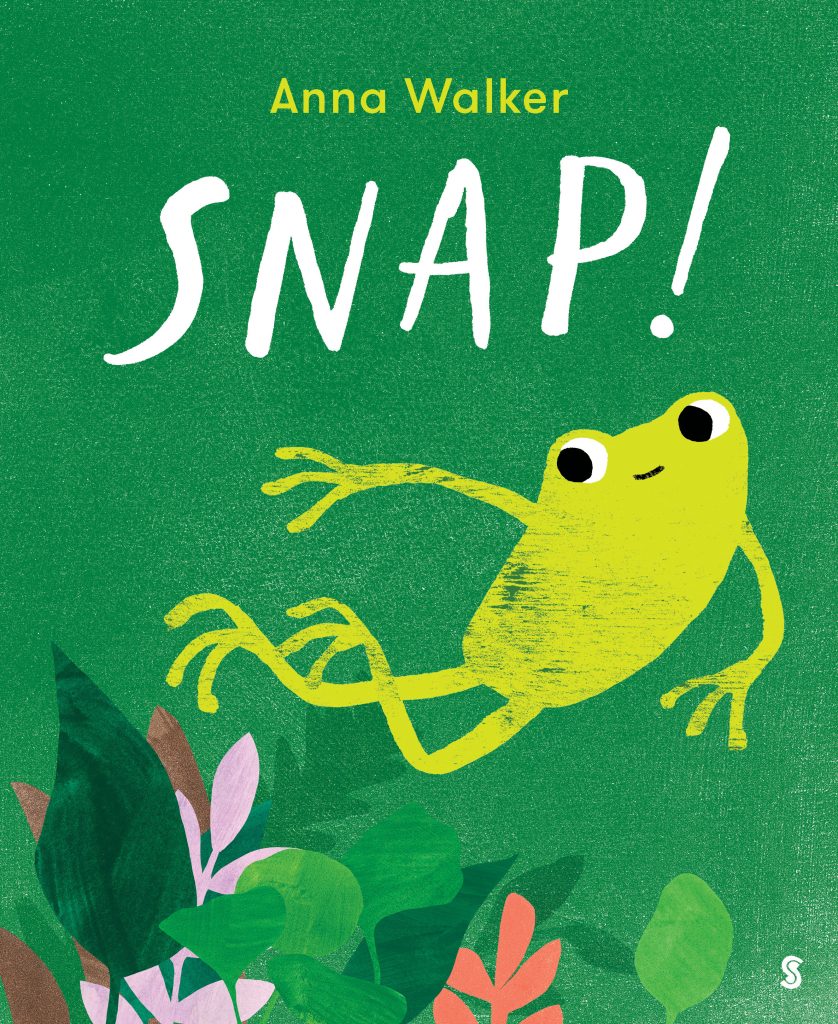 Snap! by Anna Walker
Scribe, £12.99
This beautiful picture book for very young readers uses simple onomatopoeic language alongside illustrations of a little frog travelling through the forest to create a fun read-aloud for both reader and child.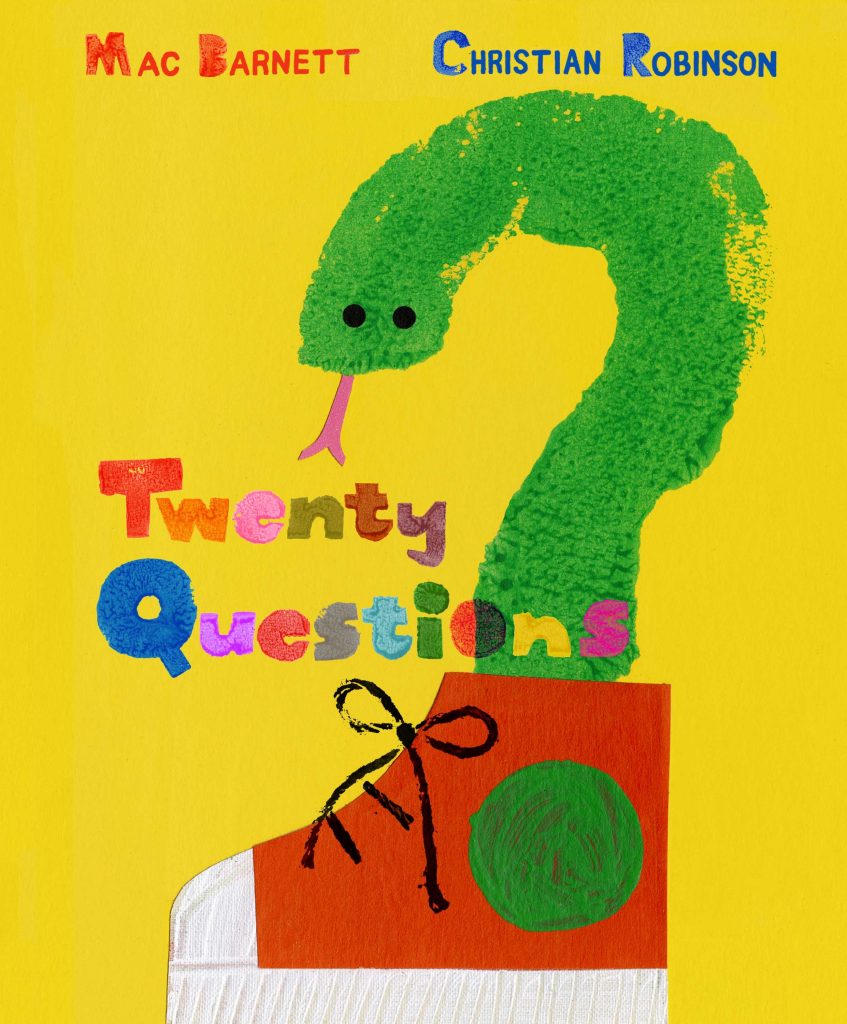 Twenty Questions by Mac Barnett and Christian Robinson
Walker Books, £12.99
A wonderful celebration of imagination, this picture book asks the reader twenty questions to amuse and keep you pondering for hours.
Young fiction for ages five to seven years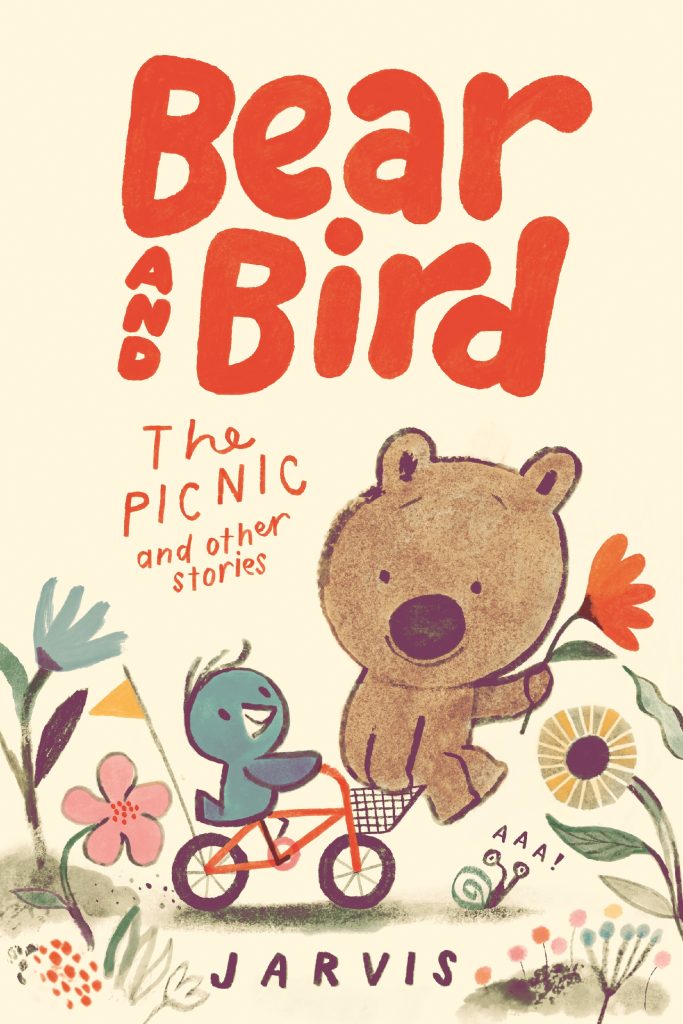 Bear and Bird: The Picnic and Other Stories by Jarvis
Walker Books, £9.99
Bear and Bird are best friends in the first of a delightful series of fully illustrated stories for very young readers. Jarvis has created a classic pairing, in a similar mould to Frog and Toad, full of gentle wit and playfulness.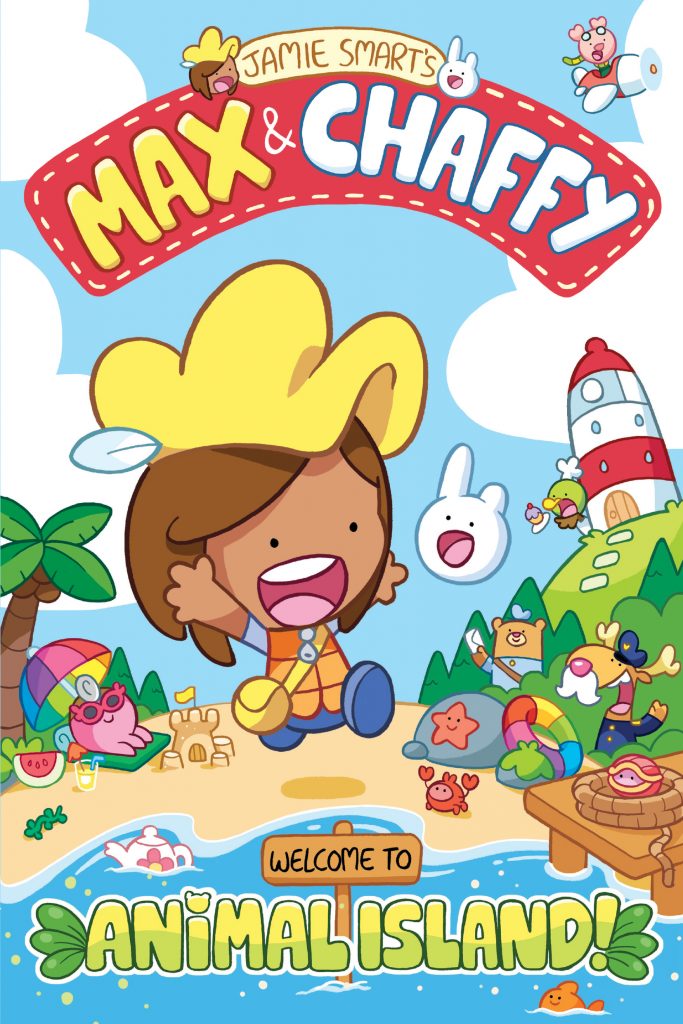 Max & Chaffy: Welcome to Animal Island by Jamie Smart
David Fickling, £6.99
Enter the bright and bouncy world of Max and Chaffy and explore Animal Island in this gorgeous graphic novel for younger readers, from the mind of Jamie Smart (of Bunny vs Monkey fame).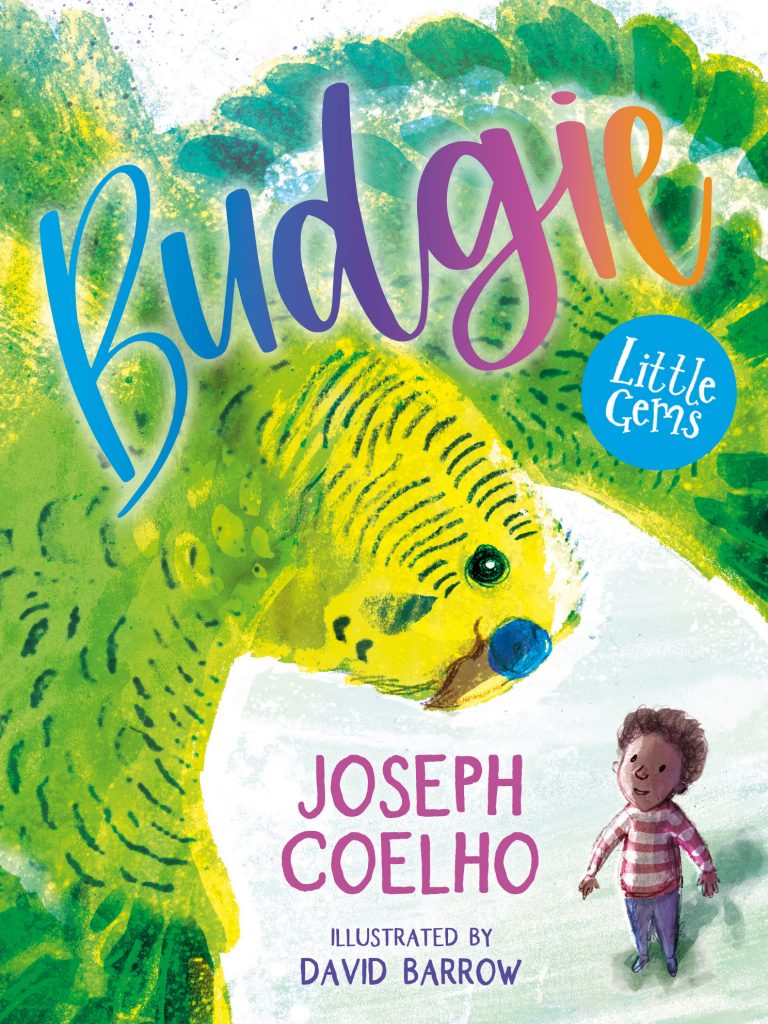 Budgie by Joseph Coelho
Barrington Stoke, £6.99
A poetic and touching story from Children's Laureate Joseph Coelho, about a boy who finds a lost budgie, with gentle illustrations by David Barrow.
Fiction for ages eight to 12 years
Until The Road Ends by Phil Earle
Andersen press, £7.99
Until the Road Ends is an exciting adventure set during the Blitz featuring Peggy and her dog Beau. After Peggy is evacuated, Beau becomes a hero helping to find people trapped in bombed out buildings. It showcases the utter devastation wrought by The Blitz whilst highlighting the bravery of those who served on The Home Front.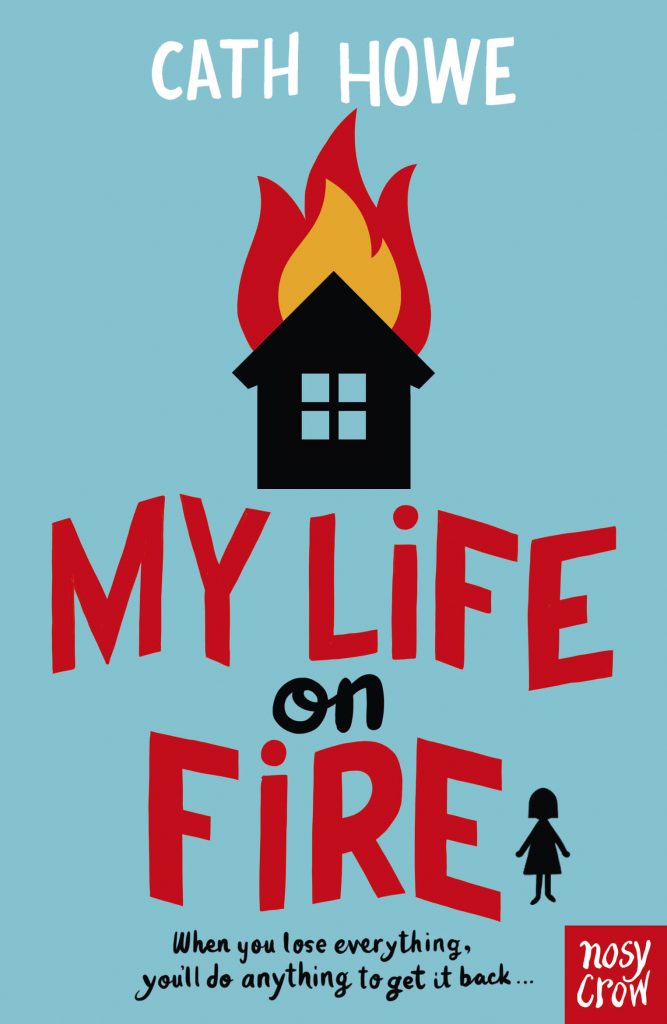 My Life on Fire by Cath Howe
Nosy Crow, £7.99
Ren and her family lose everything when their home burns down in a fire, forcing the family to move in with her grandmother, which is more than a little tense. This story has so much to say about family, friendship and what it takes to deal with the hard situations life can throw at us.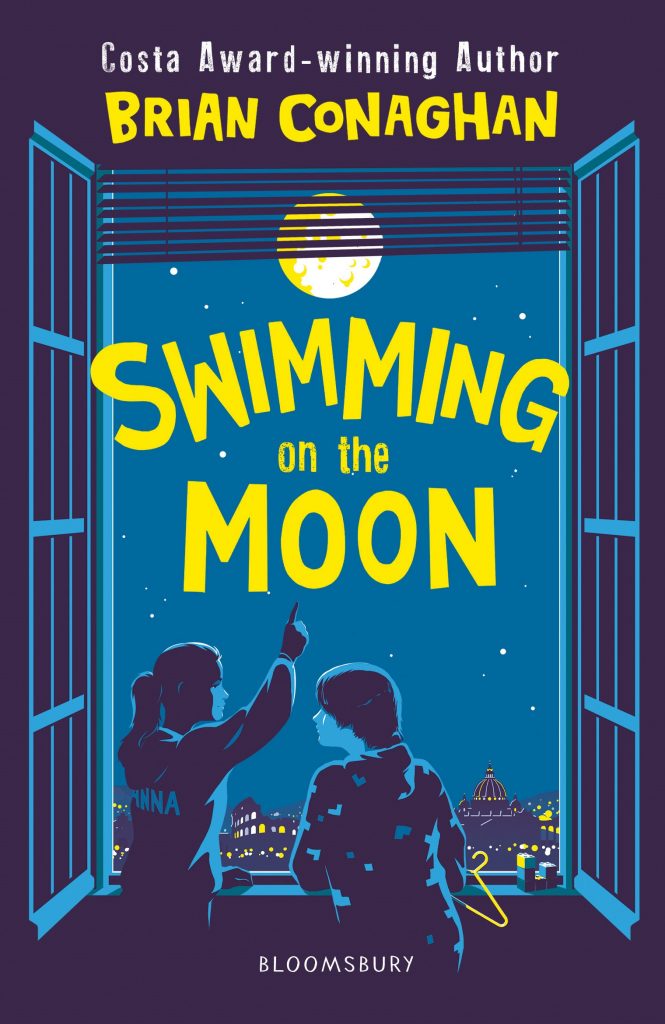 Swimming on the Moon by Brain Conaghan
Bloomsbury, £7.99
Anna's parents are going through a rough patch and she is willing to do anything to keep her family together as she can't bear to be apart from her twin brother Anto, who is autistic. The highlight of the story is seeing the relationship between the twins and the lengths Anna goes to support and protect her brother.
Teen/ YA fiction (12+)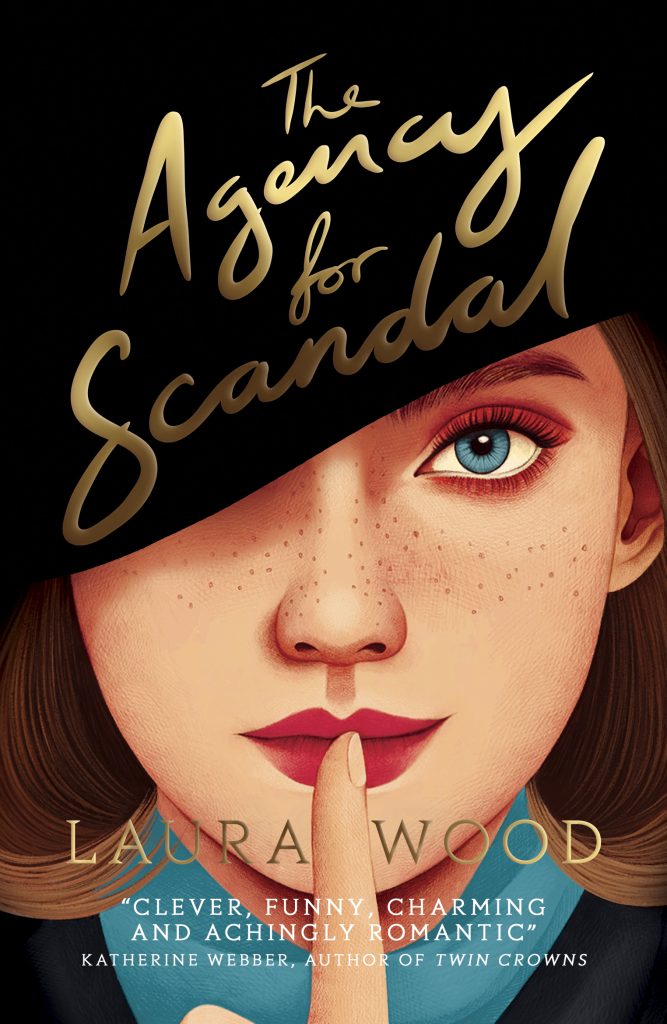 The Agency for Scandal by Laura Wood
Scholastic, £8.99
This brilliant book is set in Victorian London and features the Aviary, an all-female detective agency. They are working to right wrongs, dig up scandals and uncover villains, all to help protect the innocent who are often forgotten in a society which favours the rich and powerful.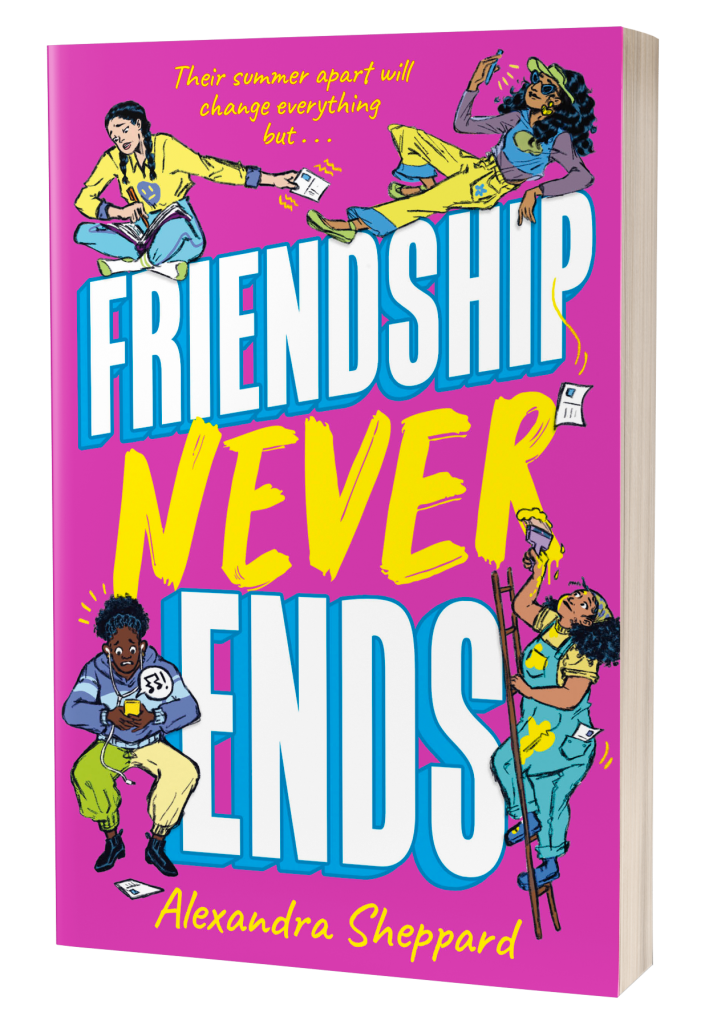 Friendship Never Ends by Alexandra Sheppard
Knights Of, £8.99
Friendship Never Ends follows four friends forced to spend the summer apart, giving them the opportunity to follow their own paths and grow as individuals. It is laugh-out-loud funny and each of the girls are very relatable.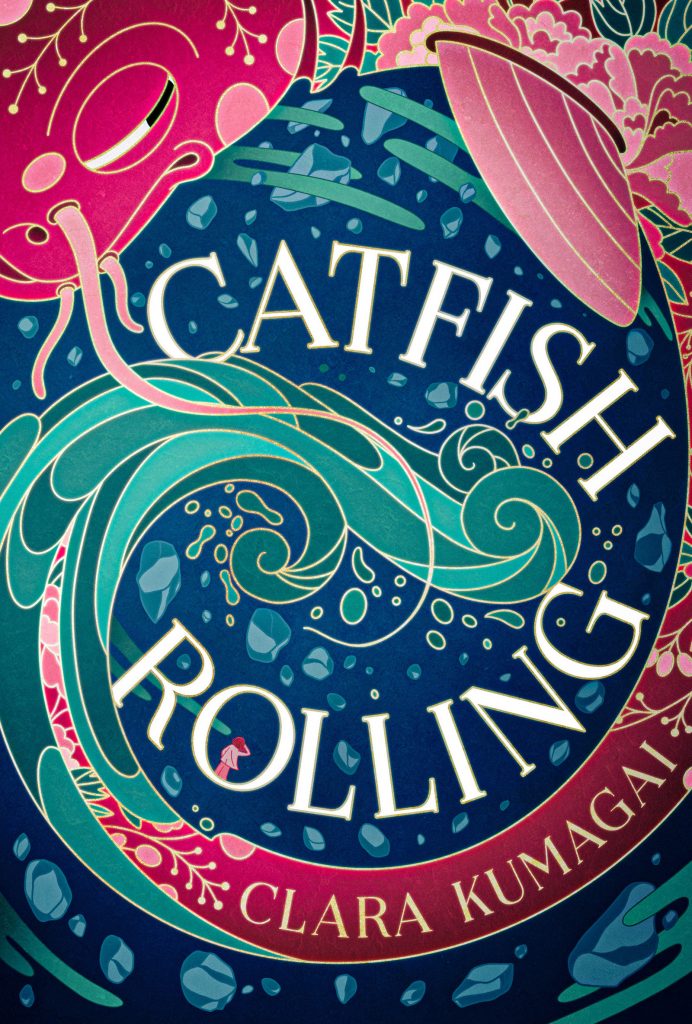 Catfish Rolling by Clara Kumagai
Head of Zeus, £14.99
Part thriller, part speculative fiction, this incredible debut, about an earthquake in Japan that fractures time itself, is beautiful written and beautifully presented (look out for the gorgeous sprayed edges!)
Prices quoted are RRPs. Visit https://uk.bookshop.org/shop/norfolkcbc for the exact age recommendations for each book.
---
Established for over 35 years, the Norfolk Children's Book Centre is an award-winning specialist independent children's bookshop. It's open to everyone and encourages families to visit and spend time browsing and reading the books together.
It's run by a team of ex-teachers, ex-headteachers, librarians and book enthusiasts who review and select the best books from more than 70 publishers and take pride in their carefully curated 60,000 book stock.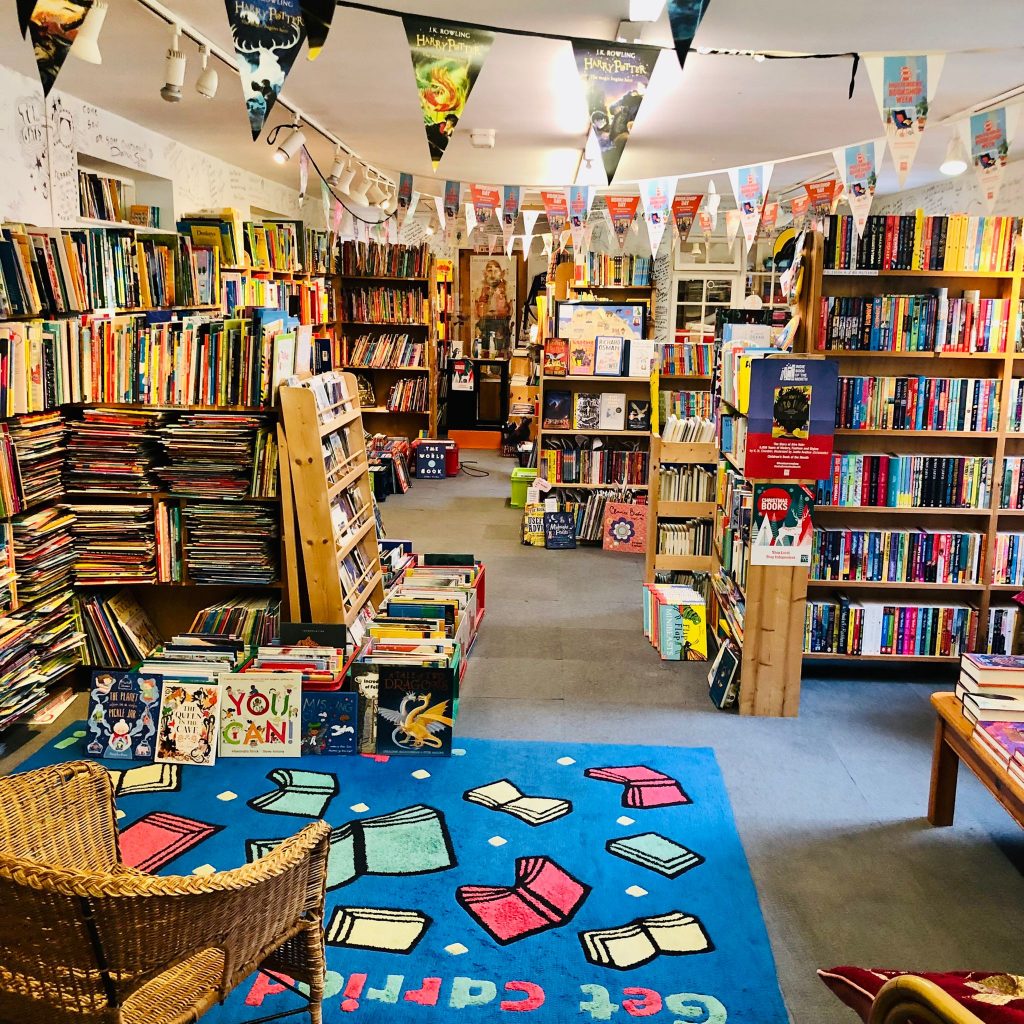 Alongside their award-winning shop, the Norfolk Children's Book Centre offers a wide range of services to schools; from hand-picked approval collections to complete library rejuvenation. Find out more at ncbc.co.uk or shop their list here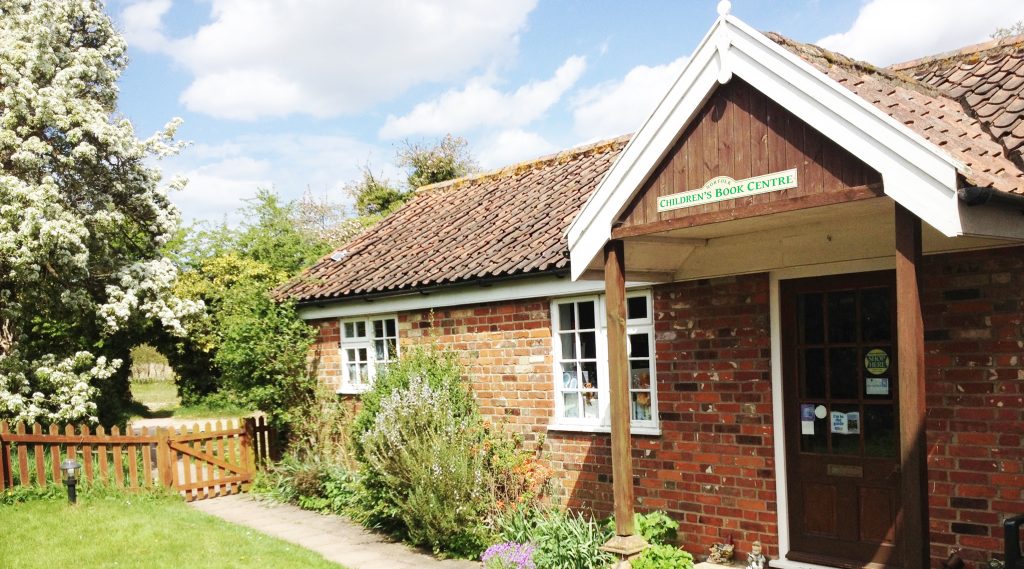 To order books online from the Norfolk Children's Book Centre online, visit https://uk.bookshop.org/shop/norfolkcbc
Their physical shop is open Mondays to Fridays, 9am to 5pm, and Saturdays 10am to 5pm.