Little walks
26th May 2022
Rachel Bowles and her two little nippers enjoy a stroll round Sculthorpe Moor nature reserve
Sculthorpe Moor nature reserve is owned by the Hawk and Owl Trust, whose aim is to protect owls and birds of prey in the wild. What is so lovely about the reserve is that it is fully accessible to wheelchairs and pushchairs since most of it comprises of boardwalk.
Zachary and Eliza were given a clipboard with a 'discovery trail' sheet which had images of a variety of birds and other wildlife to spot on the way, alongside some interesting facts. There is also a QR code trail which allows you to access their YouTube channel on your phone and watch an informative video. One of the videos we watched was about the diversity of wildflowers growing there.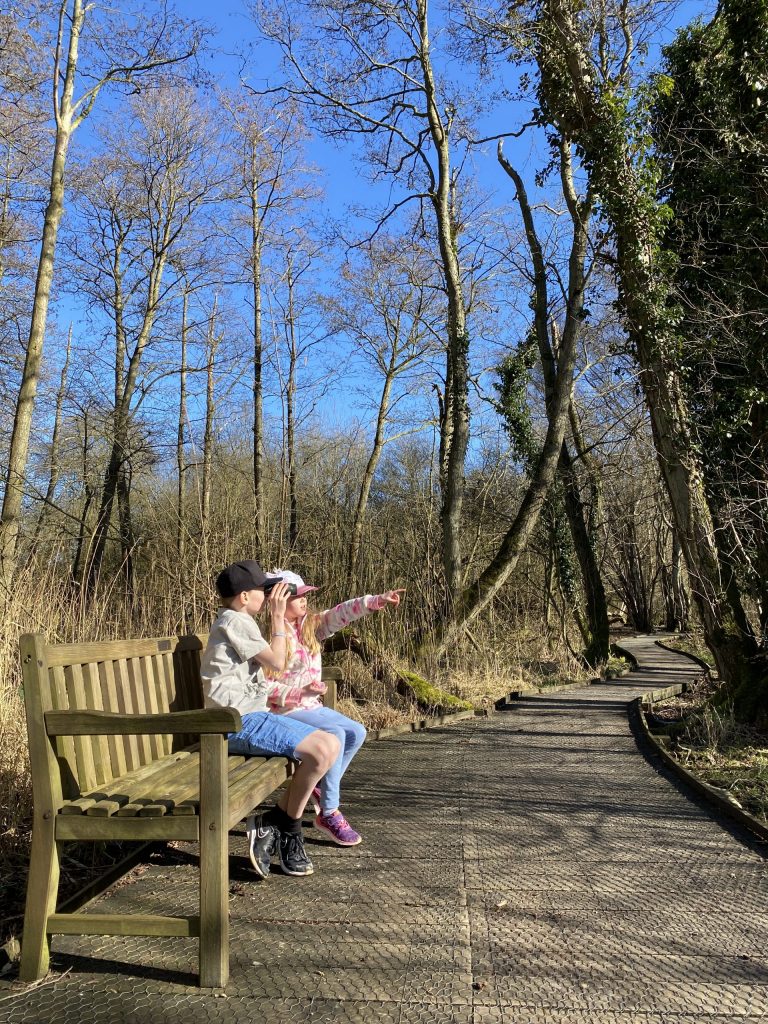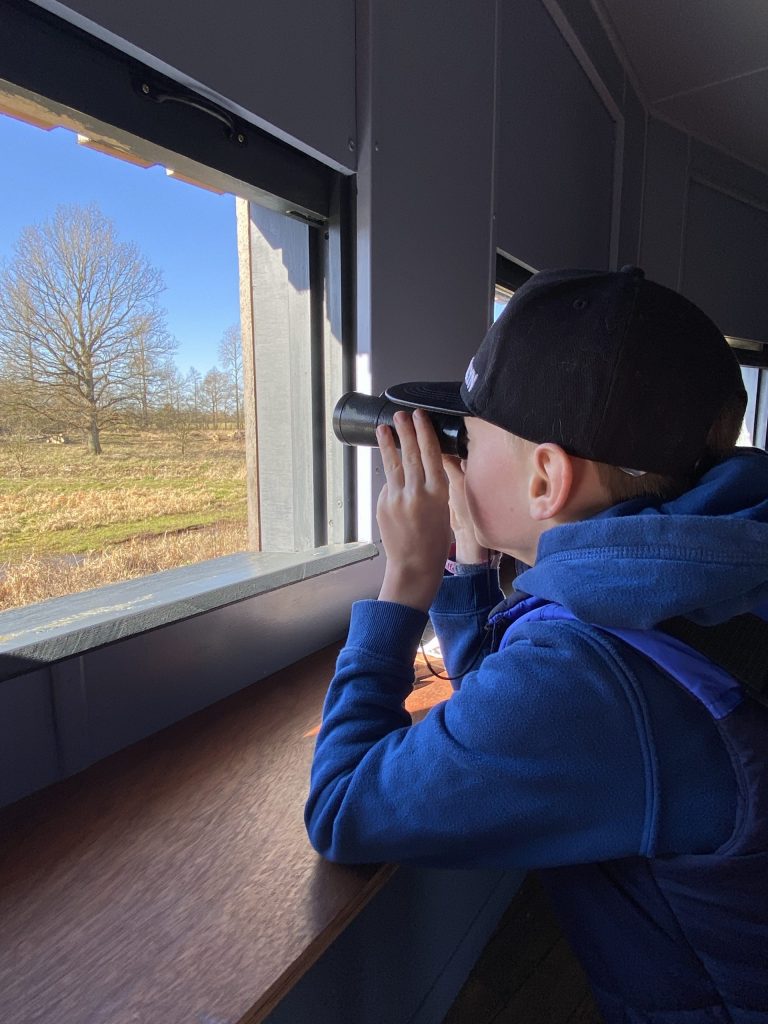 The path that extends through the reserve passes several hides where you can spot the birds predominantly flying around the bird feeders. I would advise taking binoculars to make bird identification easier. If you walk to the furthest hide and return, it's just under two miles.
There is a suggested donation of £6 entry per adult, children are free. If you've never been before and would like a more structured visit, there's a 'Birds for Beginners' session on 30 May, a guided walk to show families how to identify birds and their habitats.