Little diners
26th May 2022
Rachel Bowles visits Eric's Pizza and The Hoste with her little helpers
When it comes to ensuring your kids are happy and well-fed, I always think a pizza restaurant is a win-win. We're lucky in North Norfolk to have Eric's Pizza (www.ericspizza.co.uk) at Drove Orchards in Thornham which combines a great location and good quality, locally sourced ingredients.
Surrounded by beautiful independent shops (including Nippers of Norfolk), Eric's Pizza is set in a traditional yurt. The children's menu is focused around more popular dishes, but what's so lovely is they state 'allergies, intolerances or simple fussiness are no fuss for us.' This takes the stress out of choosing dishes and is also refreshingly inclusive for a pizza restaurant to be able to offer both gluten- and dairy-free options.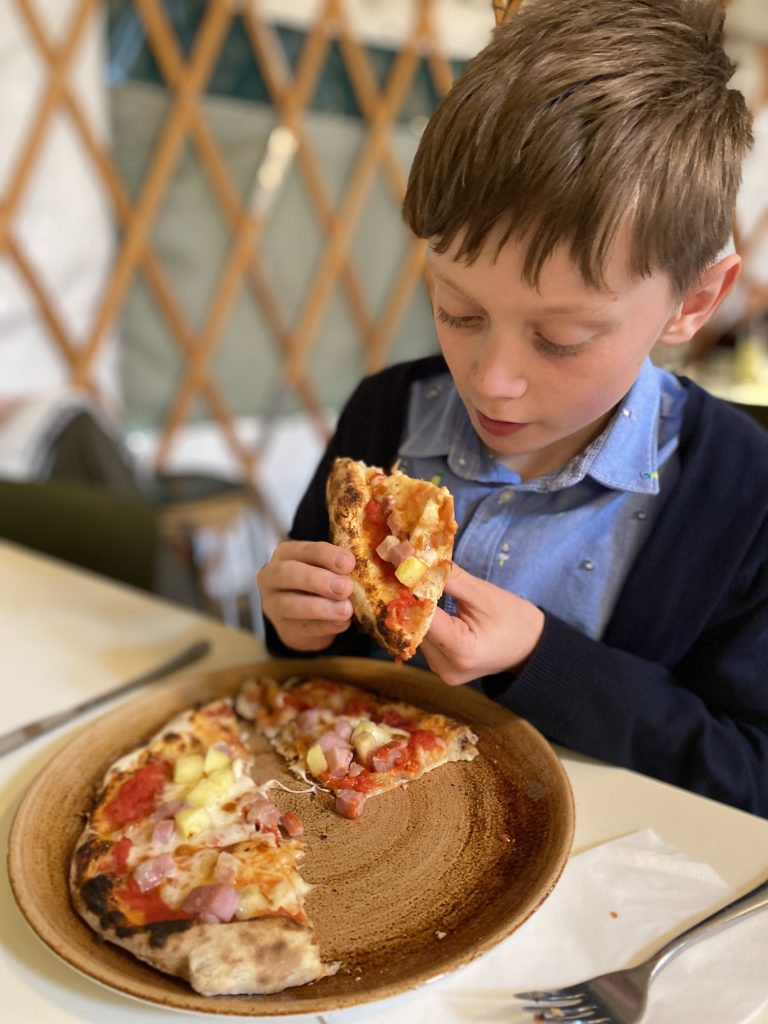 Eliza chose the classic Margherita (£4), whilst Zachary opted for ham and pineapple (£4.50); both devoured their dishes and commented on how lovely the bases were. The kitchen is open plan so it's fascinating for little ones to see their pizzas being prepared and cooked in the wood-fired oven.
In addition to the restaurant, they have recently opened a purpose-built pizza takeaway and bar to the side of the yurt. I also saw the plans for a wonderful new children's play area which will replace the existing one and is due to be completed before the summer.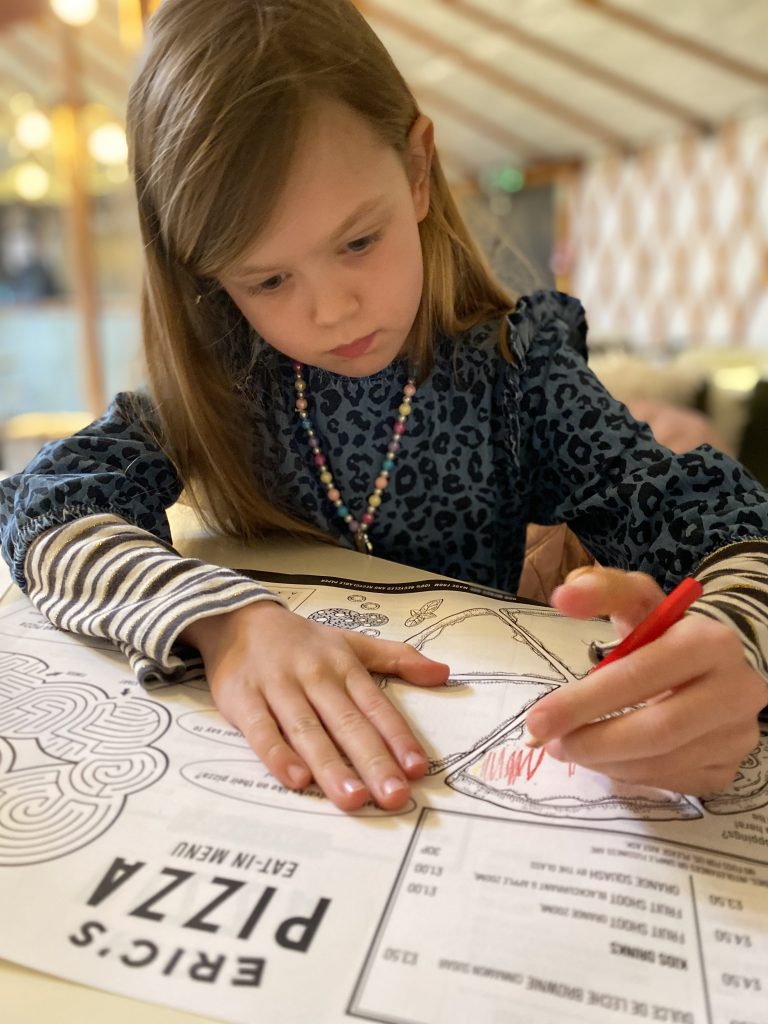 The Hoste Arms (www.thehostearms.com) in Burnham Market has launched a children's afternoon tea and we visited during February half-term. This is a real treat at £10 per child and includes sandwiches, crudités, and sausage rolls, in addition to sweet treats such as scones and brownies. The portion size was ample, everything was enjoyed, and the chocolate-dipped strawberries were a particular favourite with my son.
Included in the price is a trip to the cinema room to watch the afternoon children's movie and eat unlimited popcorn. Films change daily so it's a good idea to check when making a booking. This wonderful experience is running during school holidays (with the exception of summer). They are also planning a themed afternoon tea for the Jubilee celebrations which will include a children's and an adults' version. Gluten- and dairy-free options are available if you make them aware when booking.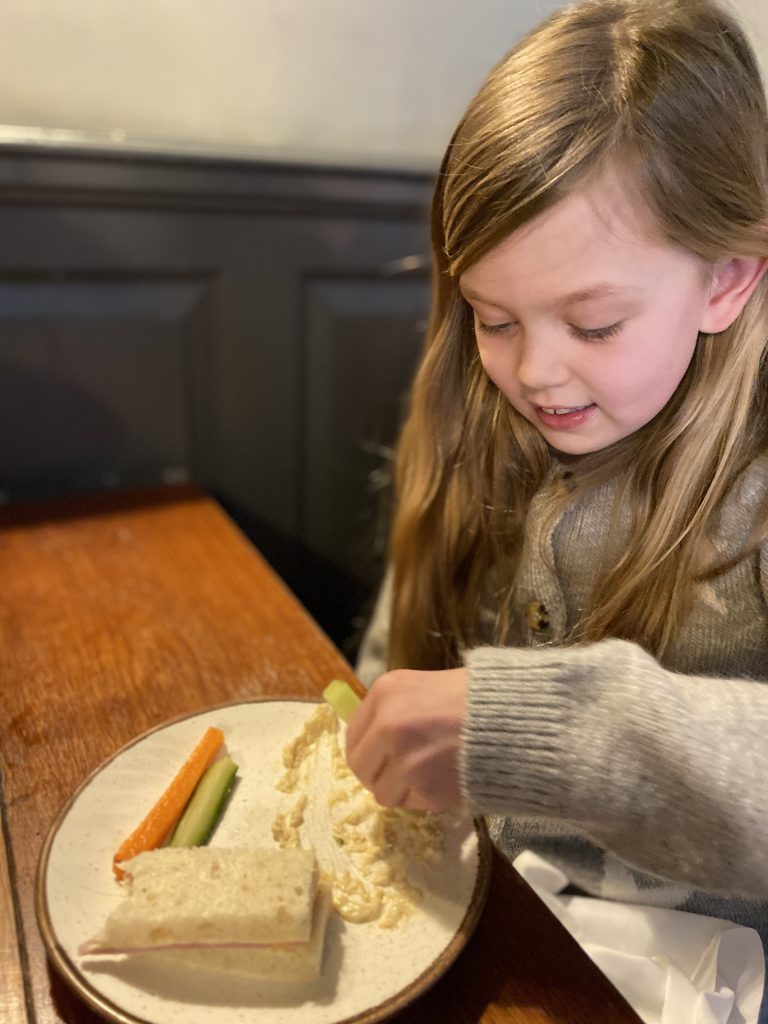 Prices correct at the time of publication, but may be subject to change