Lady Leicester's guide to North Norfolk
14th November 2023
Polly Coke, Countess of Leicester, who lives at Holkham Hall, shares her favourite places with Harriet Cooper, from gift shopping in Burnham Market to breakfasting in Binham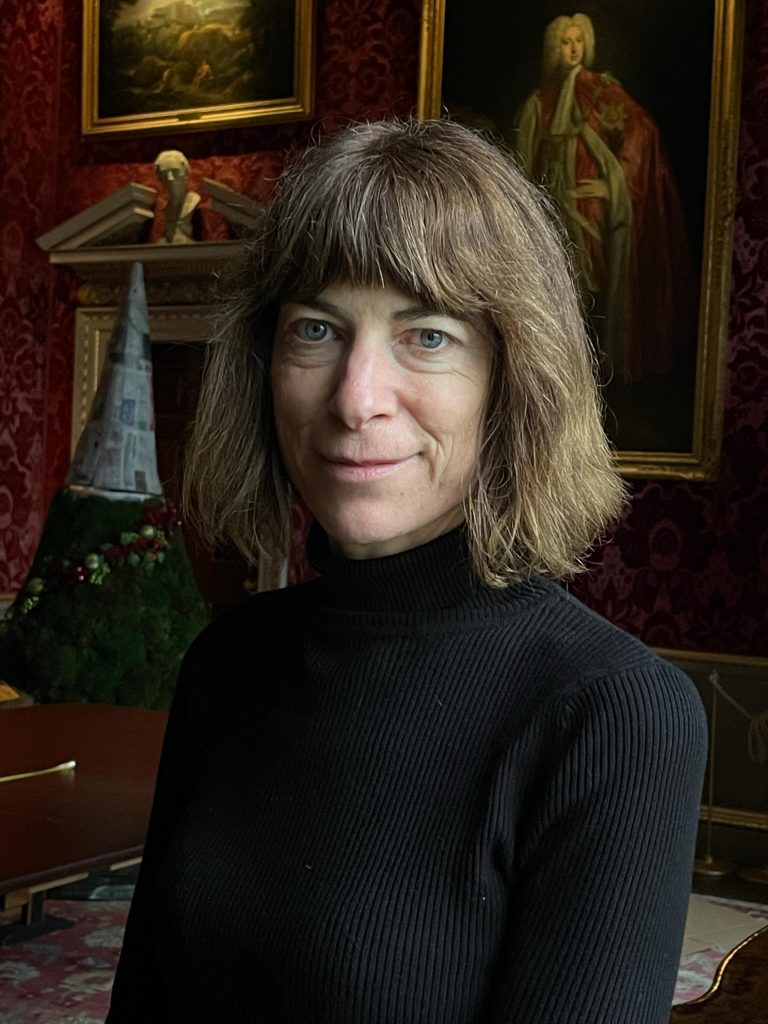 At Christmas, I always enjoy the annual Holkham carol service at St Withburga's church. I also love eavesdropping on 'An Audience with Father Christmas'. Listening to the children doing their Q&A with Mother and Father Christmas is adorable. And hanging out with the elves in rehearsals is hilarious. They are such comedians; their repartee is so quick.
We walk around the 'Holkham Hall by Candlelight' tour on its last day of opening and start planning the next one. Though we do the buying in January and decide what the theme will be in each room, ideas evolve throughout the year. It's like set design and we work with local artists and stylists to bring it all together.
Images © Holkham Estate
Candlelight tour images are from 2022
My first stop for Christmas shopping is my friend [the jeweller] Monica Vinader (www.monicavinader.com). She doesn't have a shop in Norfolk, but her online ordering is amazing – they engrave anything. Also, Bombay Sprout in Burnham Market, owned by Zara Bolingbroke-Kent (www.bombaysprout.com). I love her style, I love her rugs, everything. It's great for presents.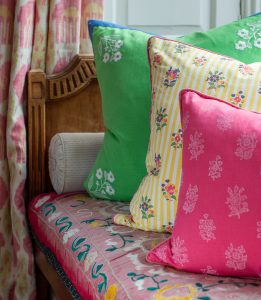 Fairfax Gallery in Burnham Market always has interesting exhibitions (www.fairfaxgallery.com). It's run by my husband's cousin James Basset and features his sister-in-law Alice Scrutton's paintings amongst others. I also think Harry Cory Wright's work is wonderful (www.harrycorywright.com).
I love The Two Magpies in Wells-next-the-Sea for sourdough and croissants (www.twomagpiesbakery.co.uk). Also, Arthur Howell butchers. I go to Humble Pie in Burnham Market, which is just above Gurneys, so you get the double whammy of great fish and delicious food upstairs (@humblepiedeli; www.gurneysfishshop.co.uk).
The Victoria at Holkham is one of my favourite places to eat. When you are in the dining room, you can see the Belted Galloways on the marshes, and I love the fact I can walk there as it's close to home. My husband and I were so much a part of it at the beginning when we first took it back from the tenants; we were pot washing, bartending and doing the housekeeping. The Parlour in Binham does a great breakfast (www.theparlourbinham.co.uk). And The Dun Cow at Salthouse is a really nice pub (www.salthouseduncow.com).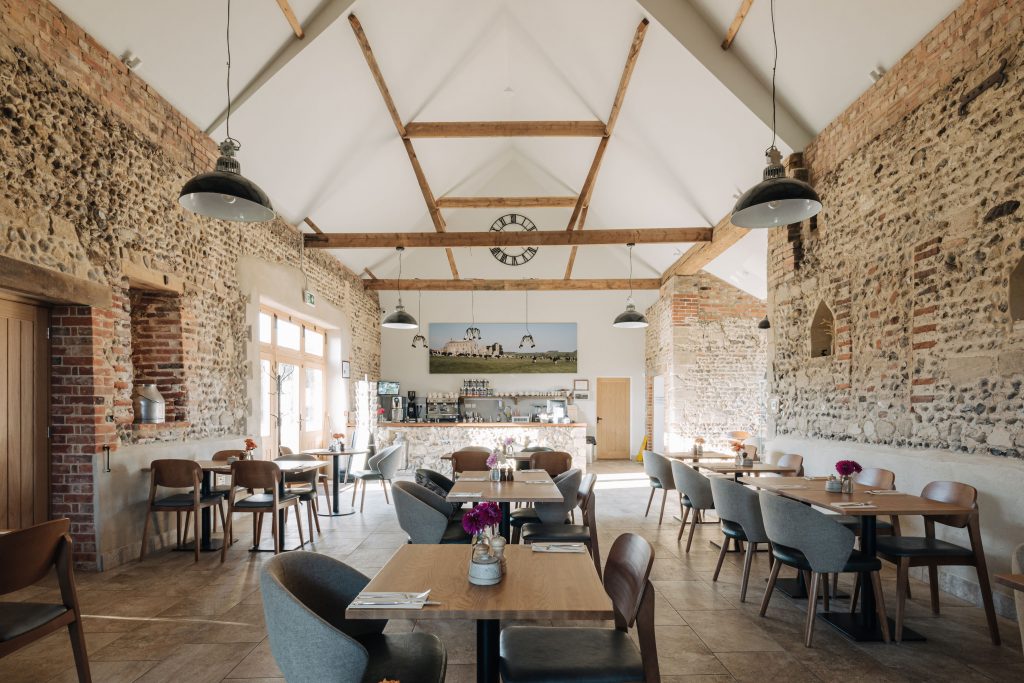 The walk I always return to is Burnham Overy Staithe to Gunhill. It's well-known and can be busy, but in the wintertime it's lovely – the beach is so empty. And we sometimes go from Holkham to Burnham Overy and have lunch at The Hero (www.theheroburnhamovery.co.uk) and then walk back again.
When I want to unwind, I make hats. I find it very therapeutic – I need to do creative things to relax. Each hat is made from scratch. I particularly like 1950s style cocktail hats with their angles and veils. I sell them through word of mouth at the moment and I'm also doing a fair in Newmarket called Presents Galore at the end of November.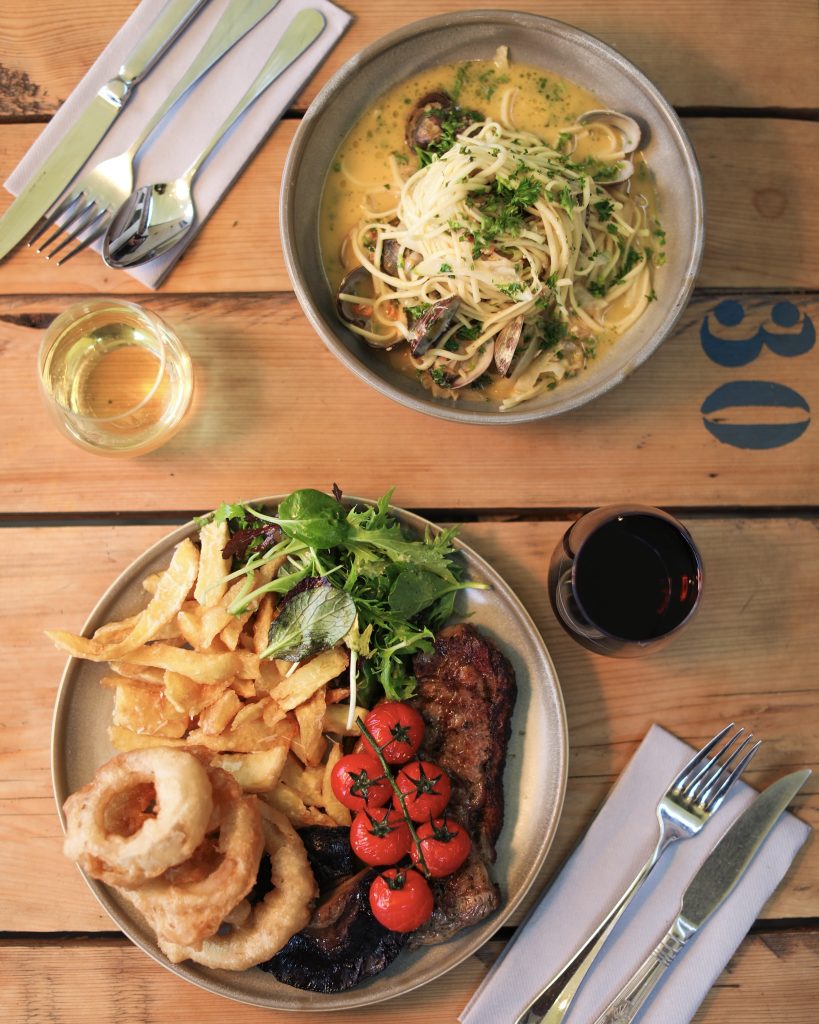 For a lasting impression of North Norfolk, the approach from the South Gate towards Holkham Hall with all the ilex trees is amazing. And then you come round the Obelisk and you've got the Hall in front of you, and the lawns and the parkland with all the deer – it's a fantastic view, especially when the sun is out and reflecting on the bricks. I also like walking through the pinewoods and coming out onto the big expanse of beach.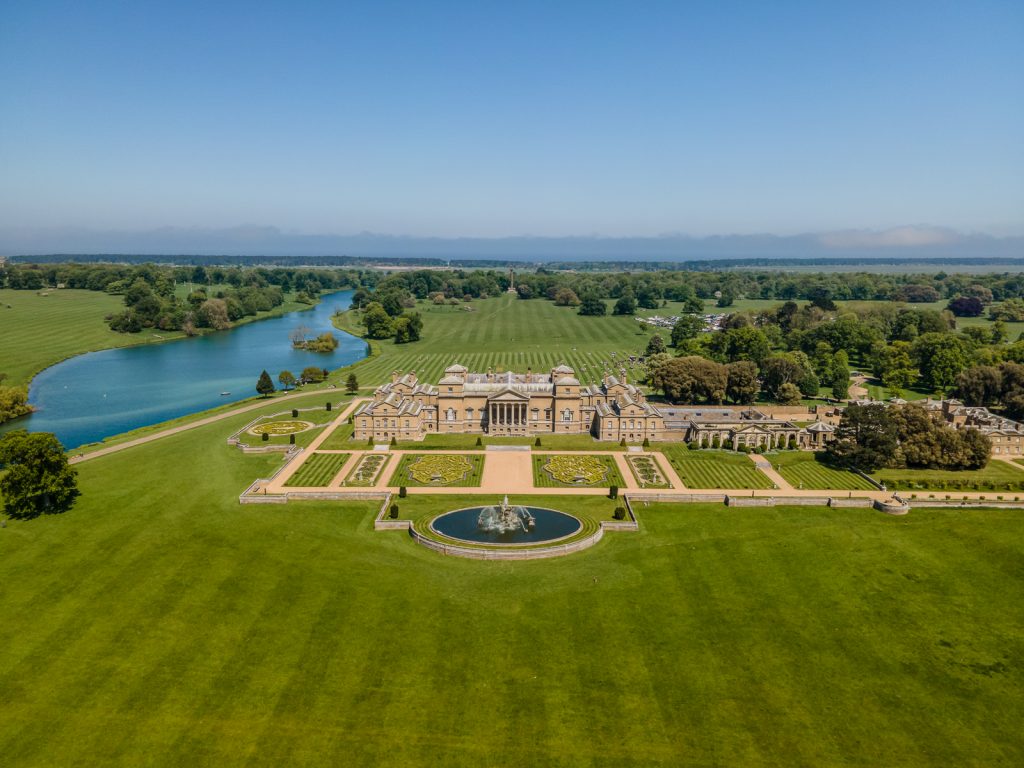 Holkham Hall by Candlelight self-led tours are on select dates in December. Tickets cost £32 for adults and £16 for children.