Winter book chat
27th November 2021
Amanda Loose celebrates recent releases with a Norfolk connection, and finds there's something
for all the family!
Left to bottom right: Paula Sutton © Simon Brown; Edward Glover © www.edwardglover.co.uk; Rose Tremain © David Kirkham; Heidi Swain
Underneath the Christmas Tree by Heidi Swain
Simon & Schuster, £8.99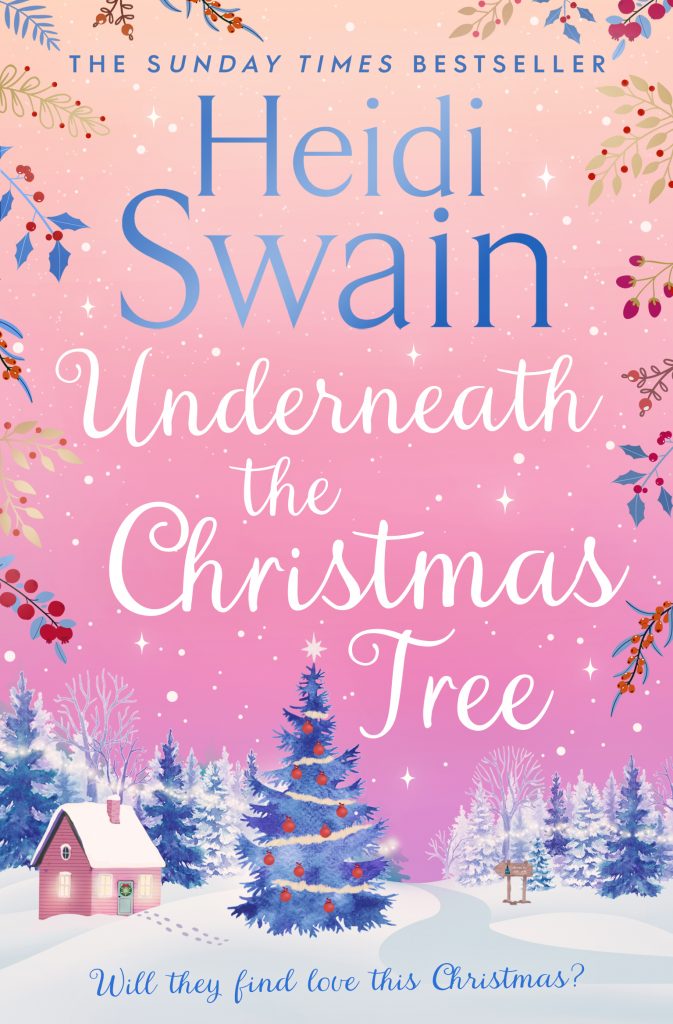 For festive cheer and sparkle, local author Heidi's Christmas novels are my go-to for a seasonal read and this year's has the added bonus of taking us to Wynter's Trees, a Christmas tree farm near the fictional town of Wynmouth on the North Norfolk coast. Liza Wynter hasn't returned to Wynter's Trees since her father died or been able to face having anything to do with it. But return she must, for a short time anyway; but will its magic encourage her to stay?
---
Lily by Rose Tremain
Chatto & Windus, £18.99
Lily is hiding a terrible secret. Abandoned as a baby in Victorian London, she is rescued by policeman Sam Trench, who takes her to the London Foundling Hospital. After being fostered by a kind family, she is returned to the Hospital where she remains until released to work at Belle Prettywood's Wig Emporium. Lily meets Sam again but will this spell happiness or the discovery of her crime? A haunting tale, which will stay with you long after it's done.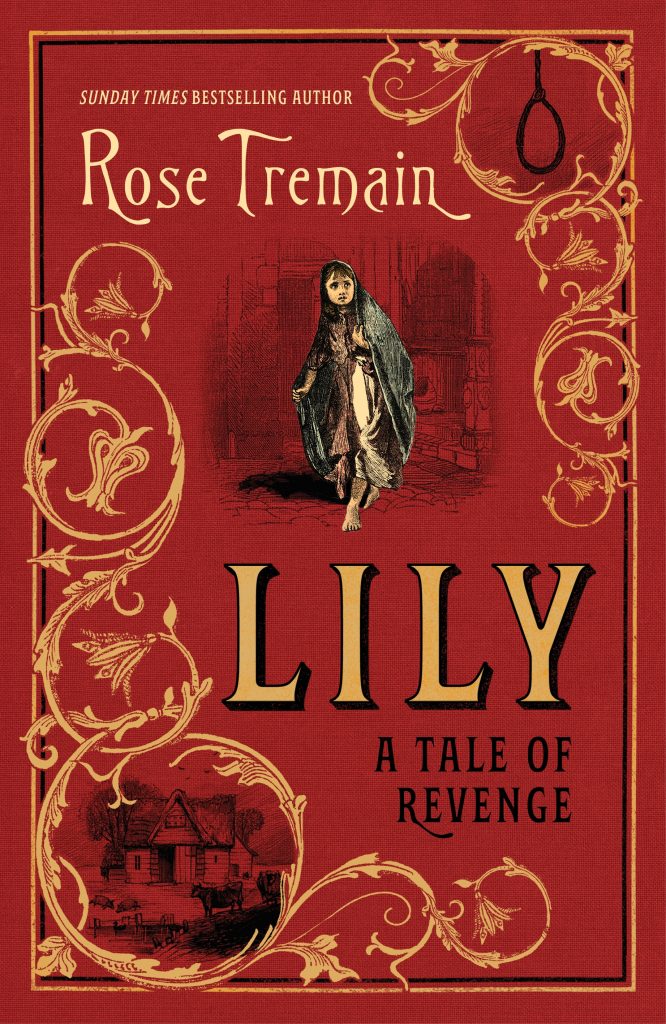 ---
Hill House Living by Paula Sutton
Ebury Press, £22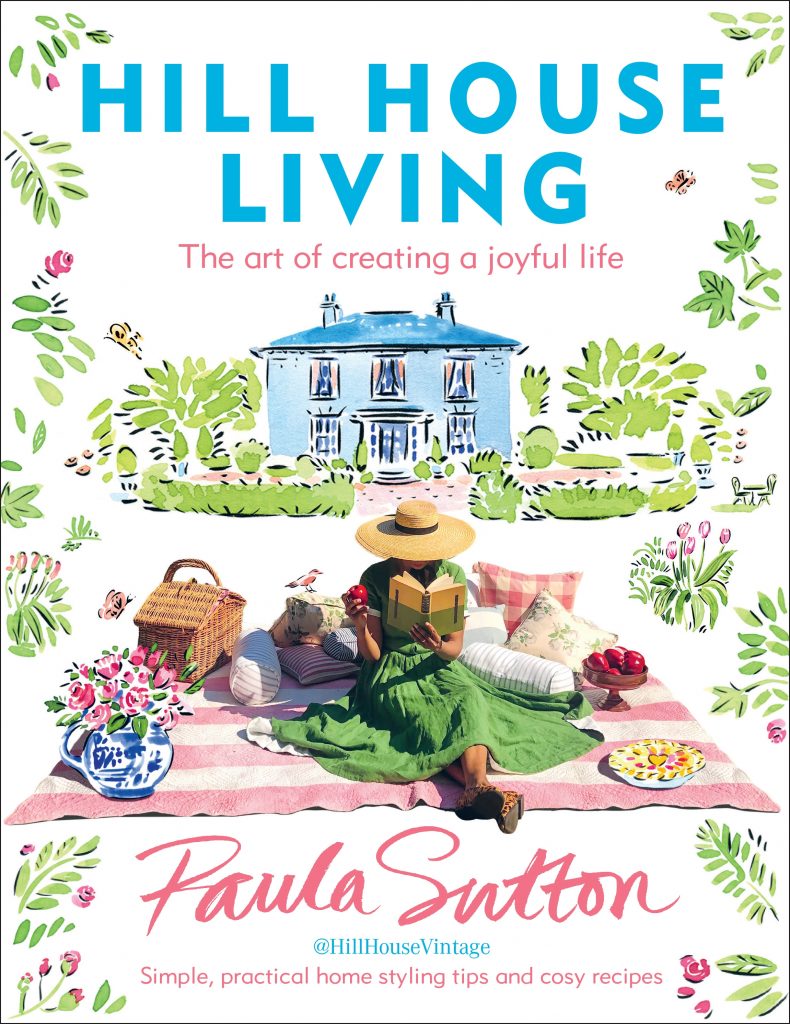 As an avid follower of Paula's joyful Instagram account @hillhousevintage, I was keen to read her first book, Hill House Living, inspired by her love of all things vintage. Packed with decorating, style and vintage hunting tips, Paula also shares her own journey from London to rural Norfolk where she became Hill House Vintage and living with the seasons, complete with recipes and craft projects. Like her Instagram, it's a lesson in joyful living.
---
Enticing Paths: A Treasury of Norfolk Gardens and Gardening edited by Roger Last
Norfolk Gardens Trust, £30
If you love gardens and Norfolk, then this is one for you. Follow the assembled experts through a history of some of our county's finest gardens both lost and current; from Blickling Hall and Sennowe Park, to Brundall Gardens (which was promoted by its owner as 'The Switzerland of Norfolk'), Holkham Hall and Gunton Park. Beautifully illustrated with over 500 pictures, the book includes chapters on Norfolk's gardens in art and more, and definitely lives up to its title! Available from selected bookshops and to order from rogerlloydngt@gmail.com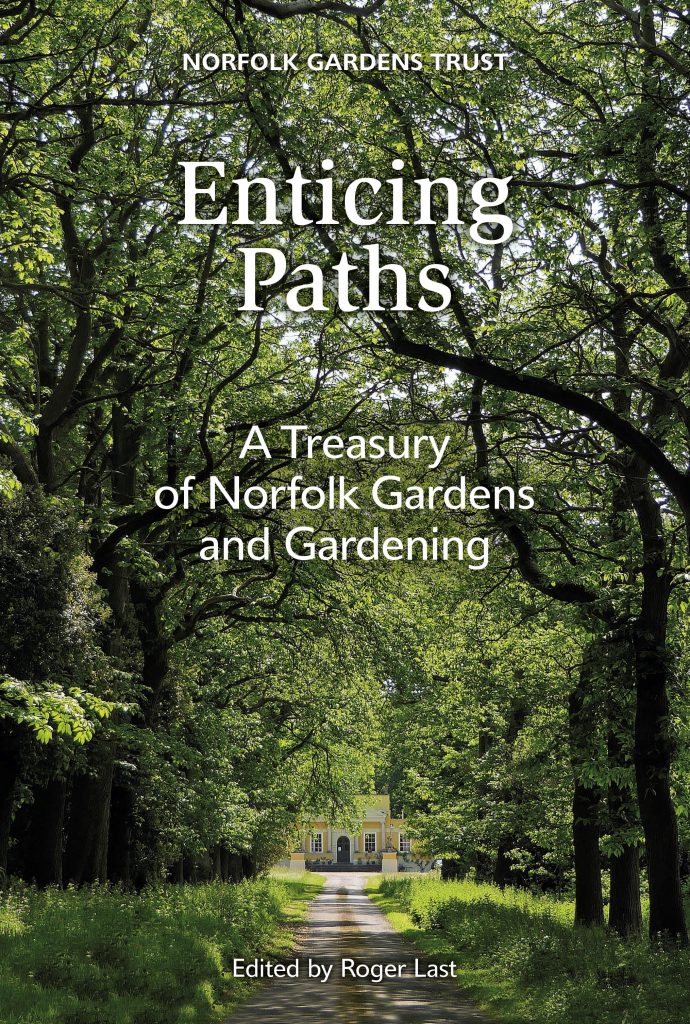 ---
Lost King's Lynn by Paul Richards
Amberley, £15.99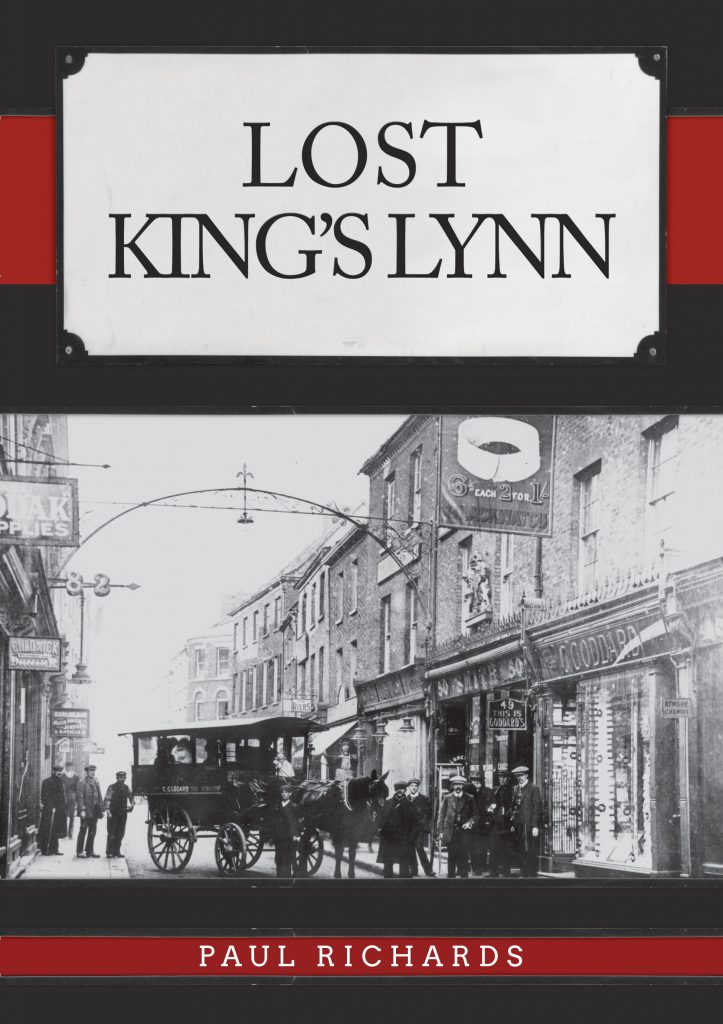 Journey through King's Lynn over the past 150 years in this photographic history tracing the changes the town has undergone, including in the local fishing community, trade, its buildings and rivers. From life in the yards of the lost North End to the redevelopment of the town's centre, it's a fascinating read.
---
Miss Dior: A Story of Courage and Couture by Justine Picardie
Faber, £25
Sister of Christian Dior and the inspiration for his most famous perfume, this biography of Catherine Dior moves between a bright world of rose-laden gardens, fashion and family, and the betrayal and cruelty of the dark days of German occupied France during the second world war. Catherine joined the French Resistance and was captured by the Gestapo and deported to the horrors of Ravensbrück. But her story is one of sisterhood and an inspiring strength, and is intertwined with Christian's, his creation of the New Look and their shared love of nature.
Norfolk-based Justine had unparalleled access to the Dior family homes and archives and her prose is in turns thoughtful, lyrical, and deeply moving. Catherine's is a story which needed to be told.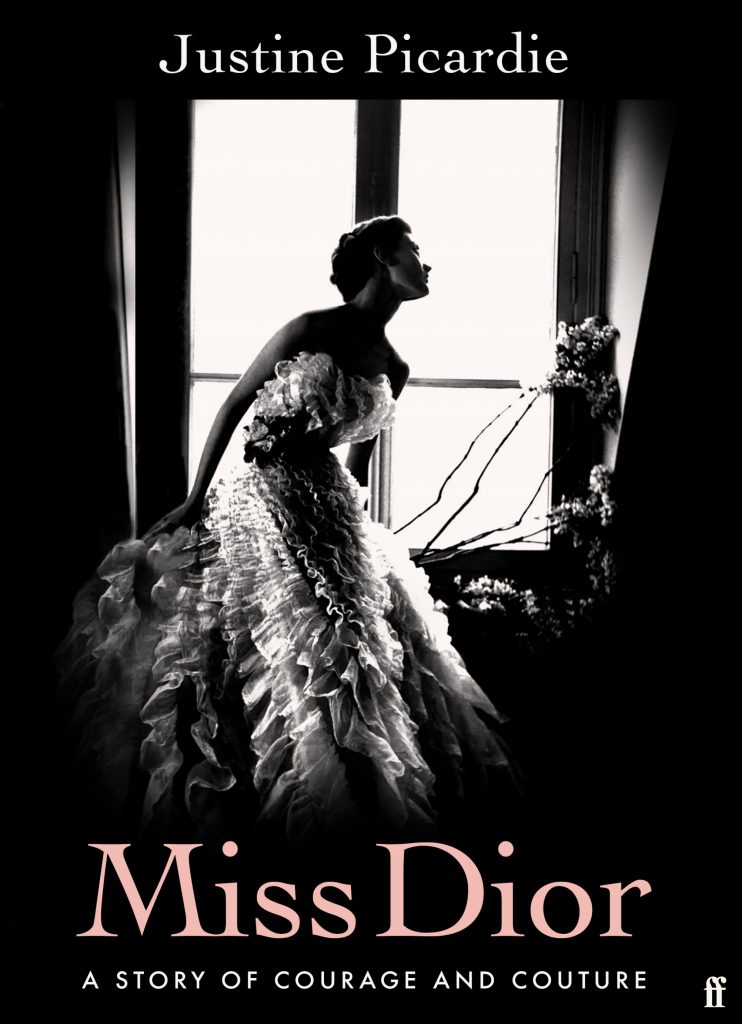 ---
---