What Heidi did next
17th May 2023
Amanda Loose catches up with local author Heidi Swain, to chat about respect for romantic fiction, her forthcoming novel and a very exciting start to 2023
We're not yet halfway through it, but 2023 has been quite a year already for Sunday Times best-selling author, Heidi Swain. She's just won the Popular Romantic Fiction Award with her recent novel, A Christmas Celebration, at this year's Romantic Novelists' Association's (RNA) Romantic Novel Awards.
'I had to sit on the news since before Christmas,' Heidi tells me. 'It's an exciting award to win as it is voted for by book lovers and librarians, so it feels like I've got the approval of this group of readers. I was absolutely overjoyed; there can't be a better way to end a phenomenal year and it's an amazing start to 2023.'
Last year was also an eventful one for Heidi, including moving house on her 50th birthday (also deadline day for the first draft of A Christmas Celebration). It also saw her sign a four-book deal with Simon & Schuster (her second) to run over two years which will include her first standalone novel, The Book-Lovers' Retreat.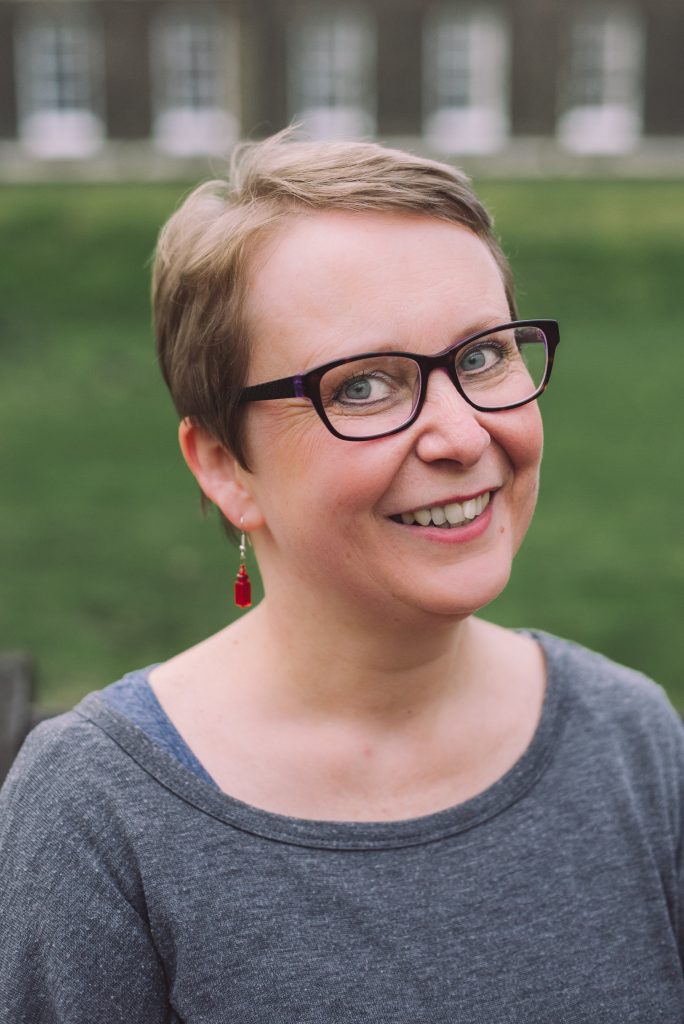 Published this April, it's Heidi's 16th novel and tells the story of three friends who book the entire summer at a Lake District cottage which was used in the film adaptation of their favourite book, Hope Falls.
'It looks like another year of firsts for me! The Book-Lovers' Retreat was inspired by the Netflix series Sex Education which I watched with my daughter who said you can rent the place where it was filmed. I looked it up and it was booked up for two to three years and I thought it was a really interesting premise that you could stay somewhere which has been on screen. We all have books which have been turned into films which we love – it would be my dream come true to got to Florence and stay where Lucy Honeychurch did in Merchant Ivory's A Room with a View.'
With three different series on the go, writing a standalone novel 'felt very much like uncharted territory, but given everything else I did last year, I was so ready for the challenge, and it felt freeing – all completely new characters and setting, no children's ages to keep track of, I loved it and wrote it so fast.'The Book-Lovers' Retreat is of course a celebration of books and reading. 'Mum and I swap books all the time and she reads my backlist every year! I have books which I read each season: The Wind in the Willows in early spring, then The Darling Buds of May, followed by Miss Read (I was given the whole set by my grandmother), and I read A Christmas Carol on 1 December.
The Book-Lovers' Retreat is also about books changing people's lives. 'I see it in action all the time. People message me about a book which has given them the courage to do something; it can make us brave when we see a character in a book doing something which we want to do.
'People share so much with you. A lady got in touch to say she'd been bereaved two or three years before and hadn't got the decorations out since. She read Sleigh Rides and Silver Bells at The Christmas Fair and got them down from the loft. We're still in touch. Social media has a huge part to play – being accessible – your readers love that, and I do enjoy it.'
Social media is also playing a part in the campaign to encourage more recognition for romantic fiction, with the #RespectRomFic movement. In 2022, romance books were the strongest performer in fiction in the UK, according to Nielsen BookData's analysis of sales, and when we chatted late last year, Heidi was 'baffled' by some attitudes to this genre. 'It truly baffles me. Even some big book shops don't have a romance section. Maybe it's the word romance which leaves room for misinterpretation.'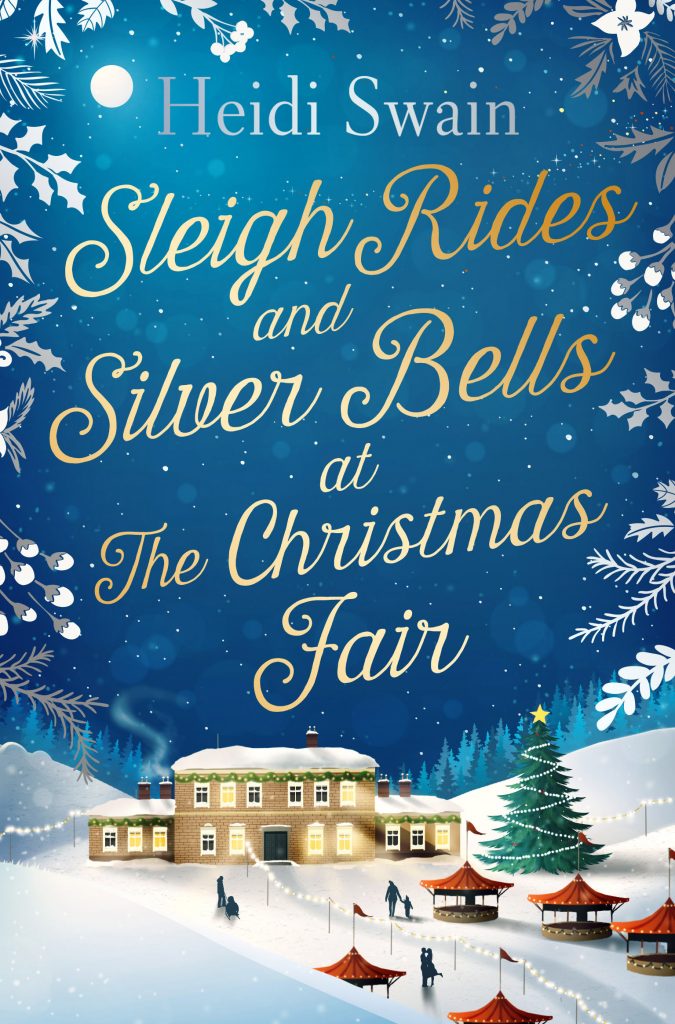 Now, she is more optimistic 'We are beginning to see a bit of a sea change,' she says. 'There's definitely been a shift over the last few months. Romantic fiction is such a huge chunk of the industry with the numbers of romantic novels being sold.'
Heidi is set to add further to those numbers, not just with The Book-Lovers' Retreat, but later in the year with her annual Christmas novel which will continue one of her three series – set in the fictional Fen town of Wynbridge, Nightingale Square in Norwich or on the North Norfolk coast – though she wouldn't tell me which. We'll let you know when we find out!
The Book-Lovers' Retreat by Heidi Swain is published by Simon & Schuster, £8.99.