Well read
13th October 2020
Bestselling local author Rachel Hore shares five of her recent reads
Recently I've been enjoying reading a mixture of fiction and non-fiction, books that have come to me because I've been given them, friends have recommended them, or I've read about them or heard the authors speak at literary festivals in long-ago pre-Covid days.
Patrick Barkham is a Norfolk-based nature writer and author of Badgerlands. His latest book, Wild Child (Granta, £16.99) draws on his experience as a volunteer at a forest school and the raising of his own children to explore the all-important relationship of children with nature. It's uplifting and inspiring.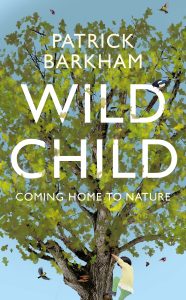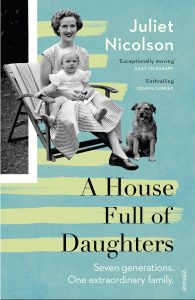 Juliet Nicolson, the granddaughter of Bloomsbury-ite Vita Sackville-West, comes from a long line of daughters and has two of her own. A House Full Of Daughters (Vintage, £10.99) is a fascinating and moving family memoir about families and their myths.
The Confessions Of Frannie Langton (Penguin, £8.99) is Sara Collins's Costa Prize-winning first novel. Set in 1826 it vividly narrates the story of a sassy slave girl brought from Jamaica as servant to the charismatic mistress of a London household. It's beautifully written and a real page-turner, too.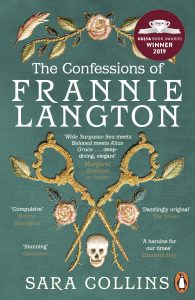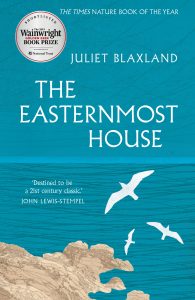 I heard Juliet Blaxland speak about her life in The Easternmost House (Sandstone Press, £9.99) at a literary festival once and as a great frequenter of Southwold myself added the book to my 'to be read' pile. The lockdown gave me the time to read it and I'm so glad I did. Juliet's house teeters on the edge of a rapidly eroding cliff and awareness of its imminent loss engenders a book that celebrates her love of the rural life. It ought to be a sad book, but instead it's quite the opposite.
From John Constable to Mary Shelley and a Fens labourer called Sarah Hobbs in The Year Without Summer (Two Roads, £16.99) Guinevere Glasfurd imagines the stories of six different Western characters whose lives were affected by climate change following the cataclysmic eruption of Mount Tambora in 1815, thousands of miles away in Indonesia. Glasfurd's research is impeccable and the authenticity of the voices remarkable.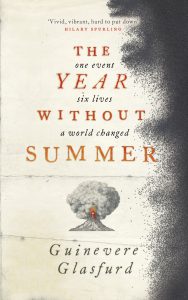 Rachel Hore's most recent novel is The Love Child, published in paperback by Simon & Schuster, £8.99