Local children's author, Isabelle King, shares five of her recent reads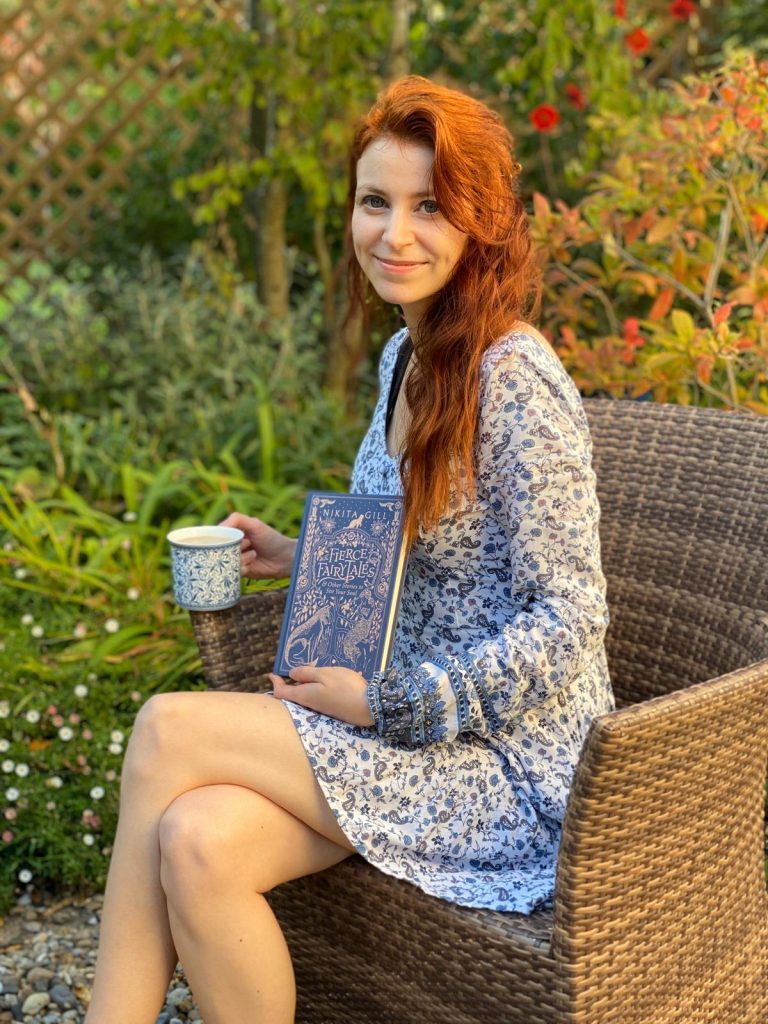 Recently I have delved into books that indulge my enthusiasm for glistening, sumptuous prose. I have enjoyed these character driven stories told in exquisite detail with different historical and cultural backdrops.
Fierce Fairy Tales & Other Stories To Stir Your Soul by Nikita Gill (Trapeze, £12.99) was a birthday present and what a unique gift. Deliciously rich and visceral prose exploring fairy tales with a rebellious feminist twist. I read a poem every morning with a cuppa to start the day with a little magic!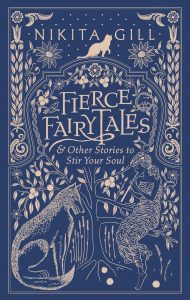 Jane Austen at Home: A Biography by Lucy Worsley (Hodder Paperbacks, £10.99). I saw Lucy at Southwold Arts Centre some years ago where she delightfully regaled us with tales of researching Jane Austen.
This book is a fascinating biography of an extraordinary woman living an ordinary life. Lucy does not wrap Jane in a romantic rosy lens as Hollywood movies are inclined to do. She paints a vivid picture of a woman whose sharp wit, alert social observation and originality have stood the test of time through her stories.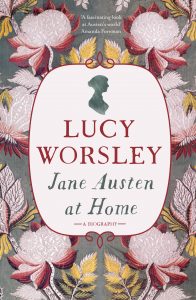 The Hiding Game by Naomi Wood (Picador, £8.99). I'm a fan of brilliant Norfolk-based Naomi Wood, having interviewed her at a literary event. Set against the political turbulence of 1920s Germany, Wood crafts a compelling story of an artist's ambition, love and rivalry interlaced with suspenseful political tensions. A mesmerising read.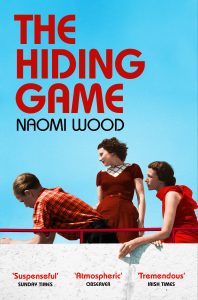 A Single Thread by Tracy Chevalier (The Borough Press, £8.99). Author to many of my favourite books I can rely on Tracy for a stunning historical novel. Set in the 1930s, a single woman called Violet faces the conventions and prejudices of the social climate. Deeply evocative and devastatingly bitter-sweet. Difficult to put down!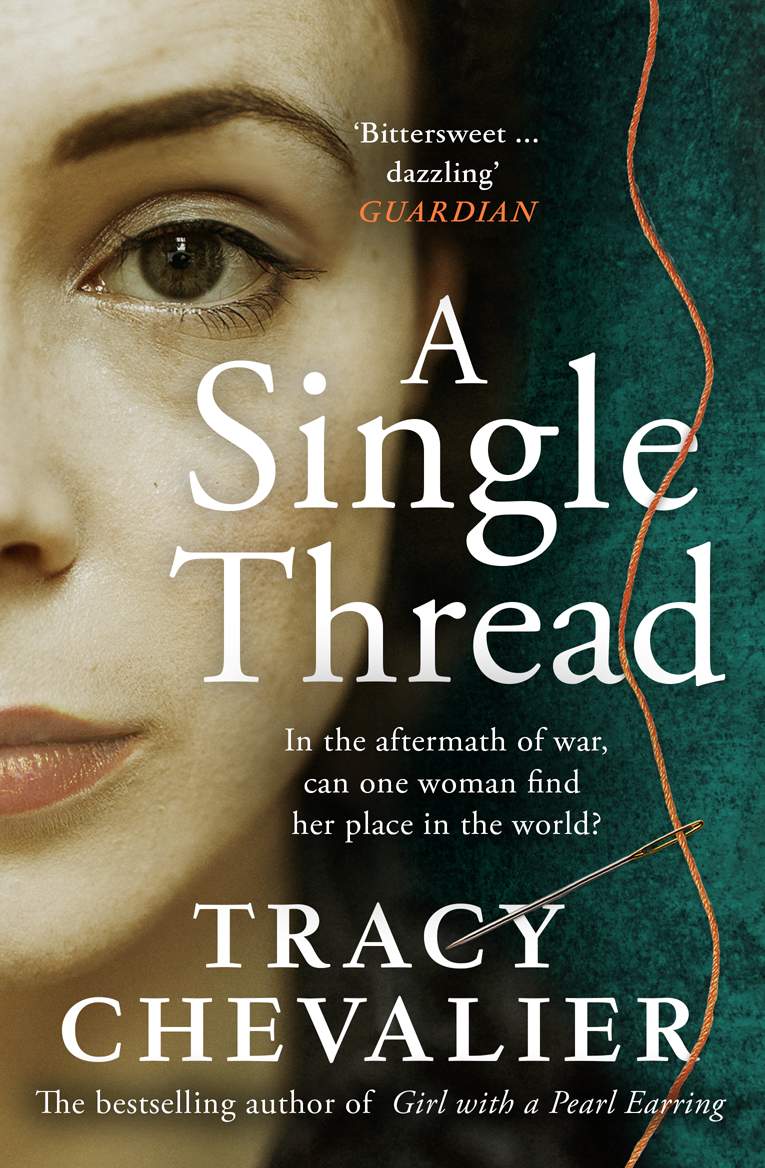 Kick by Mitch Johnson (Usborne, £6.99). This children's book follows Budi, a young boy with big dreams; instead of stitching football boots in a factory he's going to become a football star. Kick is endorsed by Amnesty International UK for its portrayal of children's rights. I loved Budi's character and rooted for him with every step, every stitch, every kick!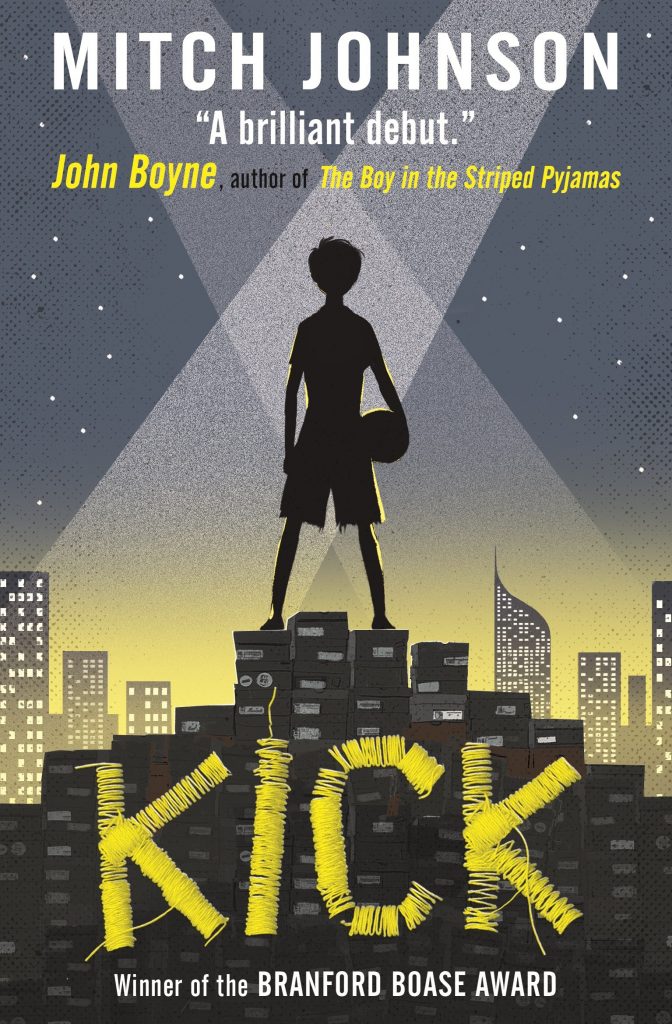 ---
Emelia Moorgrim and the Medieval Monsters of Norfolk by Isabelle King (£9.99, The History Press), is out now.