The summer reading guide: recent Norfolk releases
23rd June 2023
Anna Pugh and Adrian Eden of By the book in Hunstanton share three must-reads for summer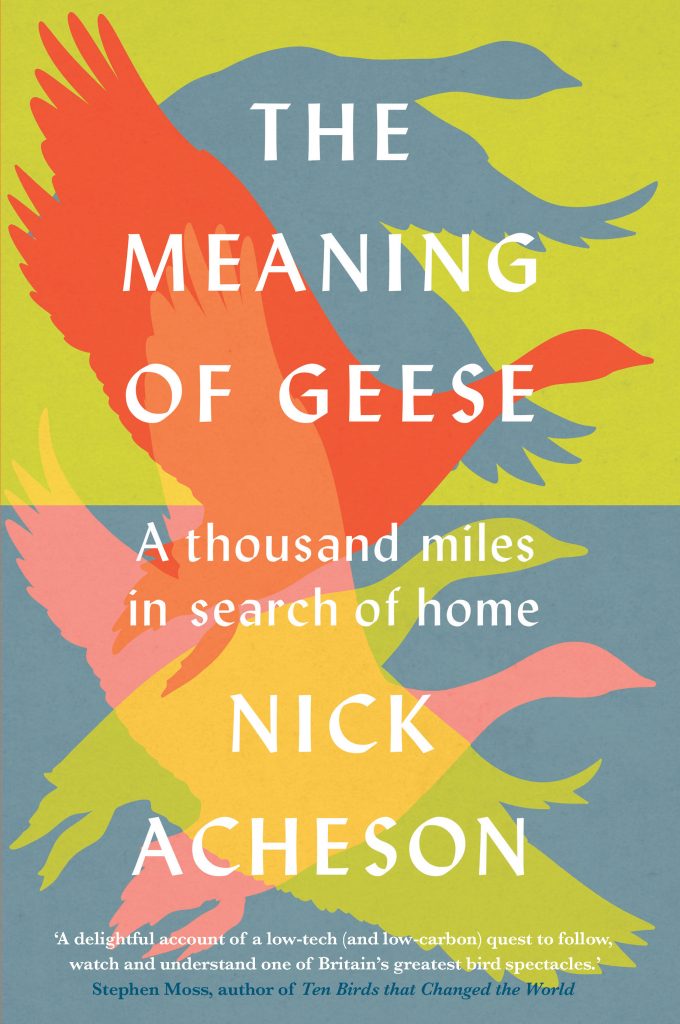 The Meaning of Geese by Nick Acheson
Chelsea Green Publishing, £18.99 hardback
Our first choice is from Nick Acheson – who is very well known here from his work with Norfolk Wildlife Trust, amongst others. Set during the time of the Covid lockdown, Nick decided to document and follow the pink-footed geese in North Norfolk – cycling over 1,200 miles in total, the exact length of the pink-foots' migration back to Iceland. As much a personal diary as it is a rare look at all varieties of geese and other birds, it's beautifully descriptive of Nick's love of these creatures, and their connections to Norfolk, and his love of the local landscape.
Encouraged initially by one of our readers to stock this, it has fast become a favourite book of ours, and also a favourite for locals, and the vast numbers of bird lovers who visit the area.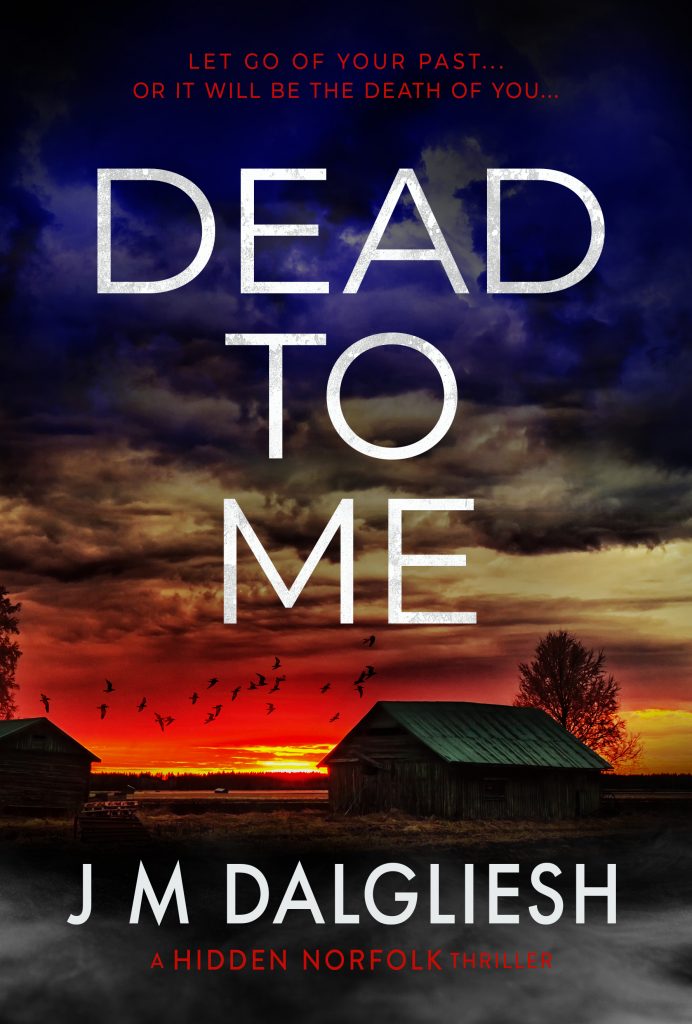 Dead to Me by JM Dalgleish
Hamilton Press Limited, paperback £8.99
Currently the latest in his Hidden Norfolk series, featuring the exploits of DI Tom Janssen, and his team, set along the West and North Norfolk Coast. This one starts out with the discovery of a body and a murder. The victim is local and well known – loved by some, hated by others. It's not long before they realise, finding a suspect for his murder won't be difficult, but finding the right one might be. And then a teenage girl disappears…
Our reason for recommending this book is that Hunstanton and Old Hunstanton feature heavily here… and our readers love the local connections. Also, the relationships between Janssen and his team, and a new Chief Superintendent are so well drawn… you really do want to keep reading. Heartily recommended.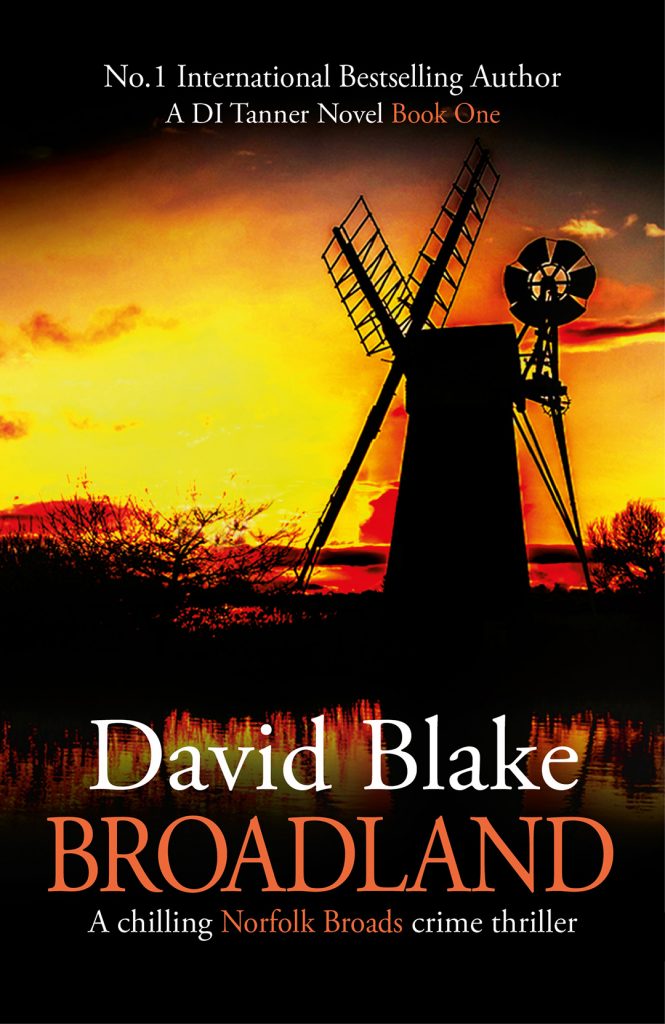 Broadland by David Blake
Black Oak Publishing Ltd, paperback £8.99
This is the first in Blake's Detective Tanner series, and a great introduction to both Tanner, and to the Norfolk Broads setting for this set of novels. A girl's body found mutilated and dumped on a boat slipway. Tanner, newly arrived from the Metropolitan Police, is asked to take the lead.
This is a great series of books – again a murder mystery series, which seem so well loved here, but this time set in the Broads, with beautiful descriptions of the area, and boat knowledge.
By the book opened last year on the HIgh Street in Hunstanton, selling new and pre-loved books, including plenty with local connections. Find them on Facebook.