The summer reading guide: local connections
23rd June 2023
Ben Miller at The BookHive in Aylsham shares four recent bestsellers to ponder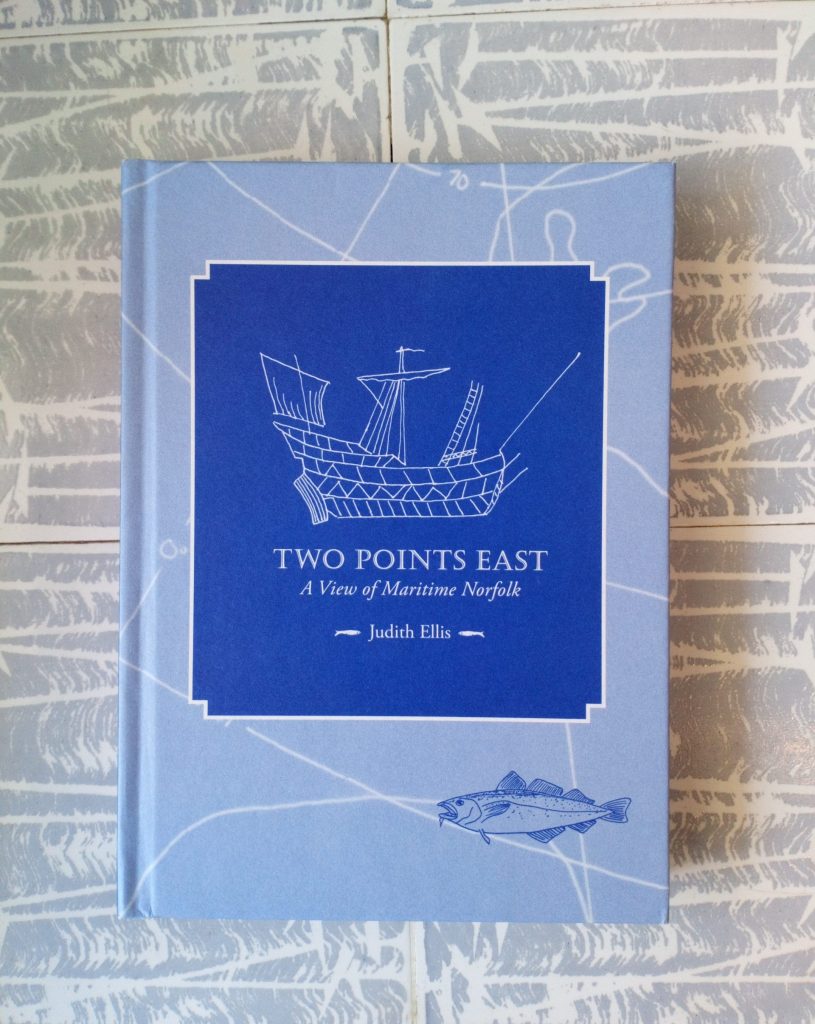 Two Points East by Judith Ellis 
Judith Ellis, £16.99
Local books don't get any more local than this. Judith lives a stone's throw from the shop and it's been a joy to support a local author by stocking and promoting this beautifully produced, carefully researched book. Working round the Norfolk coast from King's Lynn to Great Yarmouth, it's packed with beautiful and descriptive drawings and a brilliant array of information pertaining to the history of sailing, landscape and the changing fortunes of our coastal towns. It covers everything from the Hanseatic League to the life cycle of the eel and is a truly fascinating invitation to discover more about the rich history of our beautiful coast. It's part of a trilogy of books on the East Anglian coast. The other two books on Suffolk (Curlew Coast) and Essex (River, Coast and Creek) are well worth checking out too.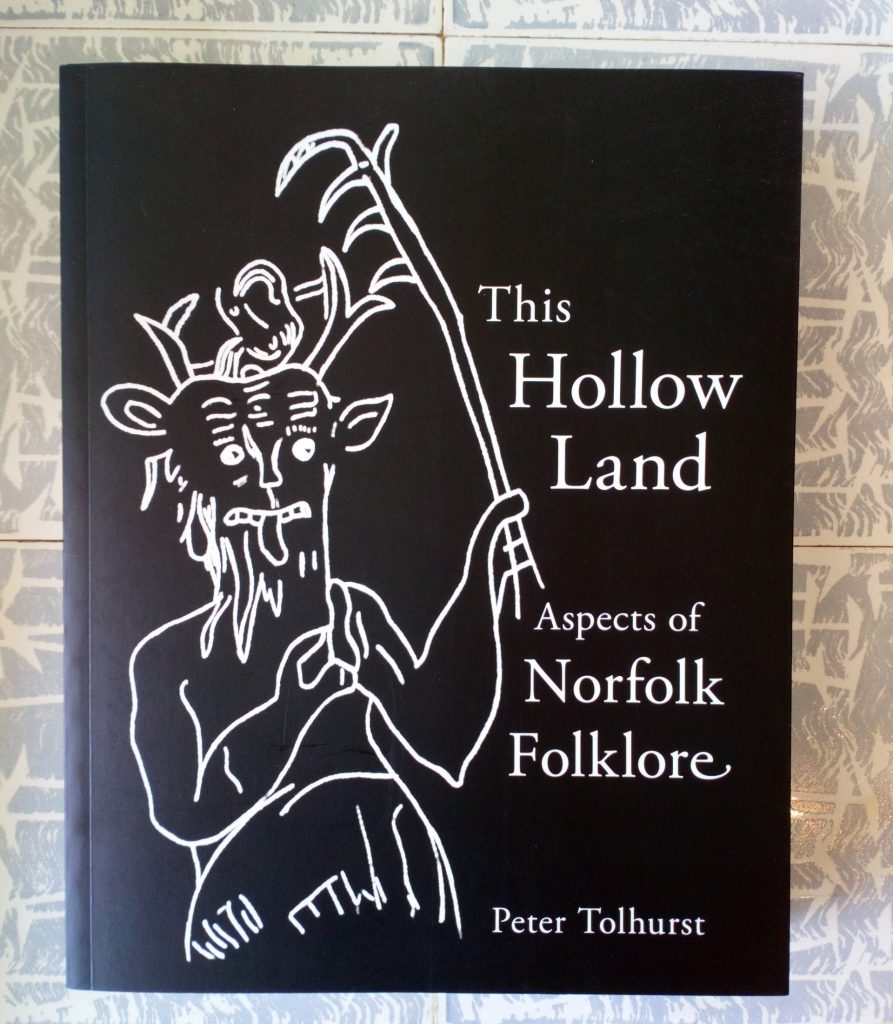 This Hollow Land: Aspects of Norfolk Folklore by Peter Tolhurst 
Propolis Books, £22
On the topic of books which invite the reader to explore and dig deeper into the subject, this book delves into the archaeological record and those stories handed down from generation to generation to record and celebrate our ancient myths and customs. Armed with this book and a set of relevant OS maps, you'll be set up for a lifetime's worth of expeditions, rambles and days out with the stories and historical information to illuminate them. Peter Tolhurst has mined the works of a range of Norfolk antiquarians to present a wide-ranging collection of arcane delights. The depth of his research is truly impressive and the book will be of interest to anyone looking to find out more about the myths and stories, places and relics belonging to this ancient county.
* Full disclosure: this book and the next are from Propolis Books, the growing publishing concern run by the owner of the BookHIve(s) Henry Layte. This may stink of rank favouritism but I happen to think the books are great – Ben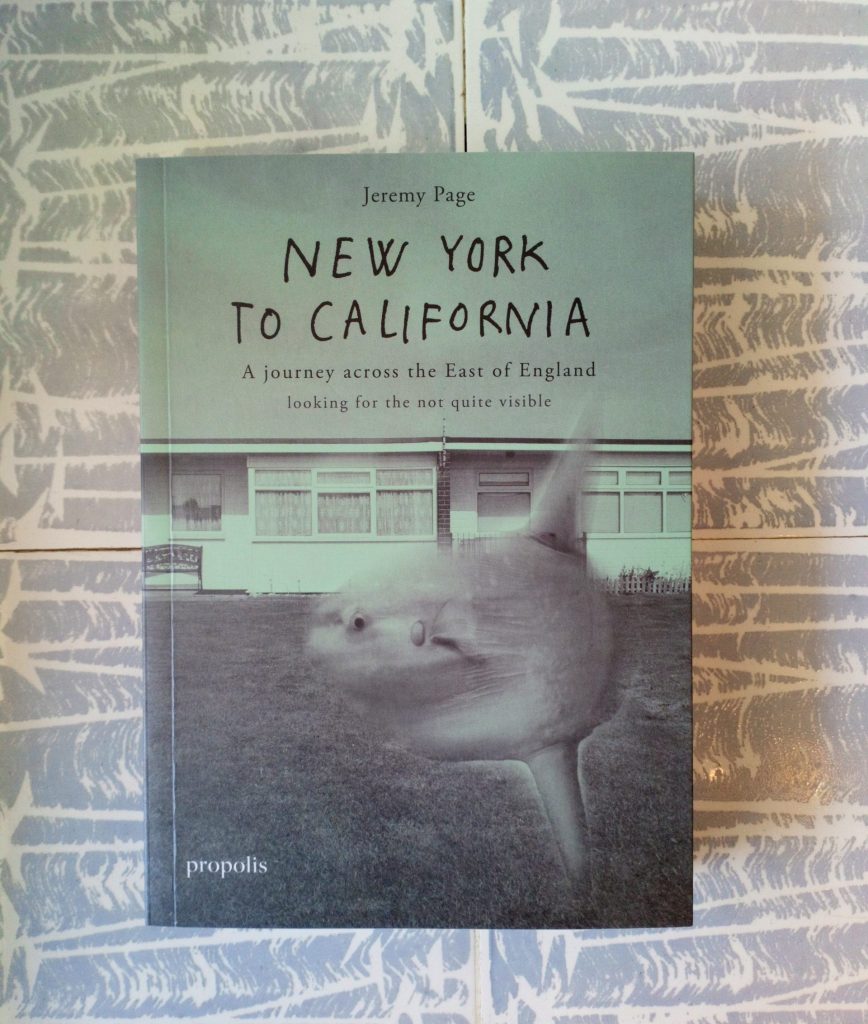 New York to California by Jeremy Page  
Propolis Books £11
In which novelist, scriptwriter and photographer sets himself a peculiar mission: to walk from New York (Lincolnshire) to California (Norfolk, between Caister and Winterton). On the way, his memories of growing up in North Norfolk are stirred along with reflections on the histories and lives defined by the landscape. Page writes with a lyrical style which is by turns poignant, nostalgic, vehement, hilarious and always supremely readable. He conjures a sense of wonder, whether describing the view across Stiffkey marshes or the view from his window in a Travelodge on the outskirts of King's Lynn and it's this mix of the sublime and the everyday, the poetic and the plodding which gives his writing such energy. I loved the book's pace and lightning-quick changes of mood. A perfect way to fall in love with North Norfolk all over again.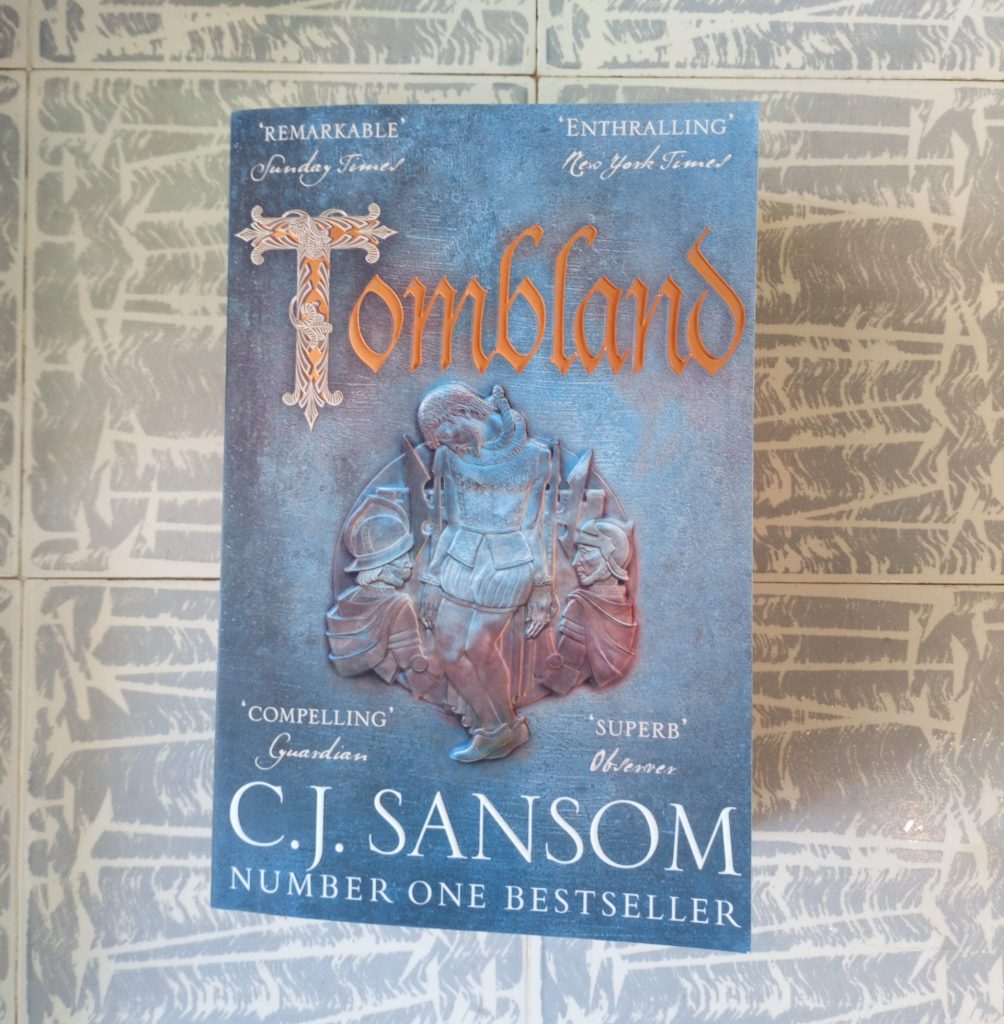 Tombland by C.J. Sansom 
Pan Books, £10.99
As a rule, I don't tend to read much fiction (as you can tell by the recommendations above) but I found this book to be utterly un-put-down-able. The story is set in Norwich in 1549 at a time just after the death of Henry VIII when the country is sliding into chaos. Matthew Shardlake is a lawyer in the service of the late king's daughter, Lady Elizabeth, who commissions him to investigate the gruesome murder of her distant Norfolk relative, Edith Boleyn. Just as Shardlake is making some progress with the investigation, the county is plunged into chaos as peasant rebellion breaks out led by Robert Kett. Shardlake finds himself with the rebels and joins their camp on Mousehold Heath.
It is a scrupulously well-researched tale which combines the breathless pace of a crime thriller with well-drawn characters and truly immersive descriptions of the sights, sounds and smells of this pivotal period in our history. Weighing in at a stonking 870 pages (including a 50 page essay on the wider historical context of the book), it might appear an improbable choice for a summer read but the pace and setting are so good it's impossible to resist.
The BookHive is an independent bookshop in Aylsham selling new books and 'offering a carefully curated selection of books to reward and delight the open-minded browser,' says Ben. 'We opened in July 2022 and the shop is smaller brother to our larger sister shop on London Street in Norwich. Aylsham is a dynamic town, new shops, restaurants and bars are opening up all over adding to the already fantastic array of established businesses. We're planning our first literary festival at Mannington Hall from 6 to 8 October. Head over to https://www.manningtonbookbash.co.uk/ for more information.