The summer reading guide: fact and fiction
17th June 2023
Vicky Davies at Paper Moon in Burnham Market shares eight recent releases to devour this season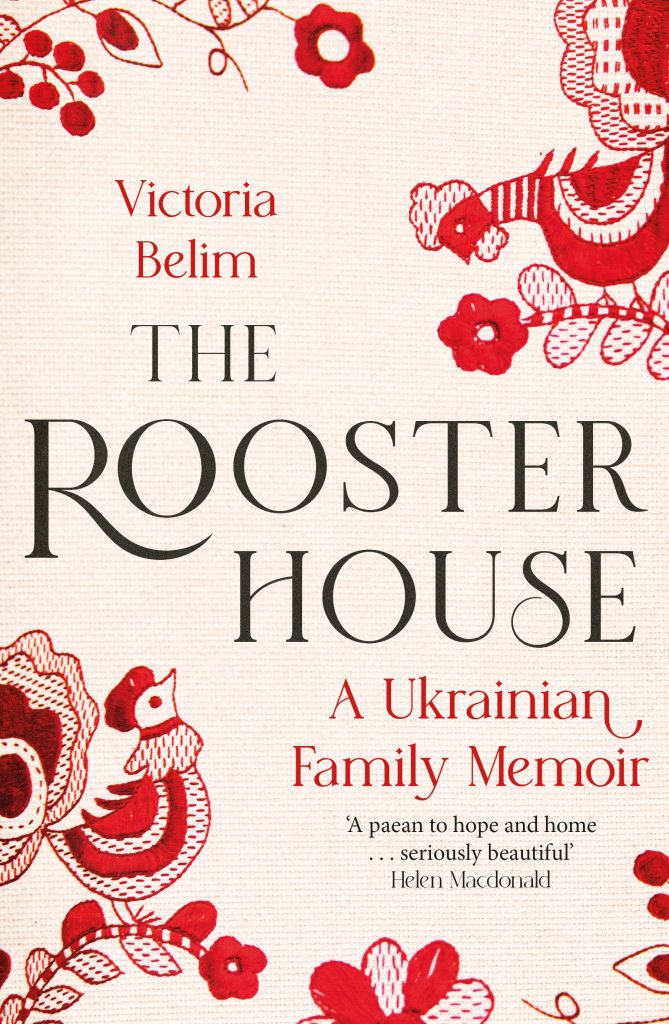 The Rooster House by Victoria Belim
Virago, hardback £20
Set primarily during the 2014 invasion of Ukraine this is the memoir of Victoria's search for some answers about her family, in particular her great-great uncle (the brother of her great grandfather), Nikodim.
Victoria was born in Ukraine but moved to the USA as a child, but at the time of writing lived in Belgium. This book sees her return to Ukraine to try and find out who this man was and why he disappeared in the 1930s. The Rooster House of the title refers to the old KGB building in the town of Poltava near to the home of her grandmother, which looms both physically and metaphorically in the family's history. This is an enthralling read, about family and belonging but it is a timely reminder that national trauma can last for generations.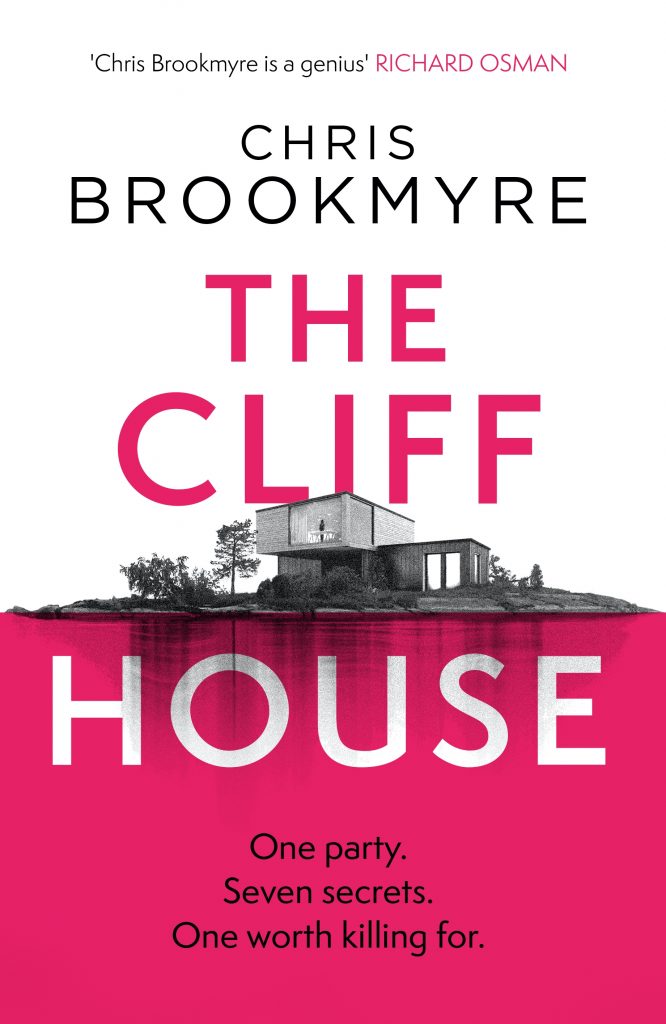 The Cliff House by Chris Brookmyre
Abacus, paperback £9.99
Seven women gather on a remote island for a hen weekend. All of them have secret but one is deadlier than the rest.
Although told in the third person each chapter focuses on a different character so the revelations come incrementally which is pleasingly twisty. It's not reinventing the genre; it's no 'And then there were none', but it will comfortably take you from airport to beach.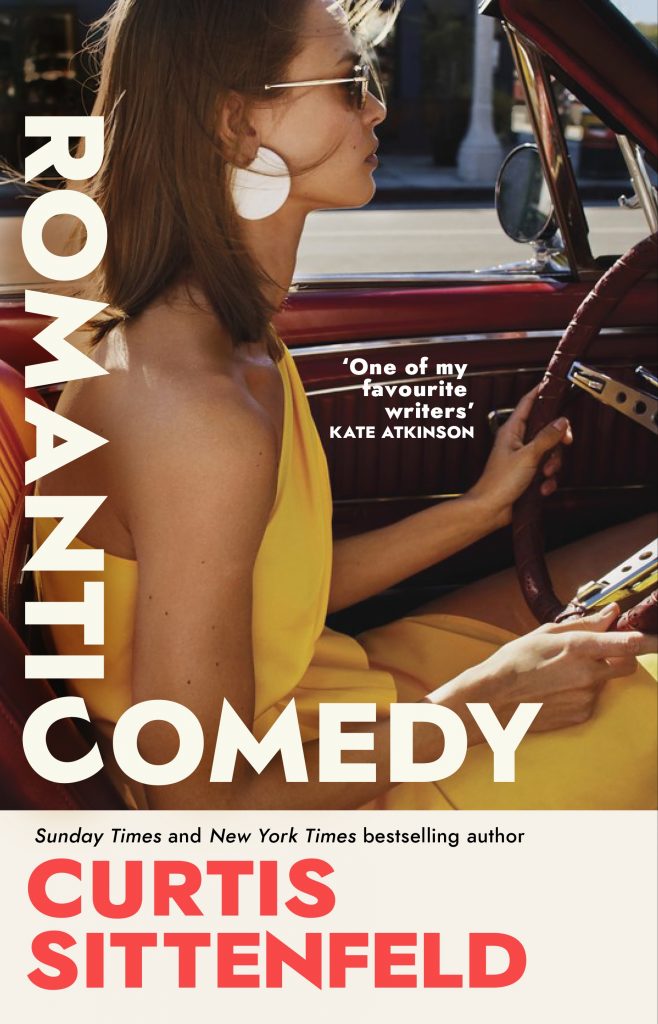 Romantic Comedy by Curtis Sittenfeld
Doubleday, hardback £16.99
I'm not usually a romance reader, but this had so much buzz about it, I thought that I should see for myself. It is an undemanding read that begins with a writer of a Letterman-like show pitching ideas for sketches. This part reads as though the author has some personal experience. The next chunk of the book takes place during lockdown and is epistolary, the final third reverting back to first person narrative. On the whole another potential beach read; it is witty and zips along quite nicely.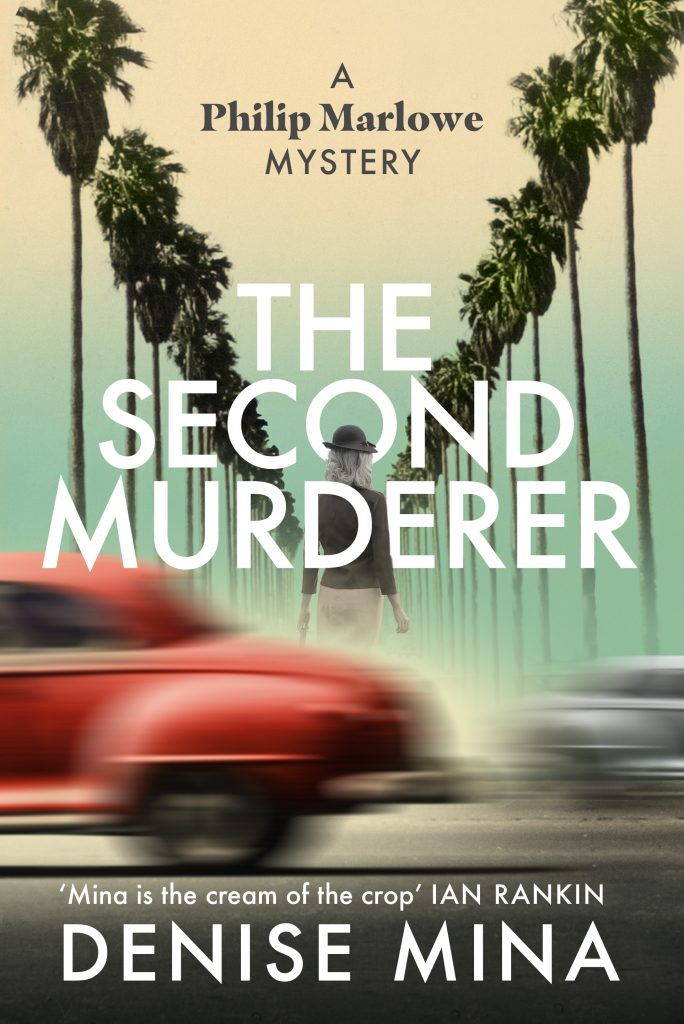 The Second Murderer by Denise Mina
Vintage, hardback £18.99
Fans of Raymond Chandler will be delighted by this new Philip Marlowe story. It has everything you could want from a hard-boiled detective novel: dames, whisky and cigarettes, a missing heiress, a couple of dead bodies and Marlowe's world-weary disgust with anybody and everything. Set in a Los Angeles heatwave, it is gloriously sticky and murky. I will definitely be seeking out more of Denise Mina's work.
Greek myths retold
Written retelling of Greek myth starts with Homer and has never really gone out of fashion, but has recently seen a real resurgence, in particular from women authors reclaiming the women's stories, a sub genre that I can't resist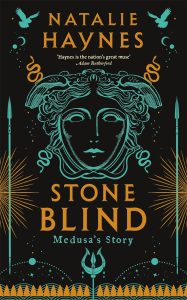 In Stone Blind (Picador, paperback £9.99), Natalie Haynes takes the story of Medusa and without deviating from the canon of the myth places us firmly on the side of the Gorgon. Haynes has been ding this for a long time, and she is masterful.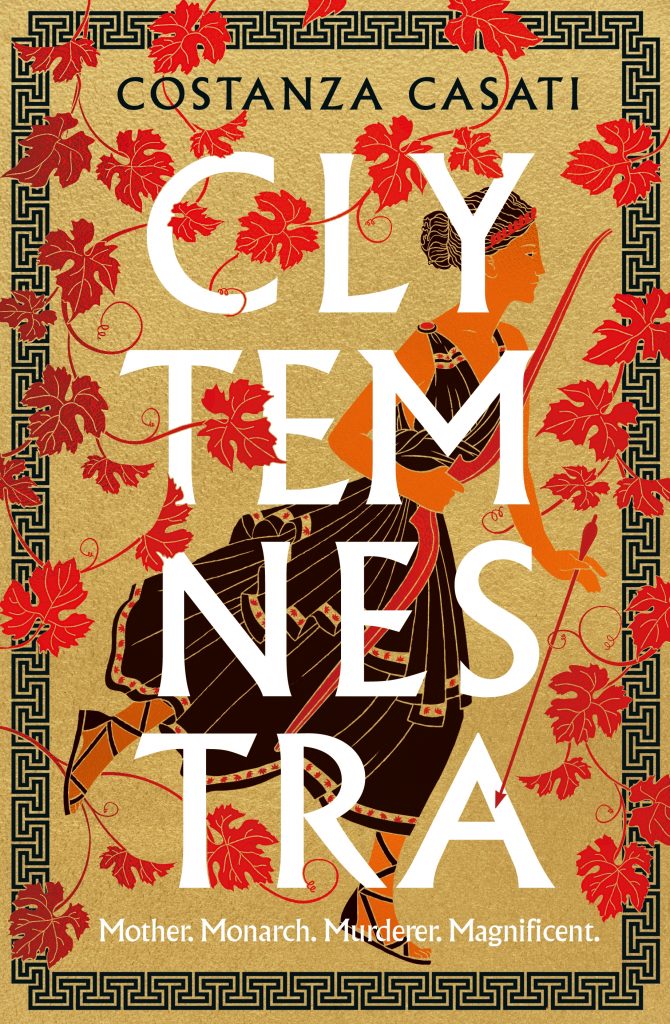 Clytemnestra by Costanza Casati (Michael Joseph, hardback £16.99) is an astonishing debut, telling the story of Clytemnestra from when she was a young woman. Sister of Helen and wife of Agamemnon, we know Clytemnestra from myth as a woman seeking murderous vengeance. In this powerful story, her rage all but steams off the page.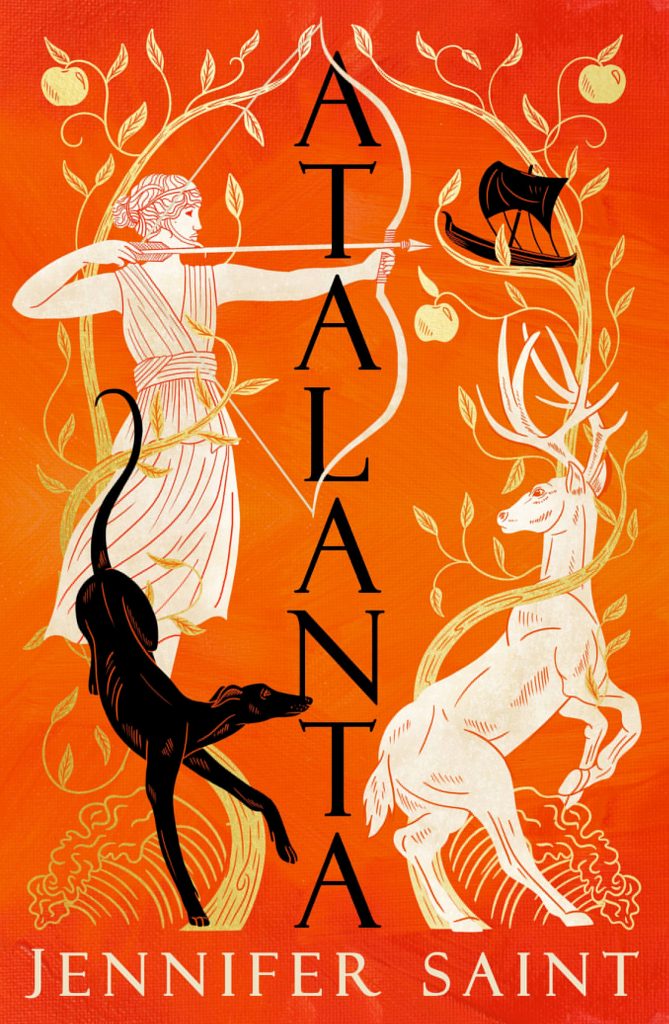 Atalanta (Wildfire, hardback £16.99) is Jennifer Saint's third novel and I think in this one she has really hit her stride. Atalanta, abandoned as a baby, raised by a mother bear until being adopted by the goddess Artemis before becoming the only female Argonaut, is highly deserving of our attention.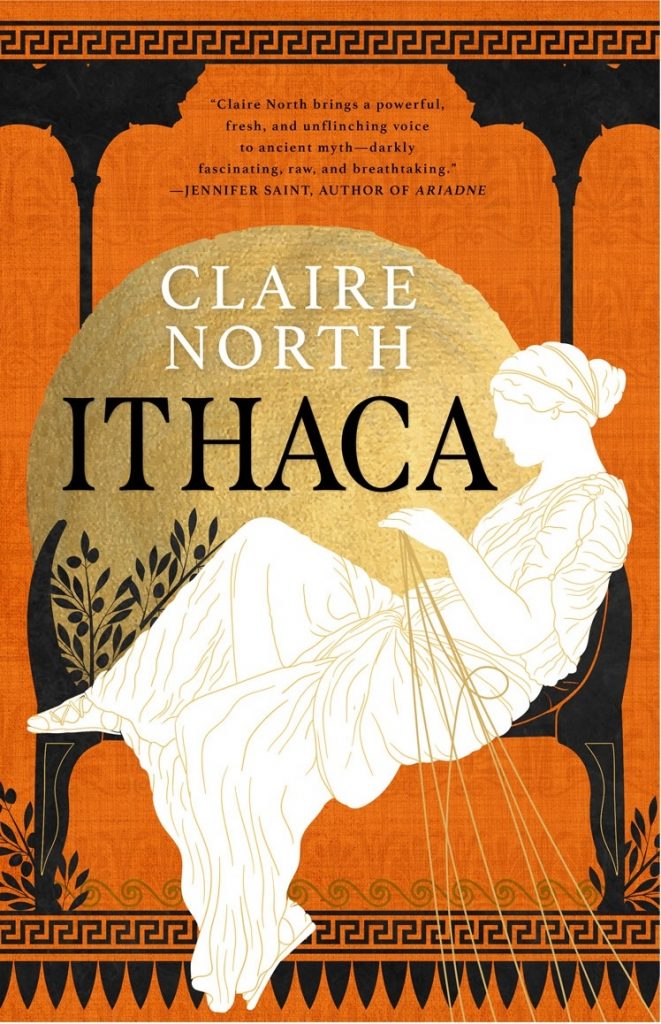 Ithaca (Orbit, paperback £9.99) is the story of what is happening on Odysseus's kingdom island while he is taking his time to come home from war. Penelope's wisdom was said to be a match for wily Odysseus and she's having to use all of her wits to keep her homestead safe from invaders and suitors, all with their gaze firmly on the throne. The narrator is Hera, wife of Zeus, and it is quite refreshing to hear from her as she's quite often depicted as a jealous harridan. This is part 1 of a trilogy and I can't wait for the next two books.
When White House Books closed in Burnham Market earlier this year, Vicky Davies – who runs the village's Post Office and Paper Moon – decided to start another bookshop, within her existing shop in Burnham.
'I have always loved books and have wanted a bookshop since being a teenager,' Vicky told NNL. 'At the moment, I am stocking contemporary fiction such as the Booker Prize longlist, crime, romance and children's books and I've thrown some fantasy in there because it's one of my favourite genres.'
Vicky plans to gradually increase her stock so Paper Moon becomes primarily a bookshop with a Post Office in it. In the meantime, she can also order books in for customers.
Follow her on Instagram @papermoonbookseller