The sound of silence
22nd August 2020
Author and former diplomat Edward Glover shares a snapshot of his life during lockdown in Thornham, whilst North Norfolk Living Magazine editor, Amanda Loose, reviews the recently published Dark Obsession, his sixth novel in six years
Recollections
Two.
One weekday at the end of March I sat on the Green in Hunstanton at midday – the sea to my right, the town to the left. No cars, no people. Eerie emptiness. That evening I looked out of the first-floor window of my house. Not a sound – just a shaft of light from the lamp light across the road, like a Magritte painting, and in my head the words of Simon and Garfunkel's 1964 song
Hello darkness my old friend
I've come to talk with you again….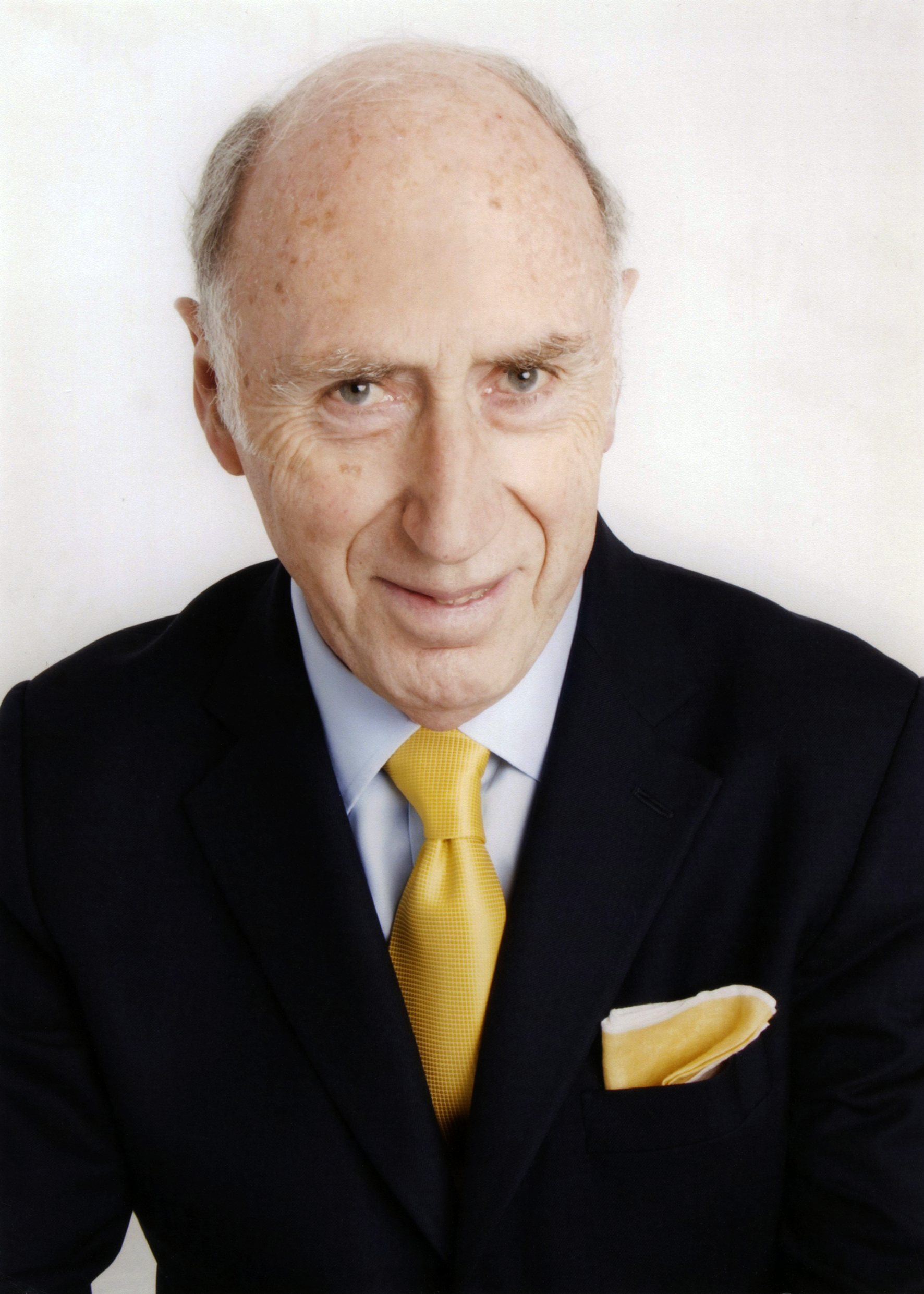 Just like the Romans
Temporarily dispossessed from my FCO Westminster office, I've worked for five months from my home, enjoying a flexible work routine, that extra coffee, raiding the biscuit tin more than I should, casual dressing and unlimited Mozart courtesy of Alexa. My office tablet proved just as portable as those of the Romans who didn't go to special places to run their empire. I had one over them – Zoom meetings.
Preoccupations
Two principal ones.
First, assembling and editing the July edition of my FCO-related magazine Inside Out. Lots of online editorial meetings, plus fascinating interviews with the UK's former National Security Adviser, Lord Ricketts; the Canadian High Commissioner, Janice Charette; and the new CBI President, Lord Bilimoria. Plus, my article on a Tudor business handbook I discovered.
Second, finalising with my copy editor, the manuscript of my latest novel Dark Obsession – a story of pathological obsession and the dark places to which it can lead. Though set in late 19th century France and Indo-China, the story – now published – has a resonance today.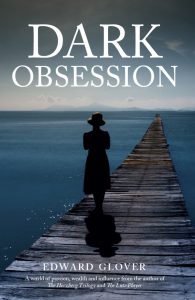 As for TV
We saw many items broadcast before – most notably Andrew Marr's fascinating History of Modern Britain covering the period 1945 to the 1990s. More recently, two compelling programmes: Once Upon a Time in Iraq (I was in post-invasion Baghdad with the British representation) with disturbing testimony; and Mrs America (with a brilliant performance by Cate Blanchett), a story of the US Equal Rights Amendment campaign in the 1970s.
New skills?
Achieved the semblance of an office-style work routine; and learned to cope with Zoom – despite frequent screen messages of unstable internet connections.
Highlight of the week?
Escaping the house for a weekly shop in Hunstanton!
Outdoors?
Never has our garden had so much daily attention, yet providing time to step back, think about what was, what is and what on earth might come next.
What I've missed
Talking to people face to face – that interface of body language, that quiet chat with a colleague over a coffee. Putting on a suit to go to a place of work may seem contrived, but for me it's one of the beauties of working life – allowing a few hours to be a different person.
My conclusion
Though lockdown in North Norfolk is seductive and I would miss Mozart on tap, returning to my desk in London three days a week remains as enticing as ever.
Book chat
After a busy career with postings around the world, Edward and his wife Audrey live in North Norfolk. But his departure from full-time diplomacy has proved to be anything but a quiet one, writes Amanda Loose
"I decided I wanted to do one or two things completely out of character. One was to train hard to run the London Marathon in 2014, and the other was to write a story," Edward told me when we met last year. By 2014, his first novel, The Music Book was published.
"I'd never written any fiction before. I'd had years and years of writing speeches for ministers, answering letters for No 10 and writing submissions, and I thought I'd write something other people would enjoy."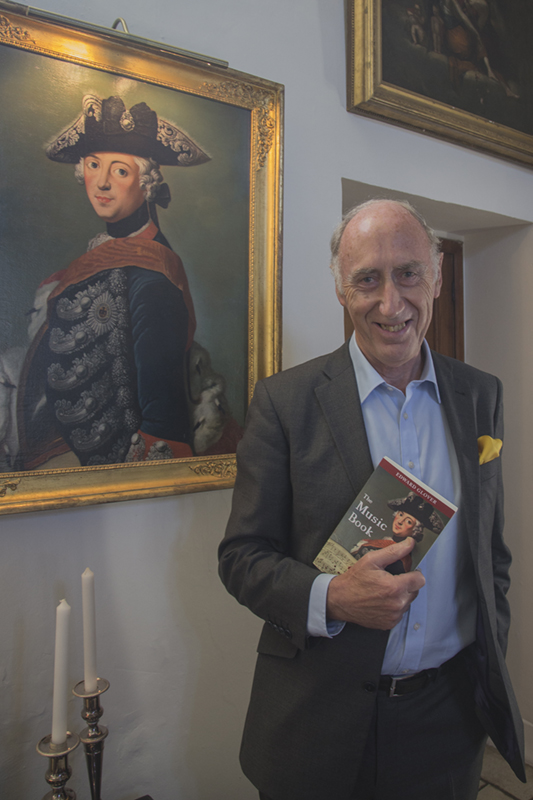 Fast forward to 2020, and Edward has six novels under his belt. The Music Book became the first novel in his Herzberg Trilogy – completed by Fortune's Sonata and A Motif of Seasons – the tale of two English and Prussian families linked by marriage, spanning from the mid-18th century to the First World War.
The Executioner's House, set in Berlin after the Second World War, followed, then The Lute Player, which was something of a departure for Edward.
"I would describe it in a nutshell as a fantasy. It's all about obsession and the working of the human mind," he told me. These would become the dominant themes of his latest and arguably his best novel so far, Dark Obsession, a tale of Faustian pacts and a web of deceit.
As the opening of the novel says, "It began so simply"; on a summer's afternoon, the rich and influential Émile de Beaudreau sees a beautiful young girl in a rowing boat. But with this simple occurrence, the die is cast, and a dangerous web of obsession is spun from 19th century Parisian high society, to Spain and Cochinchina, spinning betrayal, tragedy and treason with it.
This is a cleverly plotted novel, inspired by Renoir's painting 'The Skiff' completed the year the tale begins, and a friend asking if he'd ever considered including a 19th century Cochinchina element. It's rich in history and atmosphere, even as the dark obsessions of those drawn into the web, victims and agents, or both, are revealed with the inevitable denouement.
Dark Obsession is published by The Oak House, £6.99 and is available from The Holt Bookshop.