Summer reading
2nd August 2021
Recent reads by local authors to while away a summer's afternoon with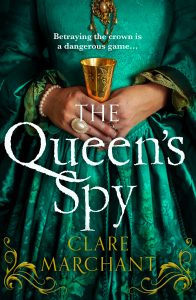 The Queen's Spy by Clare Marchant
Avon, £7.99
Clare's second novel is a real page-turner, taking us back and forth from the court of Elizabeth I to a medieval hall in present-day Norfolk, where Mathilde makes a haunting discovery about the past.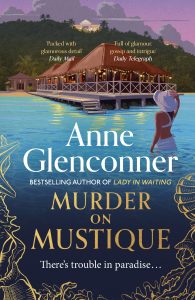 Murder on Mustique by Anne Glenconner
Hodder & Stoughton, £8.99
From the bestselling author of 'Lady in Waiting' comes this entertaining murder-mystery, set on the island of Mustique – sheer escapism!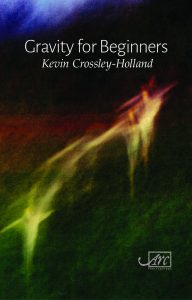 Gravity for Beginners by Kevin Crossley-Holland
Arc Publications, £10.99
In Kevin's first new collection of poems for six years, time, thought and memory are at the fore, often inhabiting the highly evocative "heavenly squelch" of the North Norfolk coast.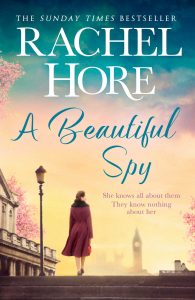 A Beautiful Spy by Rachel Hore
Simon & Schuster, £16.99
It's 1928; Minnie Gray works as a secretary and is expected to marry and have children. But an ordinary life does not appeal to Minnie, and her chance to live an extraordinary one comes when she's recruited by the British government as a spy. However, her double life is not without its sacrifices. A fascinating novel based on a true story.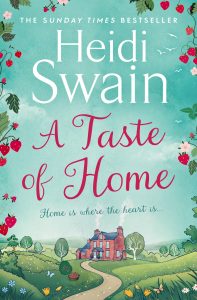 A Taste of Home by Heidi Swain
Simon & Schuster, £7.99
When her mother dies, Fliss Brown discovers she has a grandfather who runs a fruit farm on the outskirts of Wynbridge. So, she up sticks and heads to this fictional market town, finding family, friendship, and a farm in need of her help. But will she also find a taste of home? A delightful read for summer.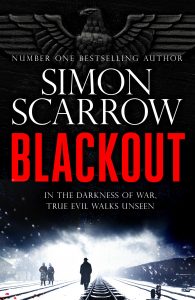 Blackout by Simon Scarrow
Headline, £20
Berlin, December 1939 and the atmosphere of fear is heightened by the nightly blackouts. When a young woman is found murdered, Criminal Inspector Horst Schenke is under pressure to find the culprit. But events take an even more chilling turn, when the body of a second victim is discovered… This thriller is the first in a new series – I couldn't put it down.