The summer reading guide: new releases
17th June 2023
The team at Jarrold – which sells books in its stores in Cromer and Norwich – share five recommends from this season's new titles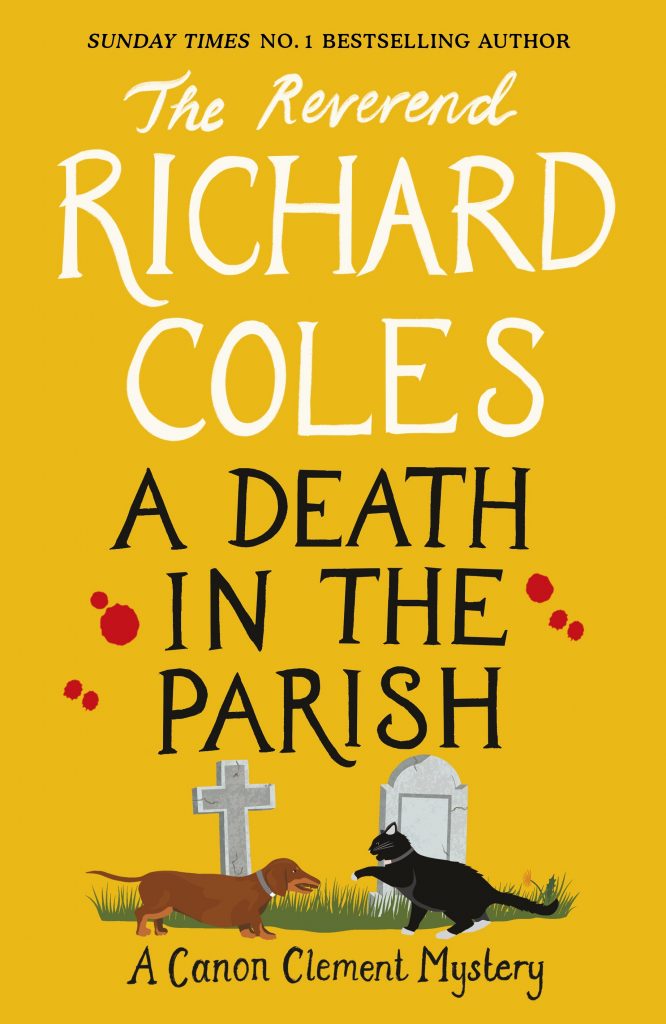 A Death in the Parish by The Reverend Richard Coles
Orion, hardback £18.99
Devour this sequel to the bestselling Murder Before Evensong, complete with ritualistic killings, sneaky mothers and bickering church politics. There are plenty twists and turns to truly get stuck into.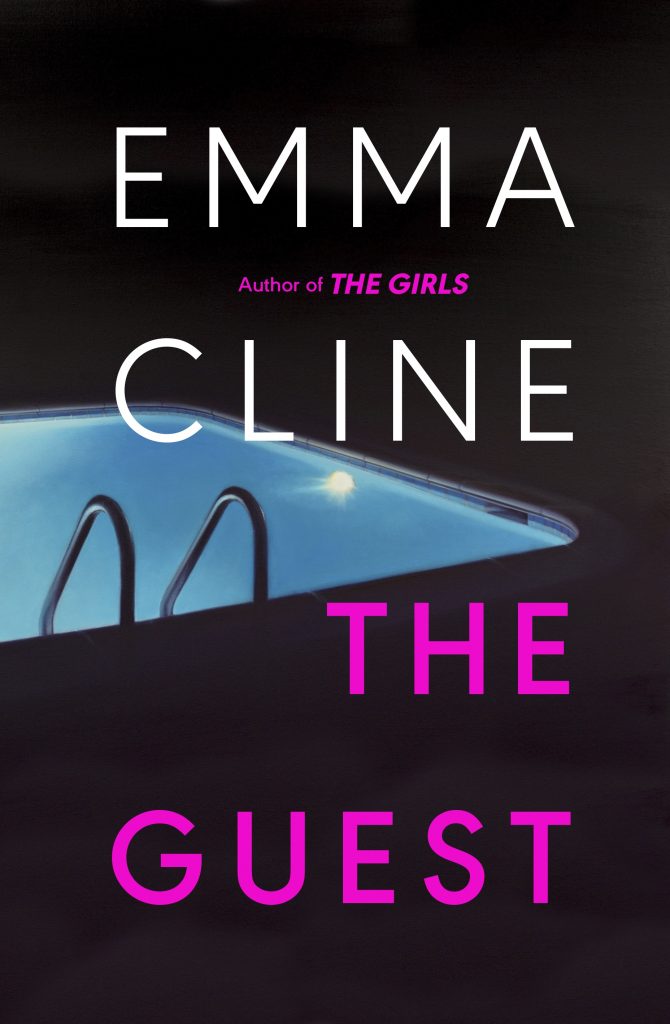 The Guest by Emma Cline
Chatto & Windus, hardback £18.99
The publisher says: 'Summer is coming to a close on Long Island and Alex is no longer welcome… One misstep at a dinner party and the older man she's been staying with dismisses her with a ride to the train station and a ticket back to the city. With few resources, but a gift for navigating the desires of others, Alex stays on the island. She drifts like a ghost through the gated driveways and sun-blasted dunes of a rarefied world, trailing destruction in her wake.'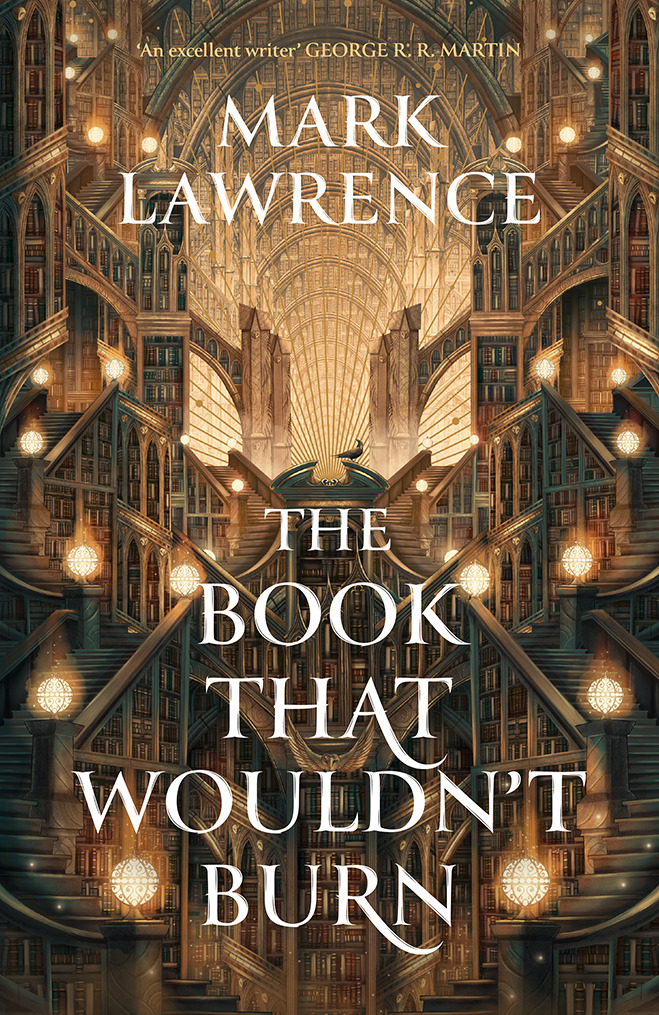 The book that wouldn't burn by Mark Lawrence
Harper Collins, hardback £16.99
The publisher says: 'All books, no matter their binding, will fall to dust. The stories they carry may last longer. They might outlive the paper, the library, even the language in which they were first written. But the greatest story can reach the stars… Evar has lived his whole life trapped within a vast library, older than empires and larger than cities. Livira has spent hers in a tiny settlement out on the dust where no one goes and nightmares stalk. The world has never noticed them. That's about to change.'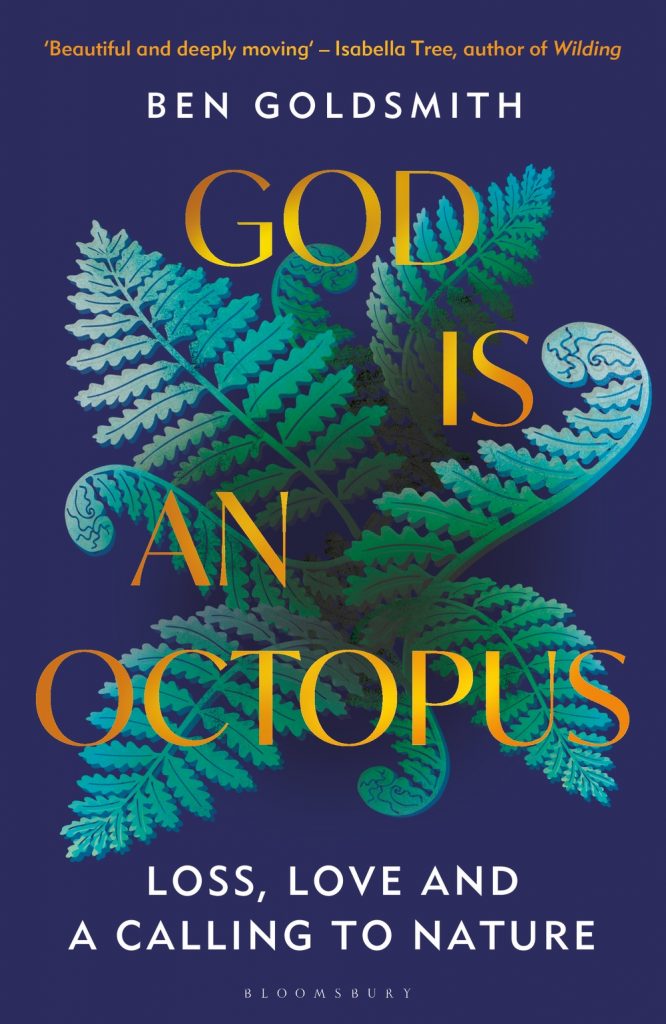 God is an octopus by Ben Goldsmith
Bloomsbury, hardback £20
Struggling to comprehend the shocking death of his teenage daughter, Iris, Ben Goldsmith finds solace in nature by immersing himself in plans to rewild his Somerset farm. A truly poignant tribute to the healing power of nature.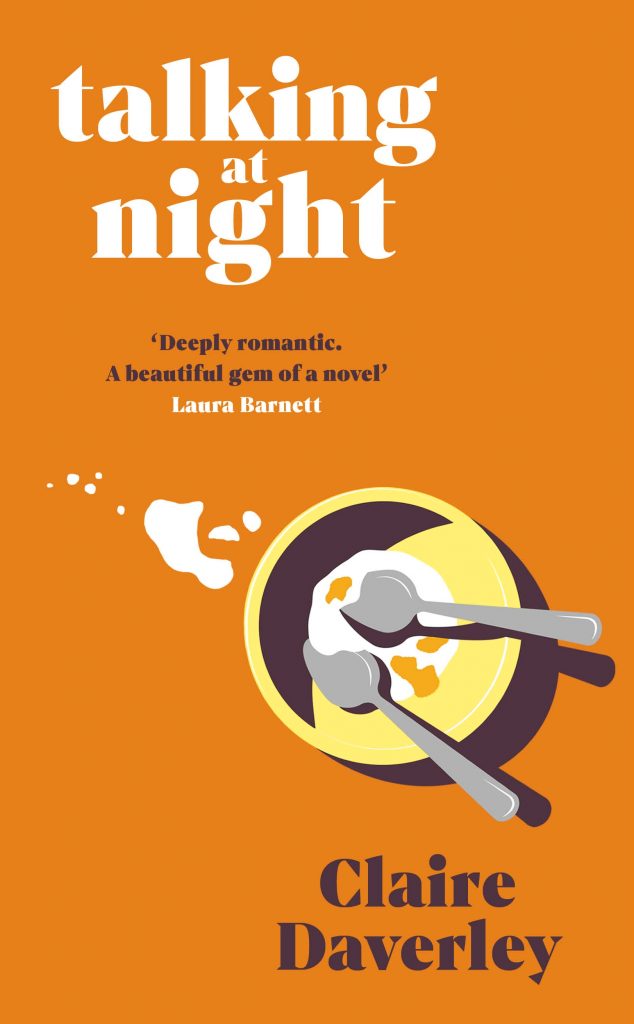 Talking at Night by claire daverley
Michael Joseph, hardback £14.99 (published on 6 July)
Will and Rosie meet as teenagers and are opposites in every way. They bond during late-night calls and secret walks home, and are destined to become one another's great love story. That is until tragedy strikes, tearing them apart, but how will that tragedy bind them forever?
This independent Norfolk retailer sells books in its Cromer and Norwich stores, and online at www.jarrold.co.uk