Spring book chat
16th March 2022
Amanda Loose celebrates recent releases with a Norfolk connection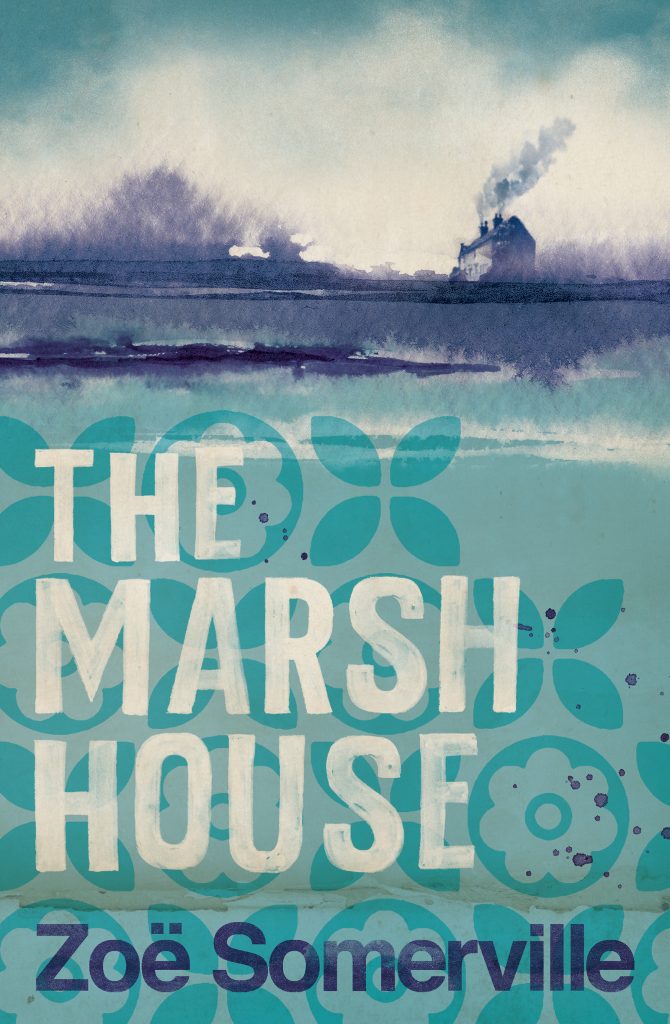 The Marsh House by Zoë Somerville
Head of Zeus, £18.99
Zoë's debut novel, The Night of the Flood, was one of my favourite reads last year, so I've been looking forward to her second novel, The Marsh House, also set on the North Norfolk Coast.
It's Christmas, 1962. Malorie heads to a strange, remote house on the edge of the marshes in Stiffkey with her young daughter, hoping to leave a trouble year behind. Whilst there, she finds the notebooks of teenaged Rosemary, brought up at The Marsh House, and is drawn into a compelling world of secrets with danger lurking beneath the surface. Part ghost story, part novel of suspense, this is a riveting read.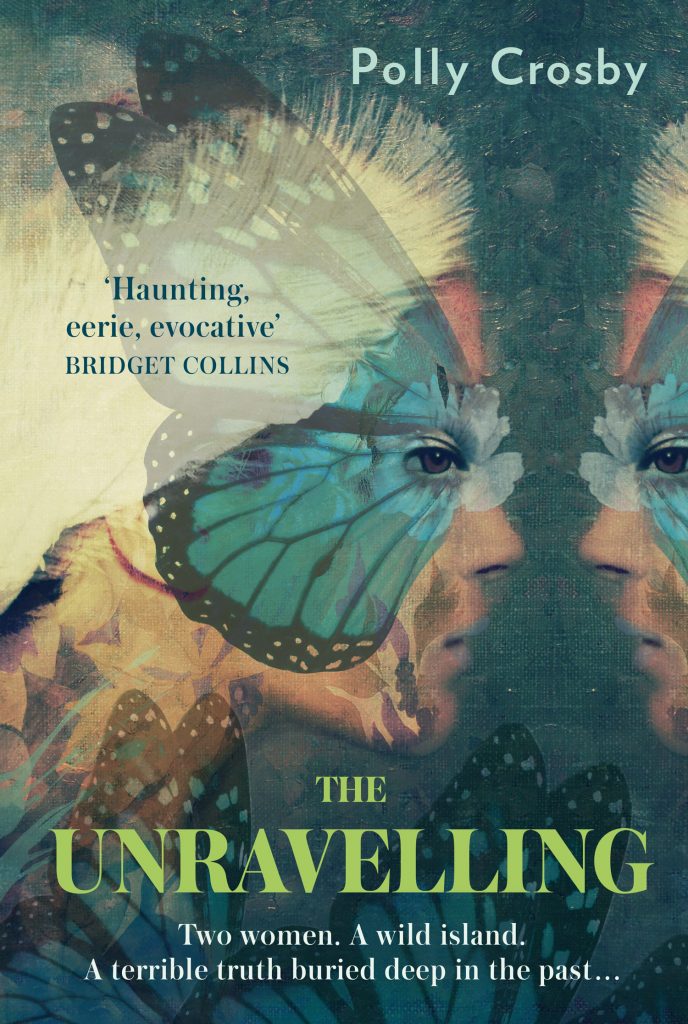 The Unravelling by Polly Crosby
HQ, hardback £14.99 (paperback £8.99, from 7 July 2022)
Norfolk based Polly's new novel is a similarly atmospheric tale with dark secrets, and is set on a wild island with a mysterious history. Tartelin Brown arrives as PA to lepidopterist, Marianne Stourbridge, whose past is as intriguing as the otherworldly island's. It's one of those novels you read in a day, which stays in your mind long after you've reached its end. I'm so glad to have discovered Polly's books.
---
Meet the authors
Zoë Somerville and Polly Crosby will be in conversation at Waterstones on Norwich's Castle Street, on 23 March at 7pm, discussing The Marsh House and The Unravelling. Tickets £2, from www.waterstones.com/events
---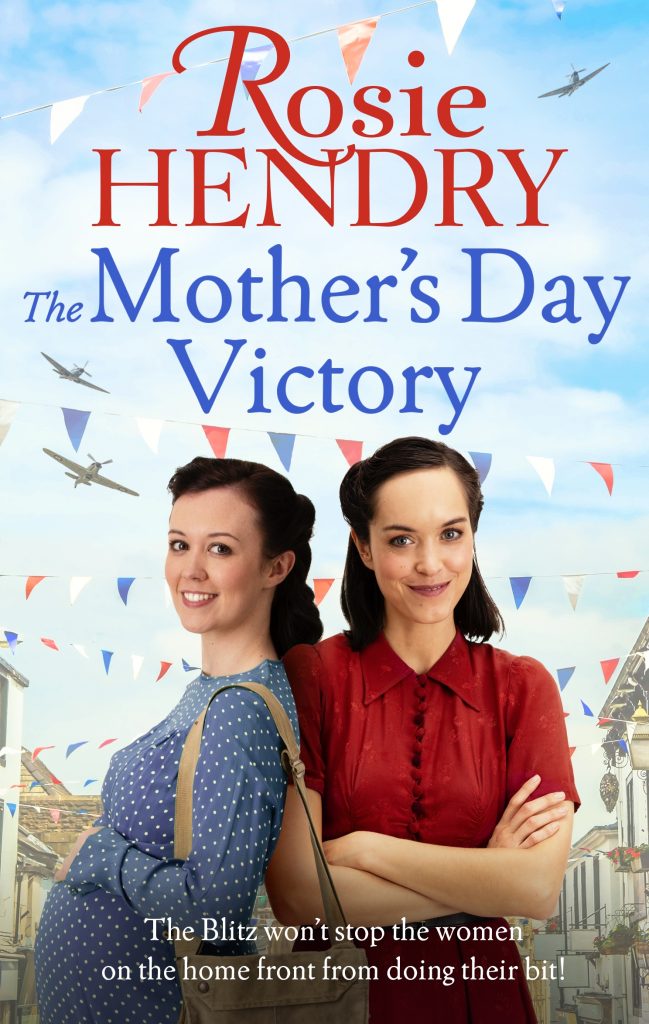 The Mother's Day Victory by Rosie Hendry
Sphere, £7.99
The second novel in Rosie's Mother's Day series opens in Great Plumstead, in 1940, where sisters Thea and Prudence, along with the rest of the local community are working hard for the war effort. When Thea takes in Anna, a young German girl who has fled her country, not all are welcoming at first. When Anna is taken by the government who fear she's a spy, Thea and her friends are devastated, but what can they do? This is a heart-warming tale of friendship, with characters you'll want to meet again.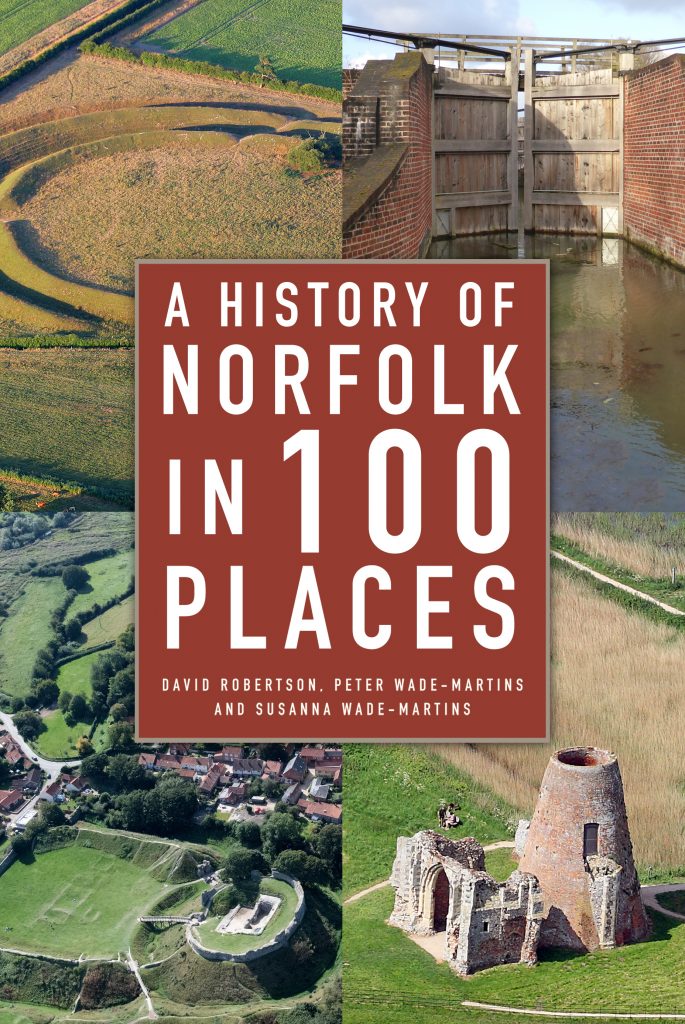 A History of Norfolk in 100 Places by David Robertson, Peter Wade-Martins and Susanna Wade-Martins
The History Press, £17.99
I love the interactive idea behind this book, learning more about our county's rich history through 100 sites, all of which are open to the public or visible from public roads or footpaths; from bronze age barrows, Roman forts and medieval churches, by way of historic houses to Norwich's Forum. Written by experts and illustrated with fascinating photographs, it's an accessible read, whether you want to use it as a guidebook or as a jumping off point for more detailed study, using their suggestions for further reading.
Listening in
New audio releases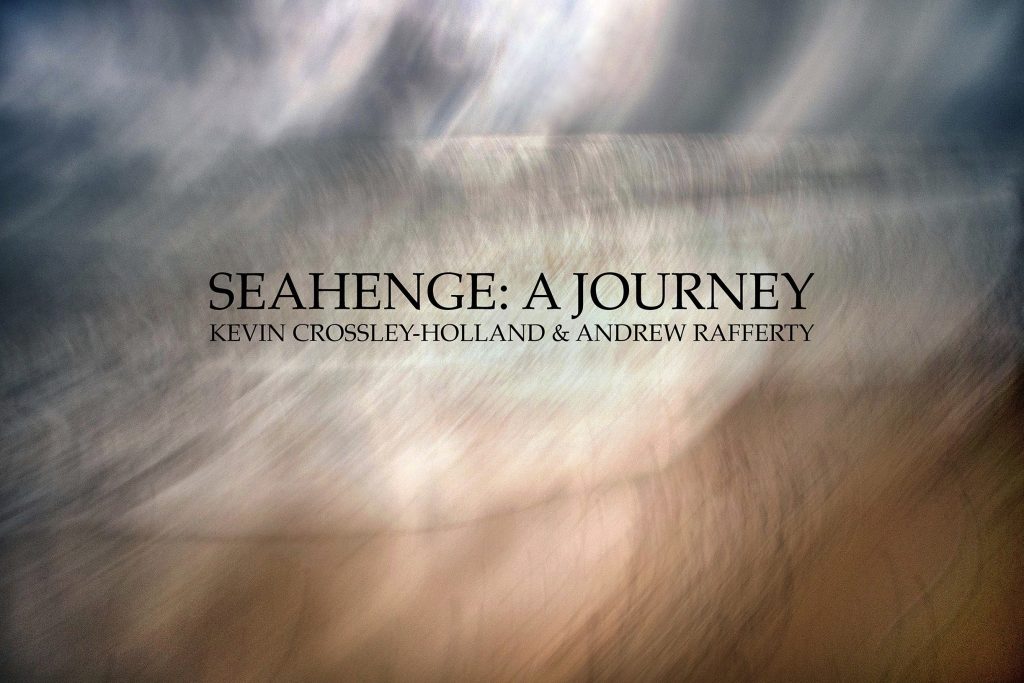 There's something truly special about hearing an author read their own work so I was thrilled to listen to Kevin Crossley-Holland's recital of his Seahenge: A Journey, which accompanies its recent e-publication (£6.99, via Apple Books). The cycle of poems which takes us from the Chiltern Hills via the Icknield Way to Holme-next-the-Sea, weaving together past and present, is, like the print edition, illustrated with stunning photography by Andrew Rafferty.
North Norfolk based fEAST Theatre company has had a challenging two years and faces an uncertain future. "The pandemic hit us very hard," says Artistic Director, Dawn Finnerty. "We have not manged to cover our costs for our 10th anniversary season from playing to Covid-safe restricted audiences. Our Arts Council funding (awarded in 2019) covered some of our production costs but to be financially viable we needed to play to capacity audiences and so, as things stand, our future is looking extremely precarious.
"So, we are now appealing to our friends, supporters, and audiences across the eastern region and beyond to help fEAST Theatre and give us a fighting chance to survive but we're not just asking for a handout. In return for your financial support, we are offering a unique opportunity to download an audio production of Rob John's much-loved play 'The Canada Boys'."
For £10 you can download 'The Canada Boys', performed by its original cast with a new musical soundtrack composed by Mark Fawcett, at www.hea-r.me/canada-boys