Shelf help: local authors
13th November 2020
Amanda Loose on four of the latest page-turners by Norfolk novelists
Dark Obsession by Edward Glover
The Oak House, £6.99
On a summer afternoon, Émile de Beaudreau spots a beautiful girl in a rowing boat. At this simple occurrence, the die is cast, and a dangerous web of obsession is spun from 19th century France, to Spain and Cochinchina, leaving betrayal, tragedy and treason in its wake.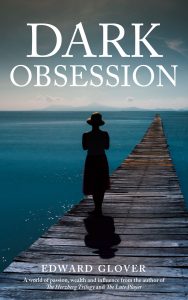 The Secrets of Saffron Hall by Clare Marchant
Avon, £8.99
Whilst staying with her grandfather at Saffron Hall, Amber discovers an ancient book which holds a tragic secret. As the novel shifts between 2020 and Tudor England, where Eleanor grows much prized saffron, the secret is gradually revealed. This is a gripping novel of love and loss – Clare's debut in fact.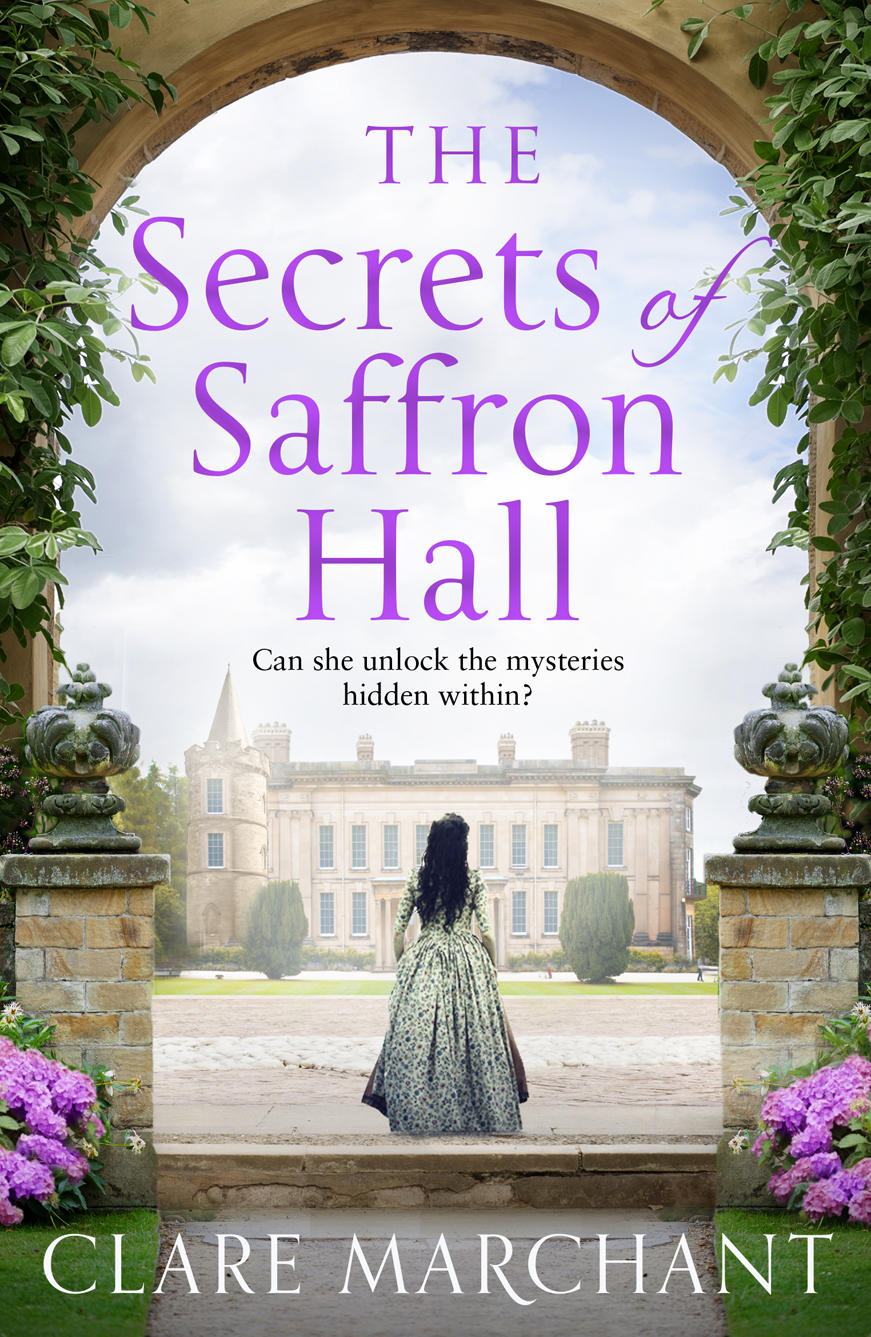 Walter & Florence and Other Stories by Susan Hill
Long Barn Books, £7.99
Susan Hill's first short story collection for 15 years features two chilling ghost stories, reflections by the Duchess of Windsor, and three other tales which will draw you in and stay with you long after they are done. A reminder, if you need it, of what an absorbing read a short story can be.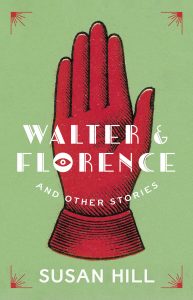 The Winter Garden by Heidi Swain
Simon & Schuster, £7.99
Heidi's annual Christmas novels are always on my to read list, and newly published The Winter Garden is a cracker. This year, we're celebrating with the Nightingale Square gang and new arrival, Freya Fuller, whose job it is to create the winter garden. There's misunderstandings, romance and seasonal cheer… why wait until Christmas to enjoy it?