Our pink-footed goose correspondent, Sarah Whittley, reviews the recently published 'The Meaning of Geese' by local naturalist and conservationist Nick Acheson
Why am I going to read this book again and again? Is it the subject matter? (I'm unashamedly a pink-footed goose fan) or is it the gentle intelligence of the author's voice? Maybe it's the many fascinating facts I've learned about my local birds and habitat. Whatever the reason, travelling around the magical Norfolk coast with Nick on his mum's 40-year-old red bike is a journey I want to take again and again.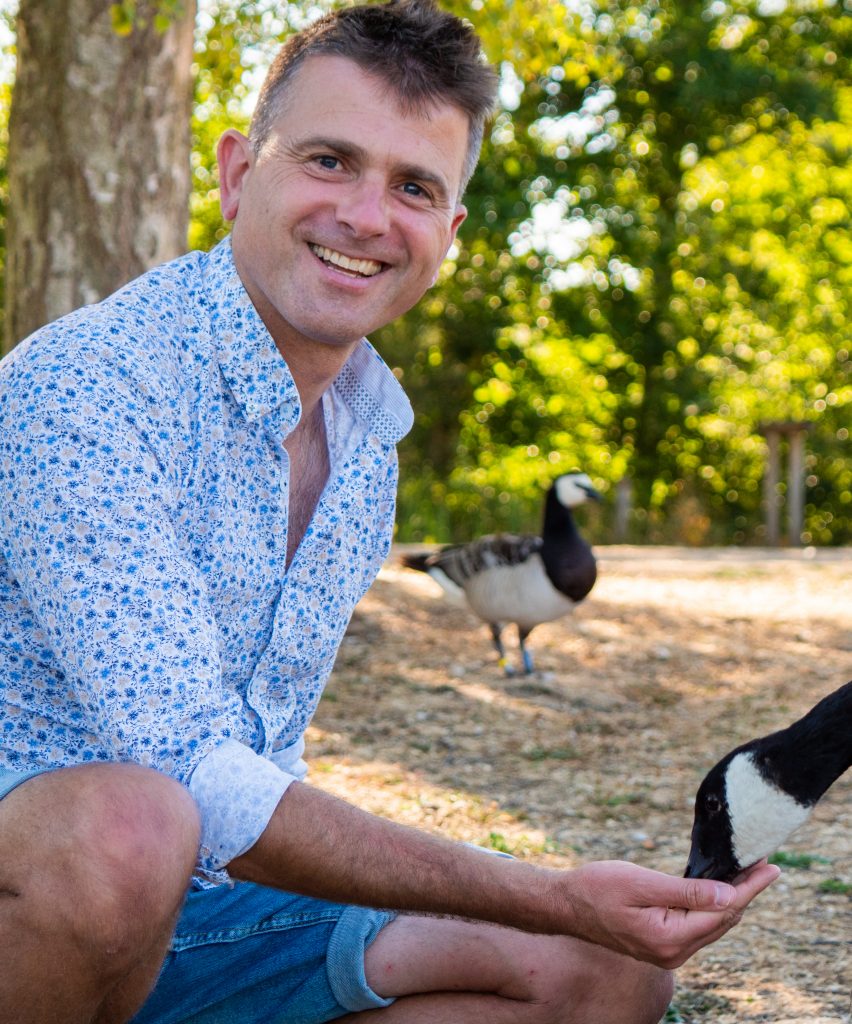 The book is written in a diarised format during the Covid lockdown. Armed with the knowledge that he would somehow have to get through these uncertain months on his own, he turned to nature, specifically the spectacular migratory geese for company. Along the way, Nick meets fellow geese watchers, farmers, scientists and friends, assimilating their combined knowledge to create the most definitive book about the stars of the story, pink-footed and brent geese, as well as other cast members.
When you consider some of the horror stories of some people's lockdown, documenting wild geese on the North Norfolk coast sounds idyllic; but this isn't that kind of book. This book is an important document on the state of wild geese, farm management and international conservation. Also, when you hear of Nick tirelessly slogging the 12 miles to the coast on an ancient bike in blistering easterly, hail-laden winds, the glamour quickly evaporates. Probably the most resounding paragraph comes from UEA Professor Jeff Price who explains to Nick that the predicted 1.5C rise in global temperatures will see the geese winter further north in cooler climes, hence missing Norfolk altogether – so enjoy them while you can!
The Meaning of Geese: A Thousand Miles in Search of Home by Nick Acheson
Chelsea Green Publishing, £18.99