Autumn book chat
27th October 2021
In need of some bookish inspiration? We asked six local bookworms to share a 'could not put it down' read and we're already working our way through them!
Let's do it: The Authorised Biography of Victoria Wood by Jasper Rees
Trapeze Books, £9.99
"It's a case of bitter-sweet when reading this extremely insightful biography. Clearly Jasper Rees had the help and support of so many individuals who knew Victoria during her years of both obscurity and fame. The observation and wit shines through, for those who enjoyed Victoria's television and stage shows the pages will transport you back to the laughter you made many years ago. Who but Victoria could have viewed 'Crossroads' as a comedy show? Carry on sniggering!!"
Colin Rawlings, The Red Dot Gallery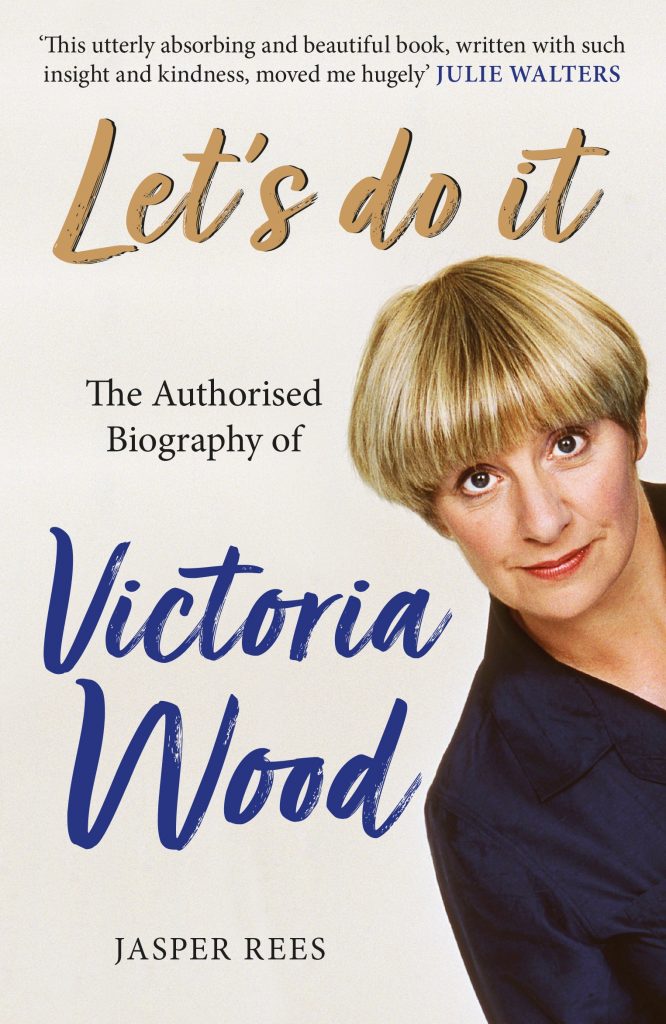 ---
Fried Green Tomatoes at the Whistle Stop Cafe by Fannie Flagg
Vintage, £8.99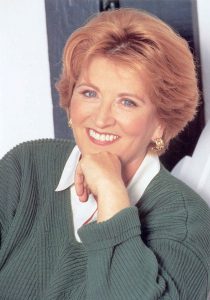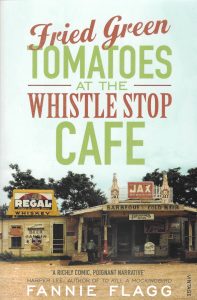 "As we venture into autumn and search for a bit of comfort, immerse yourself in a heart-warming tale of sisterhood, friendship, trust and family. Rooted in the state of Alabama, Fried Green Tomatoes at the Whistle Stop Cafe explores racial equality, gender roles, wealth and sex in an exhilarating, inspiring story of overcoming adversity, woven through time. The novel encompasses a wealth of emotions – tears of laughter, gasps of anticipation, and compassion – Fannie Flagg has you turning page after page, saying to yourself "Towanda" and "Secret's in the sauce."
Amanda Oldfield, Wrought Iron & Brass Bed Co
---
Tainted Earth Series by Susanne Valenti
Ebooks via Kindle
"This dystopian fiction romance series is filled with love, uncertainty and danger on every page. The book follows a group of young adults as they navigate the immediate chaos of a post-apocalyptic world that has been contaminated by a group of Anti-Population rebels. I have just completed reading this series and was captivated by the plot and character progression from start to finish. The way the author maintained the same group of characters added a layer of depth to the books and successfully portrayed the difficulty of maintaining an individual's humanity in dire circumstances. For anyone looking to get lost in a whole new world I highly recommend this series."
Leah Bartlett, Allen Tomas & Co Financial Management
---
The White Ship by Charles Spencer
William Collins, £9.99
"The White Ship sank on the night of 25 November 1120 as it struck submerged rocks barely a mile off the coast from the Norman harbour of Barfleur. On board was Henry I's only legitimate male heir to the English throne, and in this one event the course of English history was changed forever. The period of civil war known as the Anarchy ensued between 1135 and 1153.
"The author has created an historical work of some note, weaving facts and interpretations together from a wide variety of source materials. The result is a vividly presented view of events of the first half of 12th century England and a pleasure to pick up to read."
Adam Bunkle, Hayes + Storr Solicitors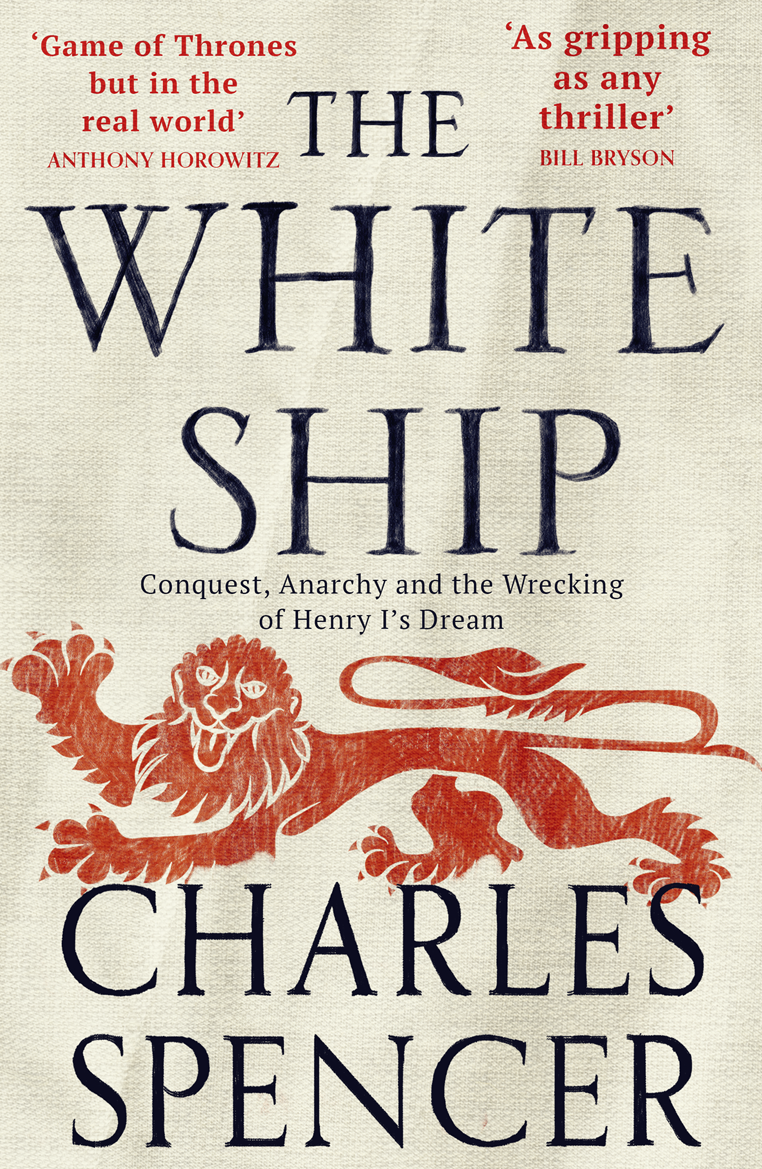 ---
Murder on Mustique by Anne Glenconner
Hodder & Stoughton, £8.99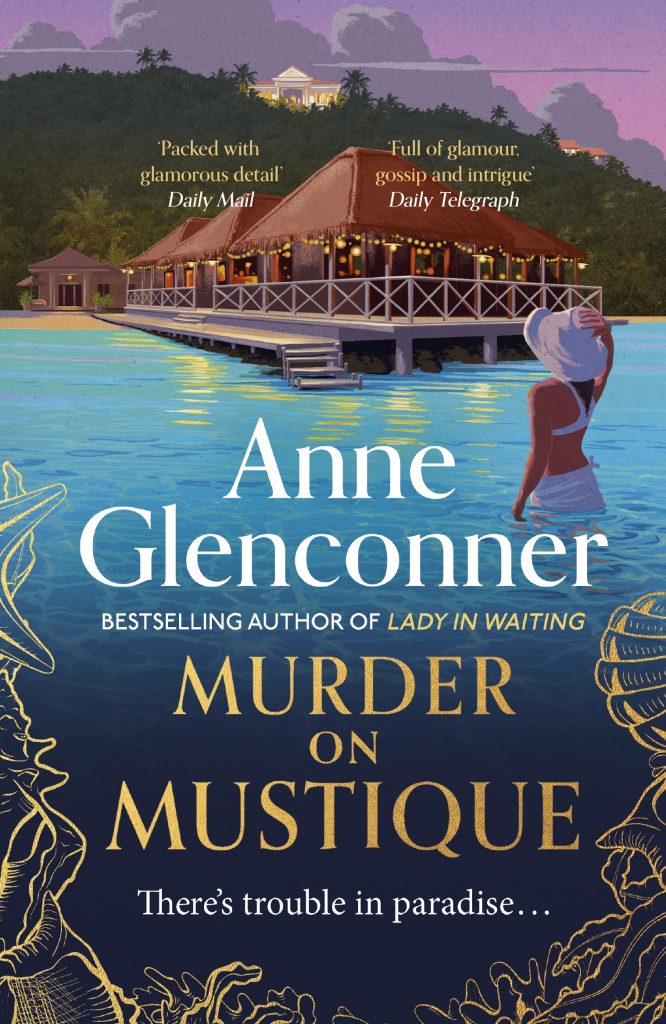 "From the first page you are whisked away to the sun-soaked island of Mustique, in a race against time to help Lady Vee and DS Solomon find the killer. The chapters are short and the story flows with such ease that it is hard to put down. The novel is full of glamour, suspicion, and gossip and at times you are left wondering if some of the characters are from Lady Glenconner's personal experience of owning the island. The perfect book to read, with a glass of wine on an autumnal evening, for pure escapism."
Sophie Ollerenshaw, Big Skies Estates
---
The Secrets of Hawthorn Place by Jenni Keer
Headline Accent, £9.99
"Reading has always been an escape for me, and if a book happens to have a magical element, then I love it all the more.
"The Secrets of Hawthorn Place by Suffolk author, Jenni Keer, has cleverly crafted magical realism in abundance. The skilfully interwoven timelines and beautiful settings, which have a stunning secret at their hearts, carried me off and away and I fell headlong in love with both the cast of characters and the unique houses. Released on 14 October, this is a truly enchanting read to cosy up with this autumn."
Heidi Swain, bestselling local author
Heidi's latest novel, Underneath the Christmas Tree (Simon & Schuster, £8.99) is out now