A little reading…
8th December 2021
We delve into some beautiful reads for children, all with a local connection
The Fire Fox by Alexandra Page
Two Hoots, £12.99
Freya and her mum have gone to stay in a little cabin after Freya's dad passed away. Freya is sad but can't help following a mysterious white fox she meets out in the snow. This magical and moving bedtime story dealing with loss and joy is beautifully illustrated by Stef Murphy from Norwich. Recommended for ages three to five years.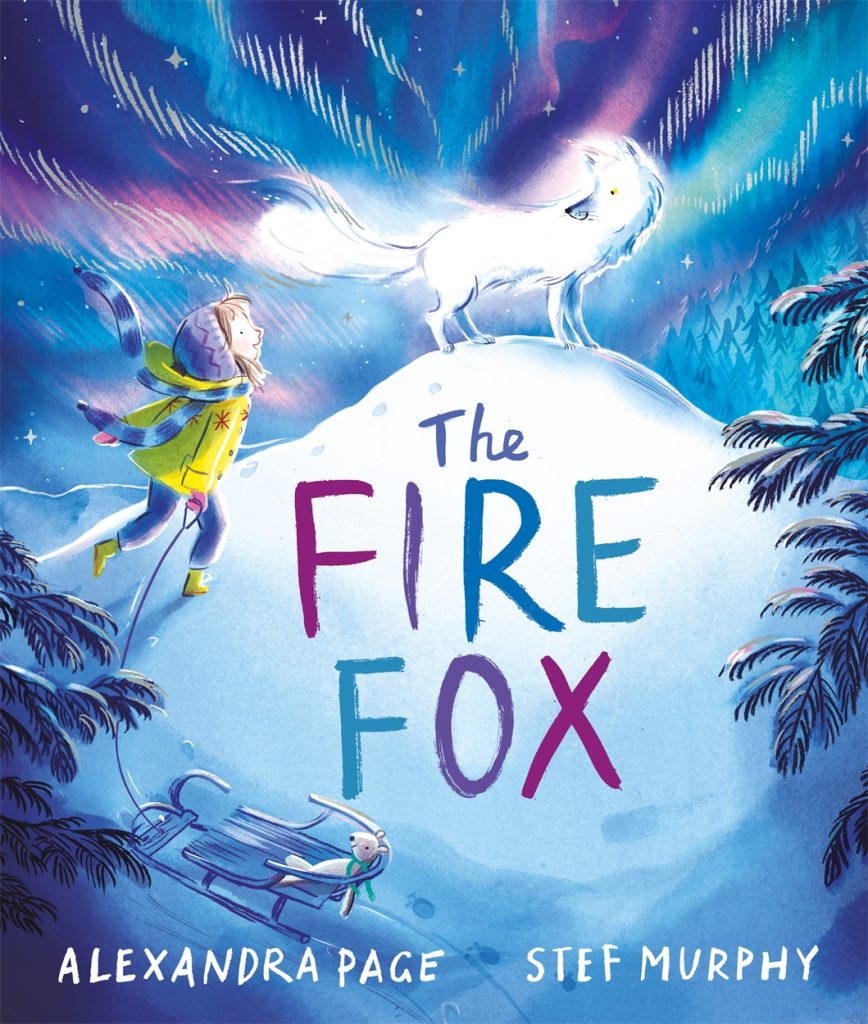 ---
Boo! A Fishy Mystery by Kate Read
Two Hoots, £11.99
Follow one little pink fish's underwater adventure – alongside a host of multihued sea creatures from an orange crab to a purple puffer fish – in this vibrant picture book by Norfolk-based award-winning author and illustrator Kate Read. The exquisite illustrations will captivate children – there's even a guide at the end showing you how to mix your own colours. Recommended for ages three to five.
---
Emelia Moorgrim and the Medieval Monsters of Norfolk by Isabelle King
The History Press, £9.99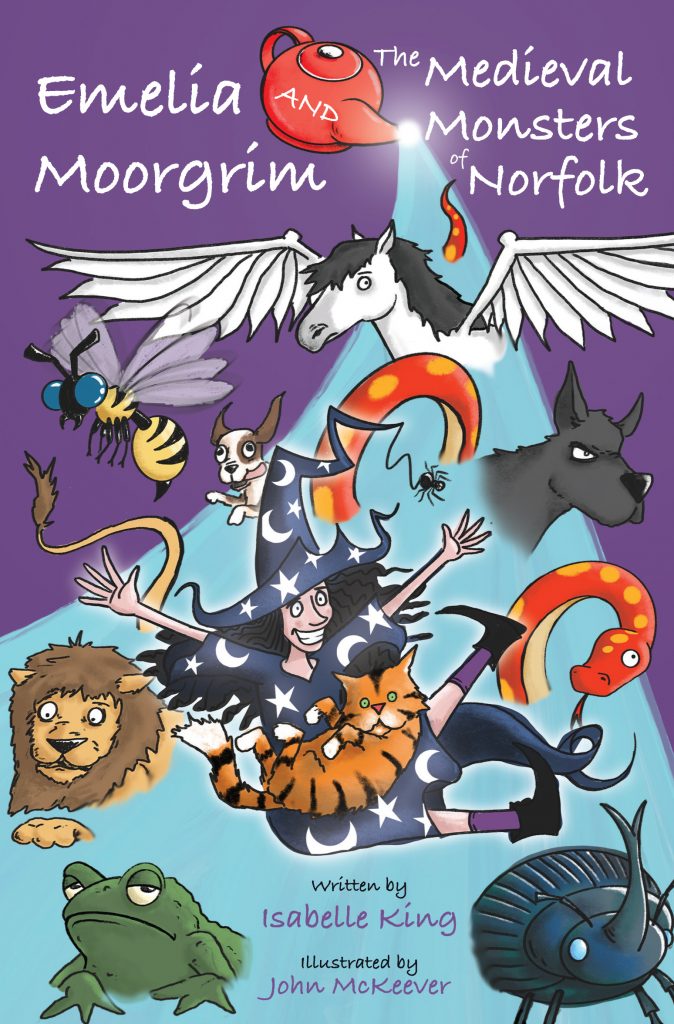 Meet the Swirly Whirly Curly Firework Bird and the Prickly Tricky Truffle Trixter… just two of the monsters who've escaped from the pages of a medieval book in the Norfolk Heritage Centre, in local author Isabelle's King's new tome about Emelia Moorgrim and her cat Monty Marmalade. Be enchanted and enraptured as the daring duo journey through time, untangling mysteries and finding these fantastical creatures along the way. Recommended for ages four to seven years.
---
The King Who Ate My Breakfast by Edward Glover
Blue Falcon, £6.99
Ten-year-old Louis always wakes up at 7am, is keen on history, cricket and breakfast, but not so enthusiastic about his half-term English homework, to write a story about anything, using his imagination. When he visits his grandparents for half-term, he starts to wake up earlier than usual and is drawn into a world of squabbling kings and flying chariots. A charming tale, recommended for ages six to 10 years.