Wild child
26th August 2020
Norfolk-based author Patrick Barkham's new book – longlisted for this year's Wainwright Prize for UK Nature Writing – is about reconnecting children with nature. He talks to Harriet Cooper about urban birdlife, butterflies and the benefits of outdoor play
When Patrick Barkham was a young boy, growing up in rural Norfolk near Reepham, his days were filled with collecting conkers and chasing butterflies, roaming the local common and bicycling along country lanes. But that was in the 1980s.
Times have changed and these days our children don't have such free rein. Increased traffic, stranger danger and helicopter parenting have seen to that.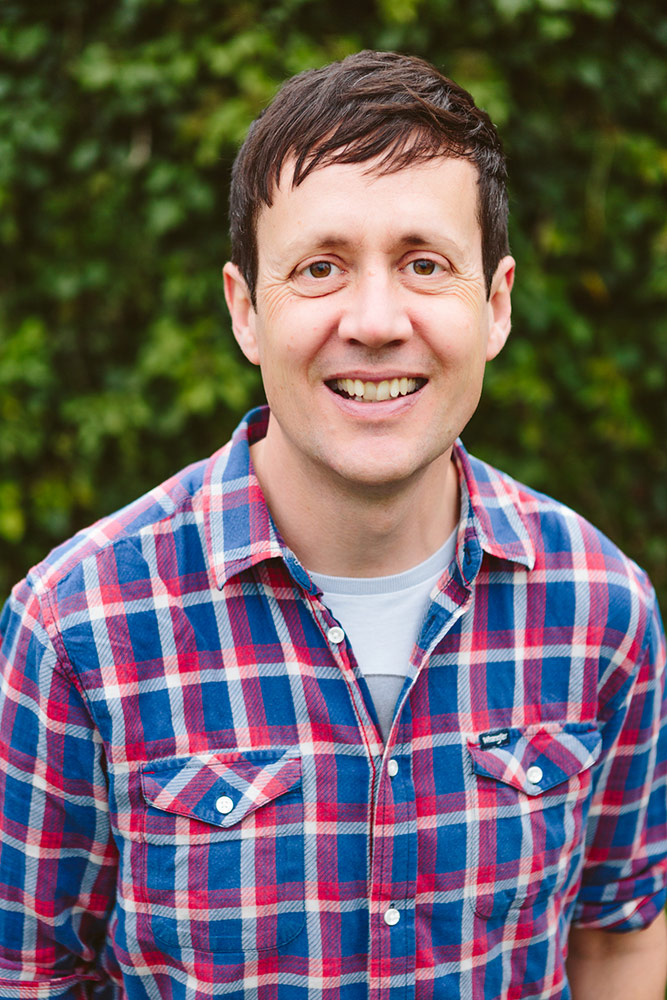 Studies tell us we are raising a generation who are alienated from nature; instead, they're wrapped in cotton wool and shuttled between home and school, spending little time in green spaces, let alone wandering free.
"I was inspired to write the book through having children and realising their childhood is going to be different to mine, even though they're also growing up in rural Norfolk, on the edge of Hoveton and Wroxham," Patrick tells me. "I started wondering how I could provide them with lovely outdoor experiences in the context of modern reality."
"I know we are besieged with advice, but this is gentle inspiration for parents to be confident to get out in nature with their children a little bit more," he continues.
It is a wonderful read; brilliantly researched and exquisitely written, the book charts a year outdoors in the company of children. Not just Patrick's own offspring – his twin girls Esme and Milly, and son Ted – but also those he gets to know as a volunteer at pioneering forest school Dandelion.
As the book unfolds, the benefits of outdoor play are increasingly evident – children are calmer, more confident and creative, for starters. "Being outside really helps their mental and physical health."
But while Patrick's brood are encouraged from a young age to climb trees, nurse injured birds and let their imagination run wild, I worry that if, like me, you have a pre-teen who chooses gaming over game viewing, it might be too late to pique their interest.
Absolutely not, he assures me. "Every child I have seen in an outdoor setting has responded with what we adults call unconfined joy."
"Also, there are many different ways of being outdoors. You can be really boysy and whack things with sticks. Or you can do quite delicate things, like collecting stuff to make wild art."
Patrick also makes the point that you don't have to live amongst rolling fields or by the sea to appreciate nature, urban spaces can be equally as rich in flora and fauna. "In a city, if you just look up you see birds. When we lived in Norwich, we were beside an old cemetery, full of interesting trees, wildlife, drama and intrigue."
The book is inspiring and insightful, but it's also practical, with a list of easy outdoor ideas to try with kids, gleaned from fellow mums and dads, and nature-lovers. But while parents can play their part, what about our education system?
"Gardening in schools would be fantastic, especially if children could grow stuff they could eat at lunchtime. Also, if I was Education Secretary, I'd love to wave a magic wand and say every school has to have an hour every day of learning outside." But until Patrick finds himself in Cabinet, I suggest you read his book.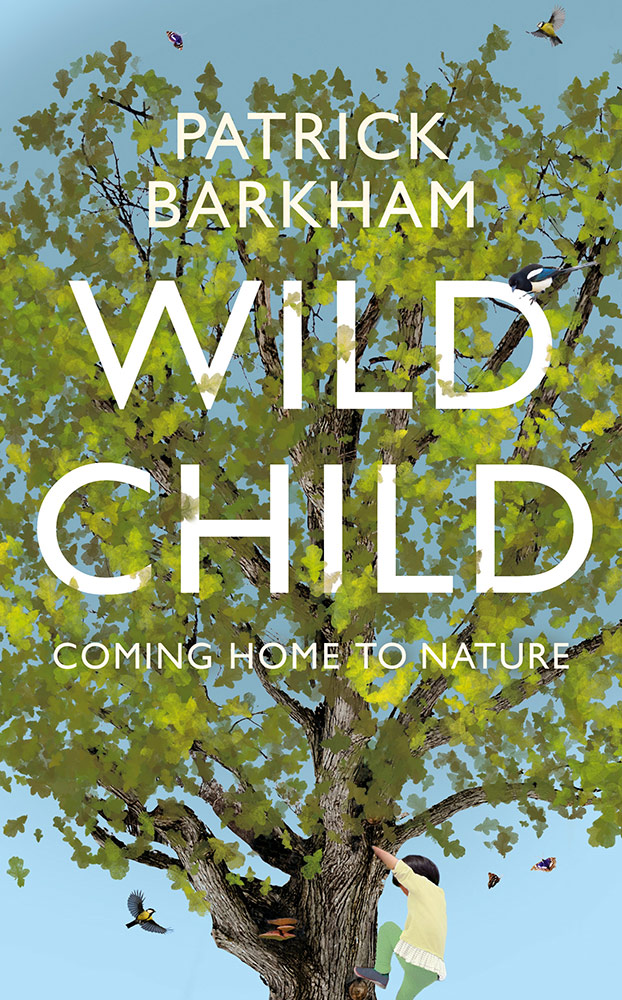 Wild Child – Coming Home to Nature by Patrick Barkham is published by Granta, £16.99
Wild things
Patrick's favourite North Norfolk adventures with children
"We love rampaging through the pinewoods at Wells. The children follow all the little paths amongst the woods and the dunes, sometimes running out of sight – they enjoy feeling free."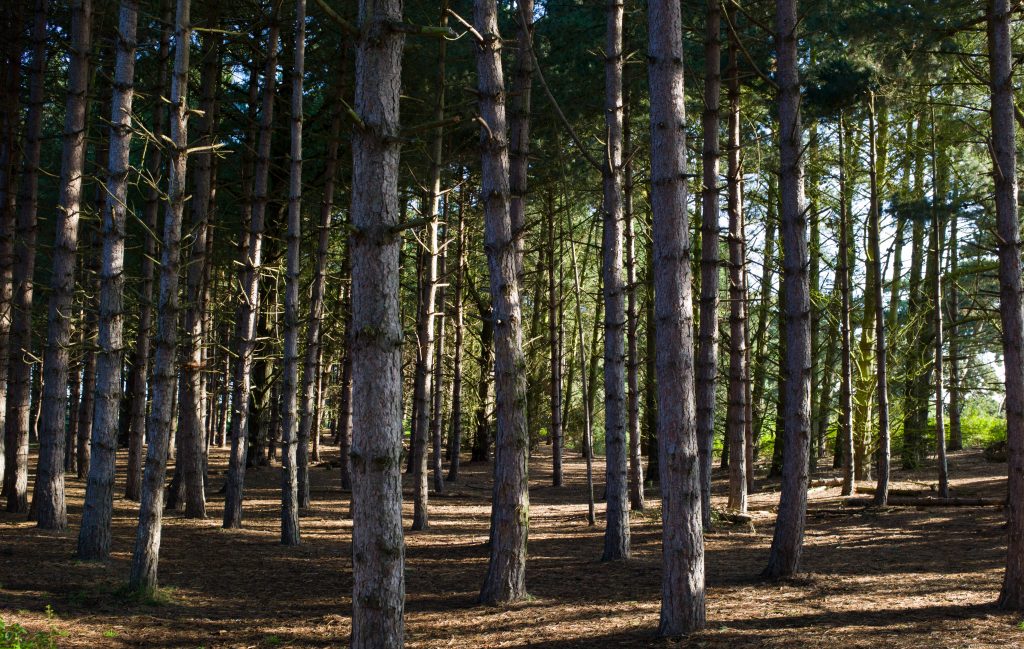 "Sheringham Park offers up a lot to do in a small space – there are hills, trees to climb, lookout towers and meadows."
"Holkham has re-wetted the grazing marshes by Lady Anne's Drive – you can look over the hedge and see amazing wetlands, full of birds. Young children need to have these close-up experiences."
"The beach at Weybourne and Sheringham has lots of stones to play with. You can climb the cliffs at Sheringham and look out over the sea."
"We like bird-watching at NWT Cley Marshes; same goes for NWT Hickling Broad and Marshes, one of our favourite spots."
"Warham Camp is an iron age fort, hidden down a track. In summer, it's home to quite rare butterflies, including the Chalk Hill Blue. At dusk, you can see Barn Owls."
www.holkham.co.uk; www.nationaltrust.org.uk; www.norfolkwildlifetrust.org.uk
This interview took place before lockdown.