The listeners
5th November 2020
Informative, entertaining, fascinating and soothing in equal measure, podcasts make for great summertime listening. Amanda Loose plugs in to find out what's on the download (and why)!
Belle Hutton, Weddings and Events Sales Manager at Holkham
I'm am a podcast addict. I listen to them in the car. I listen to them whilst I clean, eat, cook. I listen to them in the shower. It's so easy, all you need is your phone and they offer the perfect distraction during this time of lockdown. Everyone has different ways of coping with things, but listening to podcasts is something we can all find comfort in.
If I had to pick just one podcast, it has to be The High Low! The moment the weekly episode goes live I drop whatever I'm doing or listening too and switch on! The High Low is a pop culture number that mixes the highbrow with the decidedly lowbrow. Packed with intelligence, nuance and the greatest recommendations for books, articles, podcasts and films you could hope for, I find myself laughing and nodding along in agreement in equal measure!
I always finish an episode feeling like I've had a brilliant catch-up over a glass of rosé and something with avocado on it.
Janine Scott, Norfolk Dunes
For me, podcasts are a perfect mix of relaxation, education and self-care. I have an eclectic mix of episodes to suit my mood and what I am doing on the day. If I am in the car, I love short 40-minute episodes that suit me visiting houses, but if I am on a long drive or walk, I'll pick an episode that may be two hours so I can really be absorbed in the content.
One of the first podcasts I subscribed to was Feel Better, Live More with Dr Rangan Chatterjee, a perfect collection of conversations on improving our health. As an ex-nurse I am more than aware that how we treat our bodies has huge consequences through our life. Dr Chatterjee talks with a myriad of experts on how we can be the architect of our own health. From gut health and yoga all the way through to blue zones and nutrition, this podcast gives you a catalogue of information that is invaluable to combat modern living, and help you feel better and live more!
Martin Billing, Bringing the outside in
Podcasts have seen me through many a dog walk and drive to work. Scrolling through my library, you'll find a diverse collection; from American politics, true crime, business advice, comedy, and music talk. One of my favourites is How I Built This with Guy Raz, who dives into the stories behind some of the world's best-known companies.
How I Built This weaves a narrative journey about innovators, entrepreneurs and idealists and the movements they built. Each episode is focused around a discussion with founders of companies including Dyson, Peloton, Ben & Jerry's, and Burt's Bees. It's easy to take a company for granted and not realise how they were formed and where they came from. I'm always able to find a take-home from each episode which related to our businesses.
Diana Brocklebank Scott, Creake Abbey
I love listening to podcasts when I am tired and don't want to read or when I am driving… I usually drive long distances on school runs and learning on the way makes time in the car feel more useful.
My favourite podcast is The Doctor's Kitchen (Dr Rupy Aujla), a softly spoken GP who unusually provides culinary medicine as a discipline to medical students forming the basis of their nutritional understanding – to a depth that has been completely missing when training new medics. He blends his medical knowledge with information on healthy eating, he gives motivational tips and great advice readily accessible to non-medical people.
Harriet Cooper, NNL contributor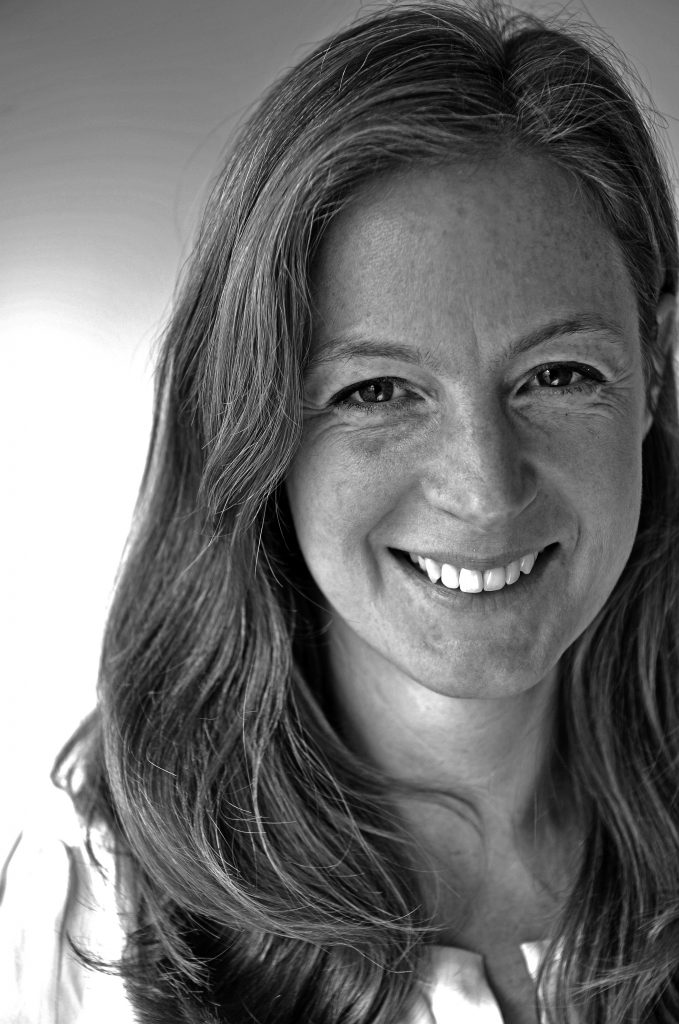 "Maybe it's because I am greedy, but I love listening to podcasts that touch on eating and drinking. I highly recommend the BBC World Service's The Food Chain, which looks at the economics, science and culture of what we eat. It is always fascinating, covering a huge range of topics from mental illness amongst the farming community and how to solve the packaging pollution problem, to the revival of the British pub and the rise of ethical chocolate. It's been particularly interesting during lockdown, addressing the future of restaurants, food's frontline heroes and how the hospitality industry is dealing with the pandemic.
The programme also includes a section called 'My Life in Five Dishes', in which famous foodie names (Nobu Matsuhisa, Ken Hom, Angela Hartnett, Madhur Jaffrey, Gordon Ramsay et al…) share their thoughts on the dishes that mean the most to them."
In the mix…
Gary Newstead of The Old Stables Pilates Studio is listening to The Infinite Monkey Cage with Brian Cox and Robin Ince "for informative physics and a splash of humour!"
Hannah Nicol of The Old Stables Pilates Studio is tuning in to the Happy Place with Fearne Cotton, "with Fearne and celebrities talking frankly about their own personal struggles with mental health issues."
Linda Black of Tidal Therapies recommends David Tennant Does a Podcast with… "the one with Olivia Coleman is excellent!"
Our gardening writer, Fiona Cumberpatch, is listening to lockdown podcast, Grounded with Louis Theroux.